SuperCharged Keto Oreos:
Keto Oreos are a slightly modified version of a recipe from my friend Megan Kelly. She has an incredible site Renewing All Things – Biblically Based Health, Nutrition and Lifestyle specializing in neurobiology, healing, and mental health. Try out this supercharged keto Oreos recipe today!

If you enjoy recipes like this, you may be interested in my advanced nutrition and recipe book the Keto Metabolic Breakthrough.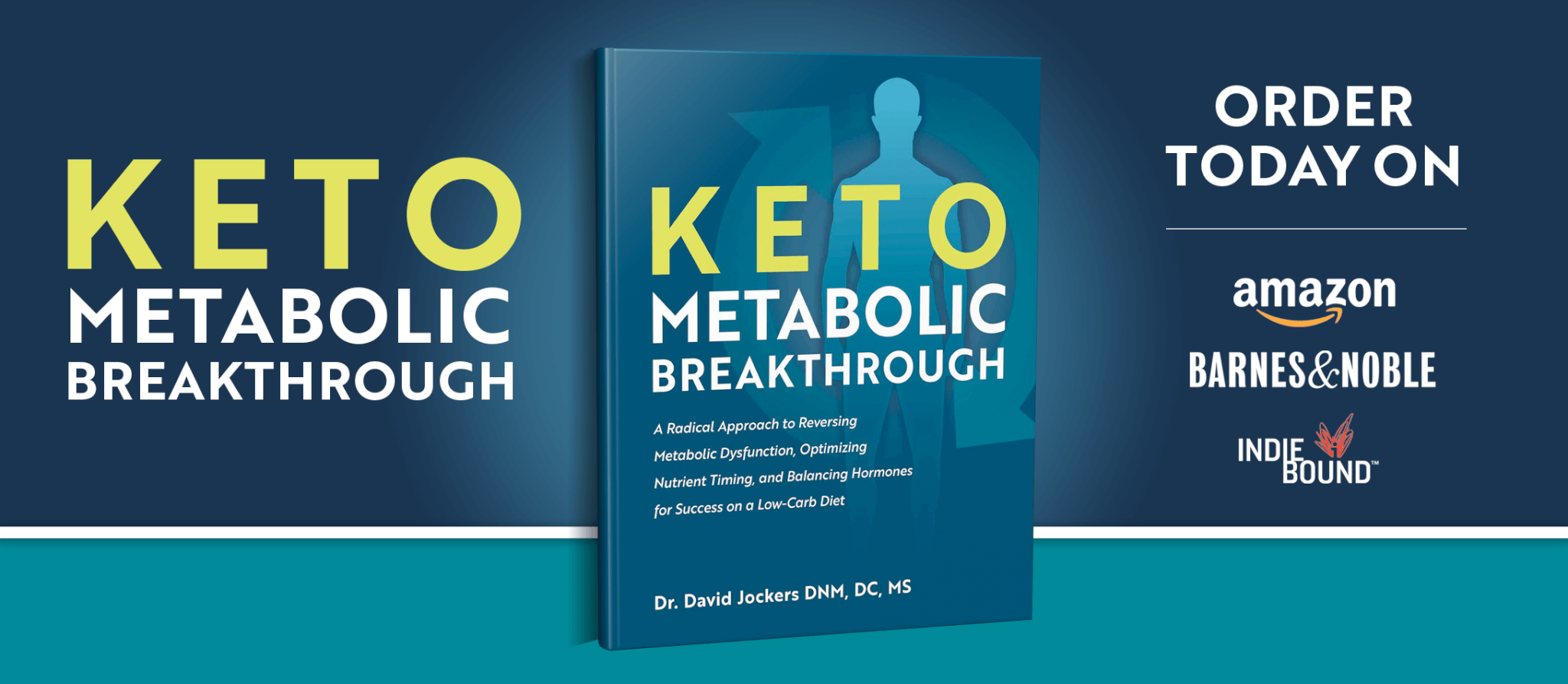 Print
SuperCharged Keto Oreos
Yield 8 Oreos
Ingredients:
Filling:
Instructions:
Step #1:  In a large bowl, place protein powder and cacao powder and mix
Step #2:  Add in your sweetener. I used liquid stevia, but if you wanted to use another sweetener like maple syrup or honey, you can adjust your wet ingredients, either by omitting the coconut oil or reducing the almond butter, or both.
Step #3:  Next add in your coconut oil and almond butter.
Step #4:  Mix together until batter forms. Add more protein powder if too runny, and more coconut oil or maple syrup if too dry.
Step #5:  Either place batter in a mini muffin tin lined with parchment paper to form cookie shape or form by hand by place drops of batter on parchment paper and pressing down by hand to form the size of cookie you would like
Step #6:  Set in fridge or freezer to harden
Step #7:  Make filling my mixing coconut butter with sweetener of choice in bowl- a few drops of stevia OR 1 tablespoon maple syrup.
Step #8:  Place filling on cookies and top with cookie.
Step #9:  Enjoy! Keep in refrigerator.
Notes
**The nutrition info for this recipe is based on the linked ingredients above**  
Courses Dessert or Snack
Nutrition Facts
Serving Size 1 oreo
Amount Per Serving

Calories 116

% Daily Value

Total Fat 9 g

14%

Total Carbohydrates 3 g

1%

Dietary Fiber 2 g

8%

Protein 7 g

14%
* Percent Daily Values are based on a 2,000 calorie diet. Your daily values may be higher or lower depending on your calorie needs.
Special Notes:
The texture of the cookie batter could be different depending on a few factors:
Your almond butter could be on the thick side or runny.
Protein powders can have different textures.
If you use maple syrup instead of stevia.
To fix this- if your batter is too runny- add more protein powder or almond butter. If batter is too dry, add more melted coconut oil or maple syrup. Play around until the batter taste and is a good texture to make the cookies. They will harden in the fridge, so do not worry if the batter is sticky/wet.
You can also add a drop of peppermint essential oil!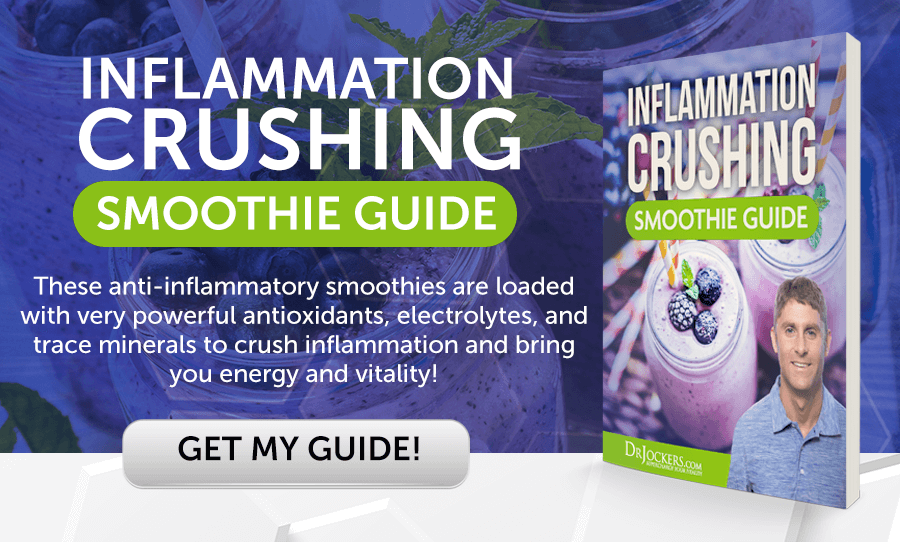 Dr Jockers Comments:
Oh my gosh!  I LOVED Oreos as a child and it can still be tough to lay off of them if I am around them.  Typical Oreos are full of processed sugars and artificial sweeteners, trans fats and preservatives.  These ones are sugar-free and full of healthy fats and antioxidants.
Raw chocolate is called cacao and it is full of powerful antioxidant nutrients.  It is one of the best sources of PEA's which are natural compounds that cross over the blood brain barrier and stimulate and modulate the release of dopamine in the brain.  Cacao is also very rich in magnesium and zinc and chromium which help to balance and stabilize blood sugar.
Cacao also helps to boost serotonin and contains endorphin Anandamide which is considered the "bliss chemical."  This combination of ingredients makes raw chocolate the best mood boosting superfood.  Be careful not to overdo the chocolate though as the body may develop a sensitivity to some of the compounds in the chocolate and create adrenal stress.
The best protein powders are either a bone broth protein, a great whey protein or a high quality vegan protein.  We like our Gut Healing Protein that is a combination of organic brown rice protein and pea protein.  This is fantastic if you have a food sensitivity to whey.
Inflammation Crushing Ebundle
The Inflammation Crushing Ebundle is designed to help you improve your brain, liver, immune system and discover the healing strategies, foods and recipes to burn fat, reduce inflammation and thrive in life!
As a doctor of natural medicine, I have spent the past 20 years studying the best healing strategies and worked with hundreds of coaching clients, helping them overcome chronic health conditions and optimize their overall health.
In our Inflammation Crushing Ebundle, I have put together my very best strategies to reduce inflammation and optimize your healing potential.  Take a look at what you will get inside these valuable guides below!

Was this article helpful?