Anti-Inflammatory Turmeric Milk
This anti-inflammatory turmeric milk recipe is from my friend Megan Kelly. She has an incredible site Renewing All Things – Biblically Based Health, Nutrition and Lifestyle specializing in neurobiology, healing, and mental health. Try this anti-inflammatory turmeric milk recipe today!
If you enjoy recipes like this, you may be interested in my advanced nutrition and recipe book the Keto Metabolic Breakthrough.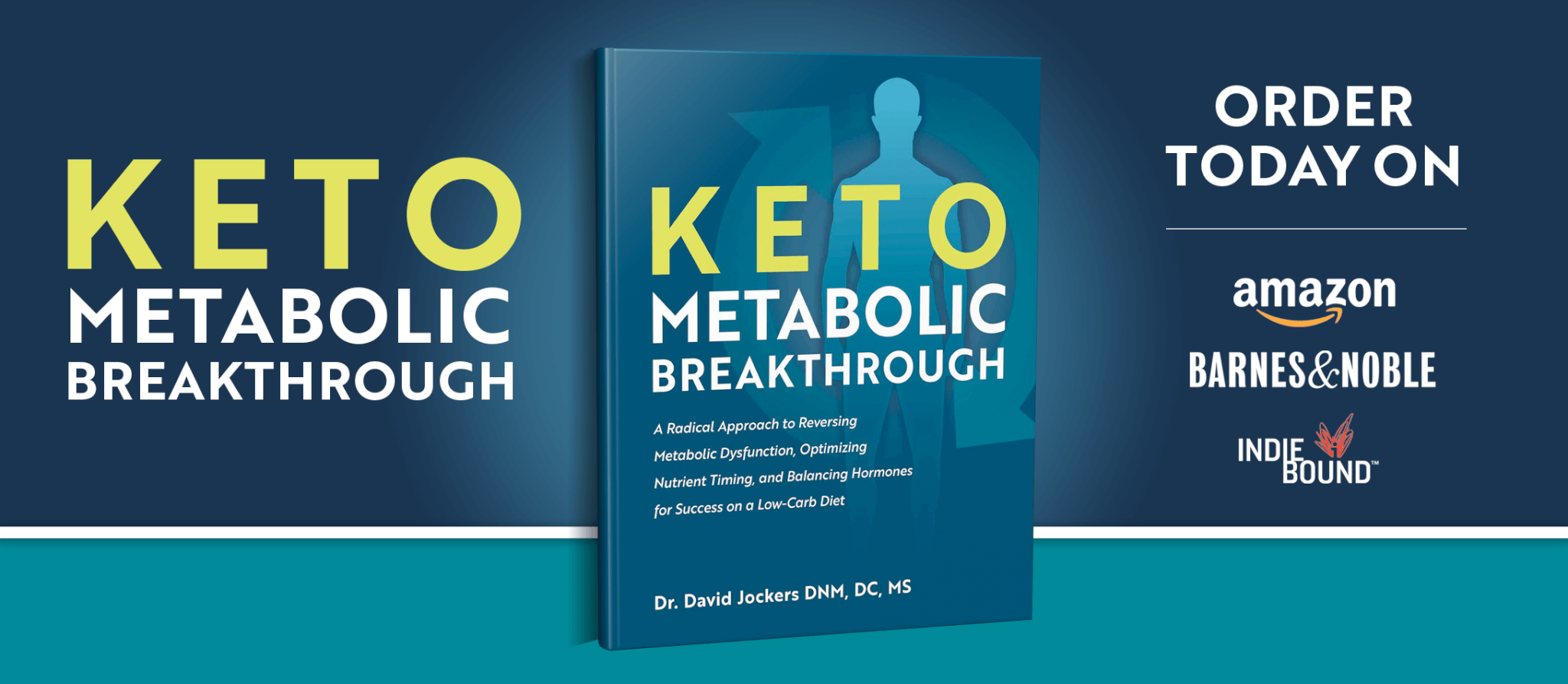 Print
Anti-Inflammatory Turmeric Milk
Yield 1 Cup
Ingredients:
1 cup full-fat organic coconut milk
½ teaspoon ground turmeric
½ teaspoon ground ginger
Pinch of freshly ground black pepper
Liquid stevia, to taste
Ground cinnamon, for topping
Coconut cream, for topping (optional; see Tip)
Instructions:
Step #1: In a saucepan over medium heat, whisk together the coconut milk, ginger, turmeric, and pepper until the mixture starts to bubble.
Step #2: Reduce the heat to low and simmer for about 5 minutes, allowing the flavors to meld. Remove from the heat.
Step #3: Transfer to a serving cup and stir in the stevia. Top with cinnamon and coconut cream, if desired, serve, and enjoy!
Tip: To get coconut cream, refrigerate a can of coconut milk overnight. When you open the can, you can scrape the cream off the top.
Notes
***The nutrition info for this recipe is based on the linked ingredients above**
Courses Beverages, Breakfast
Nutrition Facts
Serving Size 1 cup
Amount Per Serving

Calories 423

% Daily Value

Total Fat 45 g

69%

Total Carbohydrates 7 g

2%

Protein 3 g

6%
* Percent Daily Values are based on a 2,000 calorie diet. Your daily values may be higher or lower depending on your calorie needs.
Special Notes:
I am a huge fan of comfort drinks. Coffee, hot chocolate and chai tea latte. These are things that I can just sip and relax. Sad part is, most of these drinks are doing nothing good for my body so I am determined to create and enjoy certain beverages that both taste amazing AND balance my hormones, support my skin, and prevent disease- all at the same time.
And this is one drink that does just that.
Turmeric is a true super herb. It is incredibly detoxifying and anti inflammatory. It supports your liver and kills cells that may be harming your body. This in turn can improve skin and digestion as well as prevent disease and sickness in the future. Turmeric has been shown to kill cancer cells, boost blood circulation and reduce the pain and fever associated with illness.
Coconut milk is full of healthy fats and contains lauric acid, antimicrobial lipids and capric acid, which have antibacterial, antifungal and antiviral properties. Coconut milk and all coconut products are one of the most powerful foods for hormonal balance. These fats will also fuel your brain, give you energy, and take away sugar cravings.
I also love to top this baby with coconut whip cream!
Turmeric milk is a traditional Indian beverage that is commonly referred to as "Golden Milk" because of its healing properties. Very soothing, and will help your body detox throughout the night.
The absorption of turmeric is actually enhanced when combined with black pepper. This drink will take good care of your body. Enjoy!
Dr Jockers Comments:
You will love this anti-inflammatory turmeric recipe! Tastes great and is a powerful anti-inflammatory. I add a pinch of black pepper to this as the piperine in the black pepper enhances the absorption of the powerful curcuminoid antioxidants from the turmeric.
I buy my ground turmeric in bulk (typically 5 lbs at a time – Lol!) and keep it in a large glass container and also have a glass shaker bottle. It is always a good idea to have some extra turmeric around!!
Was this article helpful?