Top 5 Health Benefits of Asparagus:
As the season of spring approaches and nature comes into full bloom, amongst the fields of stunning flowers and fruit bearing trees, we are bestowed upon with the salubrious vegetable called asparagus! The succulent green vegetable called asparagus belongs to the lily family and is the Greek name for shoot or sprout.
It originated 2,000 years ago in the eastern Mediterranean region and was initially touted as an aphrodisiac. With the growing number of health concerns faced by people in the light of their modern, erratic lifestyles, scientists and health specialists have today discovered many more therapeutic properties of this wonder vegetable.
Here are the top five health benefits of asparagus that you should know of:
1. Asparagus Improves Heart Health:
Of the most glaring health problems of today, cardiovascular diseases surely feature on the top. The Centre for Disease Control and Prevention has reported that heart diseases are the leading cause of deaths in the United States and are not restricted to people of a particular age group or background. Being rich in vitamin K, asparagus helps lower the risk of coronary calcification and coronary heart disease. (1)
It is also high in B-group vitamins that regulate the activity of amino acid homocysteine, one of the underlying causes of heart diseases. Asparagus is packed with the amino acid asparagine, a natural diuretic that helps the body get rid of excess salts and reduces the subsequent risk of blood pressure and other heart diseases.
2.  It Has Anti-Carcinogenic Properties
The best way to ward off the silent killer called cancer is to enjoy a quality lifestyle and a healthy diet! Asparagus contains anti-cancer properties owing to its high content of plant compounds called phenols which help to boost glutathione.
Phenols act as antioxidants that improve immunity and help the body fight against free radical damage. A study conducted by the Indian Journal of Pharmacology reported that the Shatavari species of asparagus exhibits significant anticancer activity. (2)
Some of the other foods known for their cancer-fighting properties are garlic, blueberries, ginger, sea vegetable, dark green leafy veggies, cruciferous vegetables, passion fruit and avocados. (3)
3.  It Is A Powerhouse Of Essential Nutrients
If you're looking for a power packed nutrition punch, then asparagus is just what you need! Asparagus is an excellent source of dietary fiber and is rich in vitamins B, K, A, C and E. Its high folate content helps in the formation of new cells that is essential for expectant women. Deficiency of folate in pregnant women can result in neural tube defects in their babies.
Asparagus is also a rich source of potassium that regulates the fluid volume in the body and ensures normal cell function. The antioxidant, vitamin C improves immunity function and increases the level of iron absorption by the body while vitamin A improves eye health and prevents the risk of macular degeneration. Another nutrient rutin contained in asparagus aids in the strengthening of capillary walls.
4.  It Lowers Risk Of Type 2 Diabetes
Another one of asparagus's health wonders is its activity against type 2 diabetes. Regular intake of asparagus helps regulate blood sugar levels by boosting the production of insulin. 
According to a 2011 study published in the British Journal of Nutrition, asparagus helps improve insulin secretion and beta-cell function, thereby lowering risk of type 2 diabetes. It also contains anti-inflammatory properties that reduce inflammation and oxidative stress, which could also be one of the triggers of type 2 diabetes. (4)
5.  It Helps Fight Digestive Troubles
Facing trouble with the tummy? Here's asparagus to your rescue! Owing to its high fiber content, asparagus is known to aid bowel movements and prevent digestive discomfort.
Asparagus contains a prebiotic called inulin that does not get broken down till it reaches the large intestine. In the large intestine, it acts as a food source for good bacteria like Lactobacilli that aids nutrient absorption, reduces risk of allergies and prevents colon cancer.
As established earlier, asparagus also helps flush out excess salts and fluids from the body. This particularly helps those suffering from high blood pressure and reduces cellulite, edema and tissue swelling.
Additional Benefits:
In addition to the above benefits, asparagus is also known to be effective in improving skin health, preventing signs of premature aging, reducing the risk of rheumatoid arthritis and relieving PMS related symptoms. So, the next time you head to the supermarket, you know which vegetable to stock your basket with!
Here are some great recipes:
Asparagus Cream Soup – here
Grain-less Mini Quiche – here
Supercharged Naked Burger – here
Sources For This Article Include:
1. CDC – Heart Disease Facts and Statistics Link Here
2. Mitra SK, Prakash NS, Sundaram R. Shatavarins (containing Shatavarin IV) with anticancer activity from the roots of Asparagus racemosus. Indian J Pharmacol. 2012 Nov-Dec;44(6):732-6. PMID: 23248403
3. 16 Amazing Benefits Of Passion Fruit For Skin, Hair And Health Link Here
4. Cambridge – British Journal of Nutrition Link Here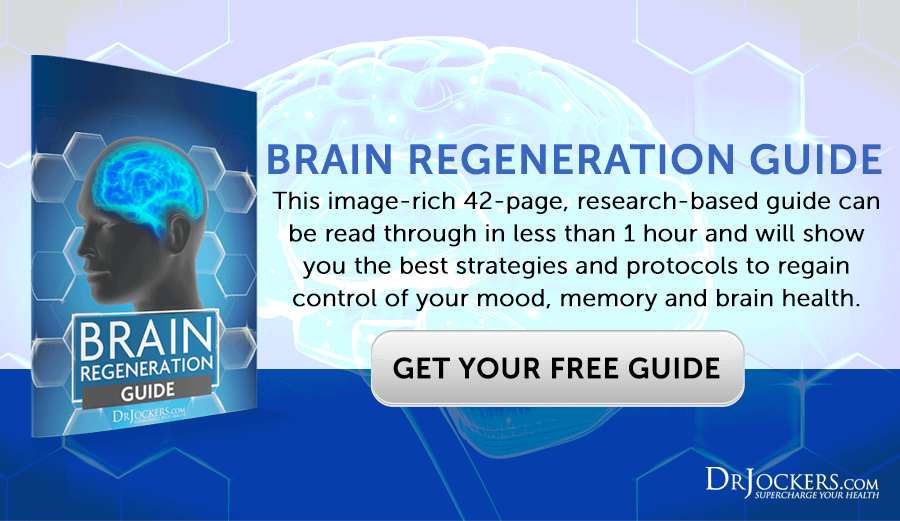 Was this article helpful?