6 Major Health Benefits of Sea Kelp
Kelp is a group of large sea algae that is commonly referred to as seaweed.  Most people know about the health benefits of wild fish, but they fail to realize that the major food source for most fish is sea vegetable. This amazing plant species has been used for many years by sea dwelling cultures.  It is renowned for its powerful nutritional benefits.
The healthiest cultures around the world are typically coastal communities who feasted on seafood and sea vegetables.  Today, we can incorporate these foods into our diet regardless of where we live.  Here are 6 powerful reasons you will want to add more kelp and other sea vegetables such as dulse, nori & kombu in your diet.
How Does Kelp Grow?
Kelp is part of the brown algae family in the order of Laminariales.  There are about 30 different genera of this form.    Kelp grows in shallow, underwater oceanic forests.  It depends on cool temperatures between 43-57 degrees F (6-14 degrees C).  Some kelp species grow well over a foot a day and can reach heights of 250 ft.
These kelp species are easily harvested due to their surface canopy and underwater growth rate.  Kelp is extraordinarily rich in alkaline buffering nutrients such as sodium, potassium, magnesium and calcium.  It is also a phenomenal source of chlorophyll to boost blood cell formation and purify the body (1, 2).
1.  World's Most Potent Sources of Iodine:
Kelp is considered the world's most potent source of naturally occurring iodine.  Some species have been known to concentrate iodine by up to 30,000 times the amount in sea water.  Iodine deficiencies are becoming increasingly common throughout the world (3).
The areas with the least amount of iodine deficiencies are typically coastal regions where seaweed is readily available.  Iodine deficiencies are known to cause hypothyroidism and goiter formation.  Kelp has been used for many years as a remedy for these problems (4, 5).
2.  Kelp Boosts Glutathione:
The Japanese call several Pacific species of kelp Kombu.  These cultures use Kombu in many traditional dishes such as soups, stews & sushi.  Kombu is a powerful source of natural glutamic acid which is a precursor to the bodies master antioxidant glutathione (6).
Kombu is often used to soften beans during cooking and help convert challenging sugars into a more digestible form and thus reduce flatulence.  Improving glutathione levels is important to keep the body adapting to stress, healing properly and preventing chronic disease.  We naturally lose glutathione as we age, therefore, using glutathione precursers such as kombu can help to prevent against excess oxidative stress.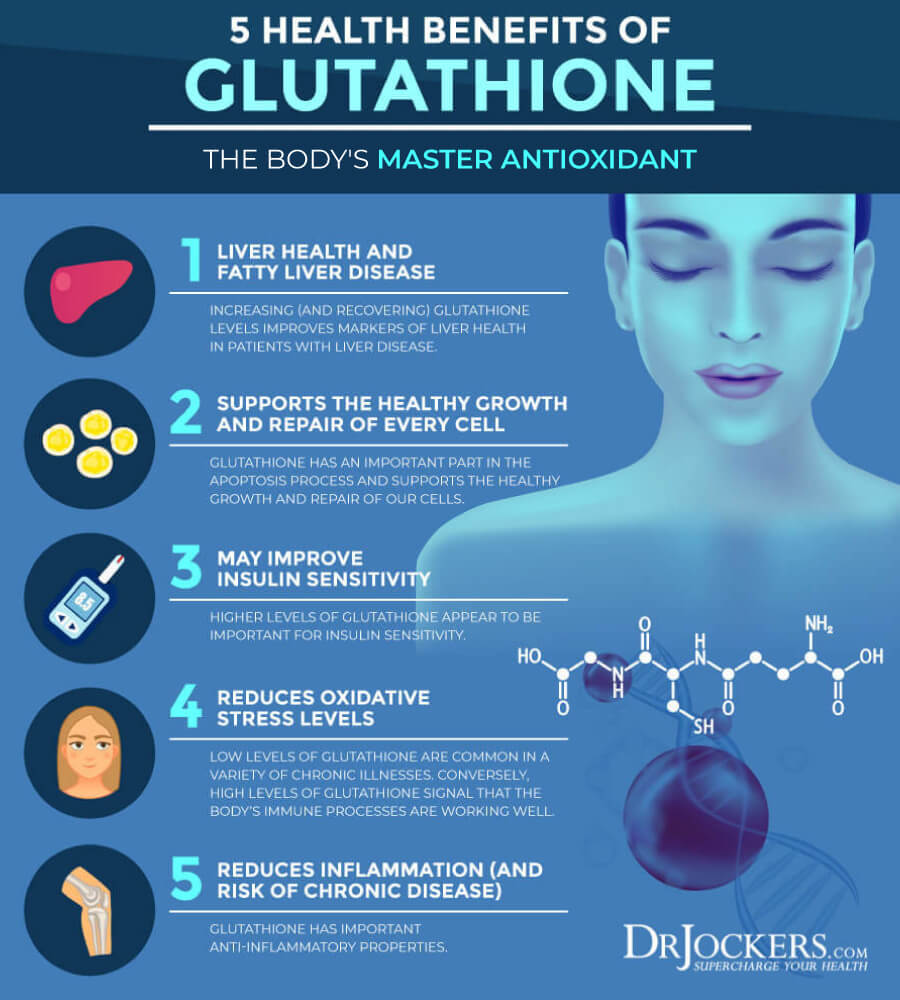 3.  Kelp and Blood Sugar Control:
Sea vegetables like kelp are also a great source of the mineral vanadium.  Vanadium helps form the haloperoxidase enzymes that help provide a natural antioxidant defense that has allowed these sea vegetables to flourish (7).
Vanadium is a critical trace mineral that enhances insulin signaling and blood sugar balance by inhibiting the tyrosine phosphatase enzyme.  This process also reduces glucose formation and enhances the body's ability to store sugar in the form of muscle and liver glycogen (8).  This is an important adaptation that helps the body withstand stress more effectively.
4.  Anti-Inflammatory Polysaccharides:
Sea vegetables also contain a unique group of polysaccharides called fucoidans.  These fucoidans have a characteristic branching pattern with sulfur containing molecules.  They are being widely studied for their ability to reduce inflammation within the body.  These sulfated fucoidans have been shown to reduce pain, fight viruses and prevent atherosclerosis (9, 10).
Fucoidans produce their anti-inflammatory effects by blocking selectin production and inhibiting pro-inflammatory prostaglandins and enzymes.  Selectins are glycoproteins (sugar-protein molecules) that are often used to signal inflammatory processes in the body.  Fucoidans also inhibit the enzyme Pphospholipase A2 (PLA-2) that turns on inflammatory processes (11).
New research is looking at these fucoidans as anticancer agents in preclinical development (12, 13).  If you are looking for a great thyroid supportive sea vegetable based supplement, we use Thyroid Strong, which combines kelp, dulse, irish moss and bovine glandulars to support the endocrine system.
5.  Virus Protection:
These sulfated polysaccharides have also been shown to block the typical binding sites for many viruses such as Herpes.  By blocking binding sites the virus is unable to replicate.  Without adequate replication, the viruses are unable to survive (14, 15).
6.  Blood Clot Reduction:
These sulfated polysaccharides are also revered for their powerful ability to reduce blood clots.  Heparin (Coumadin) is a popular medical agent used to reduce clots.  Heparin is also a sulfated polysaccharide although it is a synthetically derived form.
Both of these reduce platelet cell coagulation that forms blood clots (16).  Heparin comes with a number of dangerous side effects while naturally occurring sulfated polysaccharides in kelp have no known side effects.
Where to Get Good Sea Vegetable:
Due to radiation fall-out from Fukushima, I don't recommend getting pacific coast kelp.  You want to look for kelp from the clean waters of the Northern Atlantic and in particular the Maine coast.
I will on occasion snack on some dried kelp or use it in soups and stews.  Most people don't prefer the taste of dried kelp but may want to use it to make sushi or to flavor soups and stews.  You can find good Maine coast dried kelp here and easy to use dulse flakes here
If I am out at a restaurant that serves natural food, I will often order a seaweed salad or get some sushi which are both great sources of sea vegetable.  I also LOVE to enjoy the Sea Snax and even my twin boys enjoy these simple snax that are made from sea vegetable, olive oil and sea salt.
On a daily basis, I use one of my favorite herb mixes called Herbamare which contains kelp.  I simply use this generously on guacamole, meat dishes, vegetable dishes, etc.  If you use herbs like this daily you will support your immune system, improve your iodine status and gain the powerful nutritional benefits of kelp!
If you enjoy learning about cutting edge nutritional science, you may be interested in my advanced nutrition and recipe book the Keto Metabolic Breakthrough.
Sources For This Article Include:
1. Kim SK, Bhatnagar I. Physical, chemical, and biological properties of wonder kelp–Laminaria. Adv Food Nutr Res. 2011;64:85-96. PMID: 22054940
2. Chlorophyll and Chlorophyllin Link Here
3. Teas J, Pino S, Critchley A, Braverman LE. Variability of iodine content in common commercially available edible seaweeds. Thyroid. 2004 Oct;14(10):836-41. PMID: 15588380
4. Kapil U. Health Consequences of Iodine Deficiency. Sultan Qaboos University Medical Journal. 2007;7(3):267-272.
5. Zava TT, Zava DT. Assessment of Japanese iodine intake based on seaweed consumption in Japan: A literature-based analysis. Thyroid Research. 2011;4:14.
6. Bocanegra A, Benedí J, Sánchez-Muniz FJ. Differential effects of konbu and nori seaweed dietary supplementation on liver glutathione status in normo- and hypercholesterolaemic growing rats. Br J Nutr. 2006 Apr;95(4):696-702. PMID: 16571148
7. The Brown Algal Kelp Laminaria digitata Features Distinct Bromoperoxidase and Iodoperoxidase Activities Link Here
8. Badmaev V, Prakash S, Majeed M. Vanadium: a review of its potential role in the fight against diabetes. J Altern Complement Med. 1999 Jun;5(3):273-91. PMID: 10381252
9. Antioxidant Effect of Enzymatic Hydrolyzate from a Kelp, Ecklonia cava Link Here
10. Marudhupandi T, Kumar TT, Senthil SL, Devi KN. In vitro antioxidant properties of fucoidan fractions from Sargassum tenerrimum. Pak J Biol Sci. 2014 Feb 1;17(3):402-7. PMID: 24897795
11. Park HY, Han MH, Park C, Jin CY, Kim GY, Choi IW, Kim ND, Nam TJ, Kwon TK, Choi YH. Anti-inflammatory effects of fucoidan through inhibition of NF-κB, MAPK and Akt activation in lipopolysaccharide-induced BV2 microglia cells. Food Chem Toxicol. 2011 Aug;49(8):1745-52. PMID: 21570441
12. Kwak JY. Fucoidan as a marine anticancer agent in preclinical development. Mar Drugs. 2014 Jan 28;12(2):851-70. PMID: 24477286
13. Senthilkumar K, Manivasagan P, Venkatesan J, Kim SK. Brown seaweed fucoidan: biological activity and apoptosis, growth signaling mechanism in cancer. Int J Biol Macromol. 2013 Sep;60:366-74. PMID: 23817097
14. Mori N, Nakasone K, Tomimori K, Ishikawa C. Beneficial effects of fucoidan in patients with chronic hepatitis C virus infection. World Journal of Gastroenterology : WJG. 2012;18(18):2225-2230.
15. Hayashi K, Nakano T, Hashimoto M, Kanekiyo K, Hayashi T. Defensive effects of a fucoidan from brown alga Undaria pinnatifida against herpes simplex virus infection. Int Immunopharmacol. 2008 Jan;8(1):109-16. PMID: 18068106
16. Del Bigio MR, Yan HJ, Campbell TM, Peeling J. Effect of fucoidan treatment on collagenase-induced intracerebral hemorrhage in rats. Neurol Res. 1999 Jun;21(4):415-9. PMID: 10406016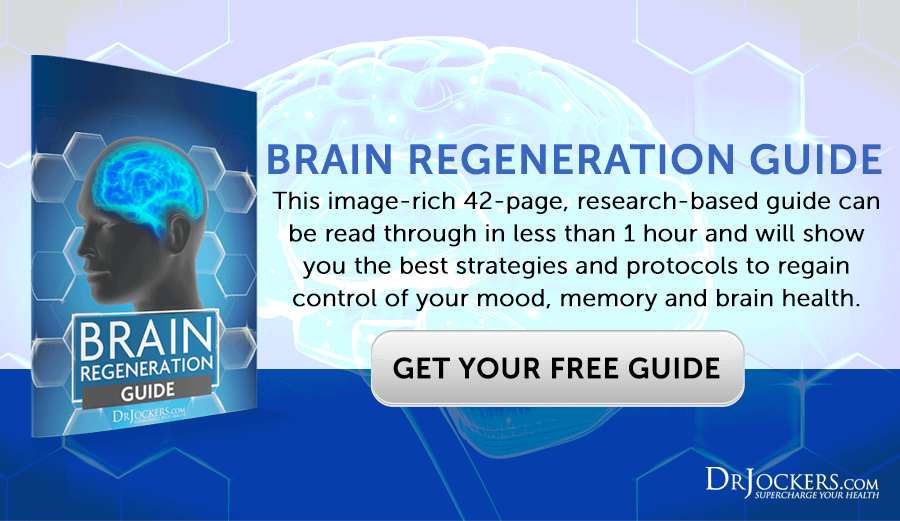 Was this article helpful?