Coconut Keto Ranch Dressing
This Coconut Keto Ranch Dressing recipe is a slightly modified version from my friend Megan Kelly. She has an incredible site Renewing All Things – Biblically Based Health, Nutrition and Lifestyle specializing in neurobiology, healing, and mental health.
If you enjoy recipes like this, you may be interested in my advanced nutrition and recipe book the Keto Metabolic Breakthrough.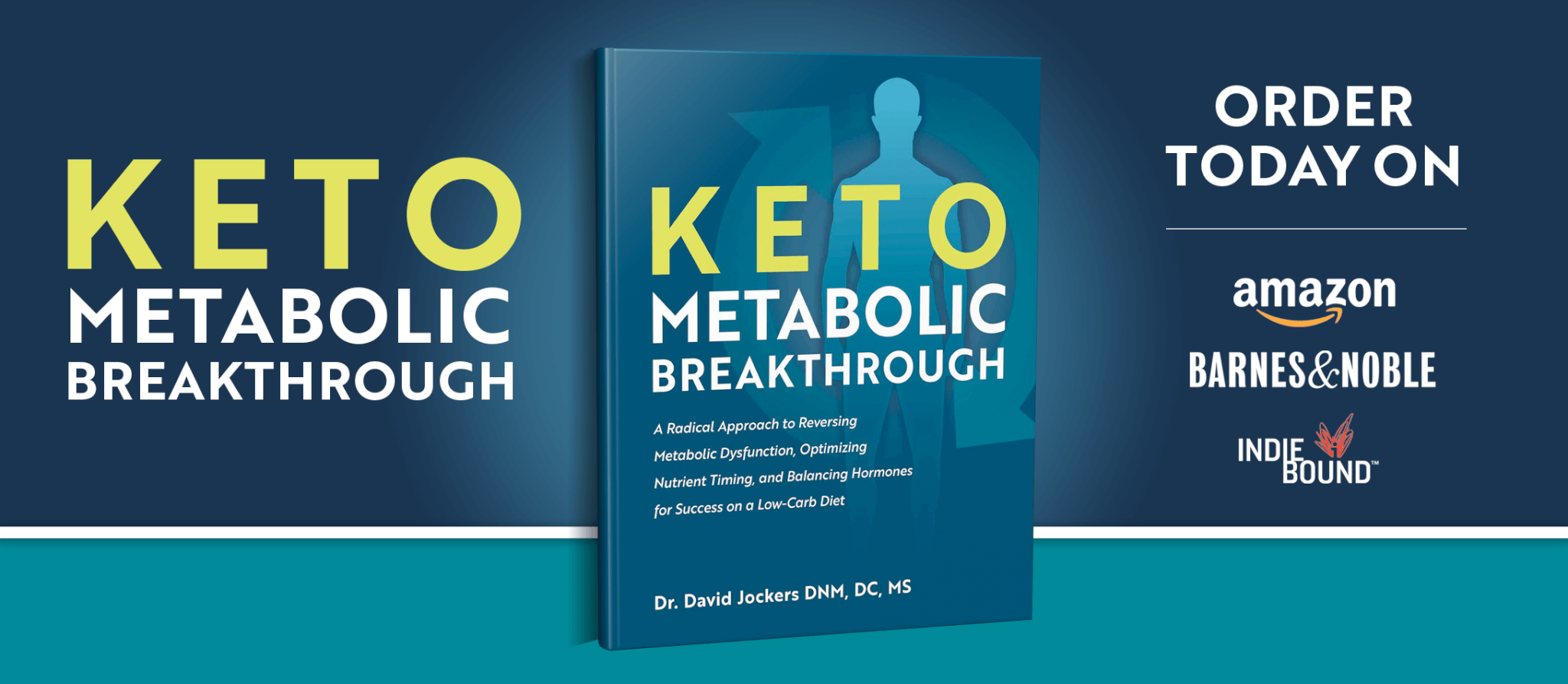 Print
Keto Ranch Dressing
Yield 8 Servings
Ingredients:
Instructions:
Step #1:  In a small bowl, whisk together the mayonnaise and coconut milk until well combined. Stir in the parsley, garlic powder, onion powder, salt, and pepper until thoroughly combined.
Step #2:  Add more coconut milk if a thinner consistency is desired or more mayonnaise if a thicker consistency is desired.
Step #3:  Serve or transfer to an airtight container and store in the refrigerator for up to one week. The dressing will thicken as it chills.
Notes
***The nutrition info for this recipe is based on the linked ingredients above**  
Courses Side Dish
Nutrition Facts
Serving Size 2 Tbsp.
Amount Per Serving

Calories 126

% Daily Value

Total Fat 15 g

23%
* Percent Daily Values are based on a 2,000 calorie diet. Your daily values may be higher or lower depending on your calorie needs.
Dr Jockers Comments: 
Most ranch dressing are using pasteurized dairy and highly processed vegetable oils that are high in inflammatory omega 6 fats.  This recipe is dairy-free, only uses healing fats from coconut and avocado and it tastes amazing, promotes fat burning and is keto friendly!
The avocado oil mayo we use for this is from Primal Kitchen and is super simple with ingredients.  It uses organic cage free eggs and egg yolks, organic vinegar, sea salt and organic rosemary.  I would highly recommend replacing any other form of mayo you may have in your home with this brand.
This recipe goes well with veggies or with our Zucchini Chicken Rolls, Kale Flat Bread, Zucchini Squash Chips or these Homemade Keto Crackers.  It also works great as a salad dressing or with these super tasty Simple Mills almond flour crackers.  Enjoy!!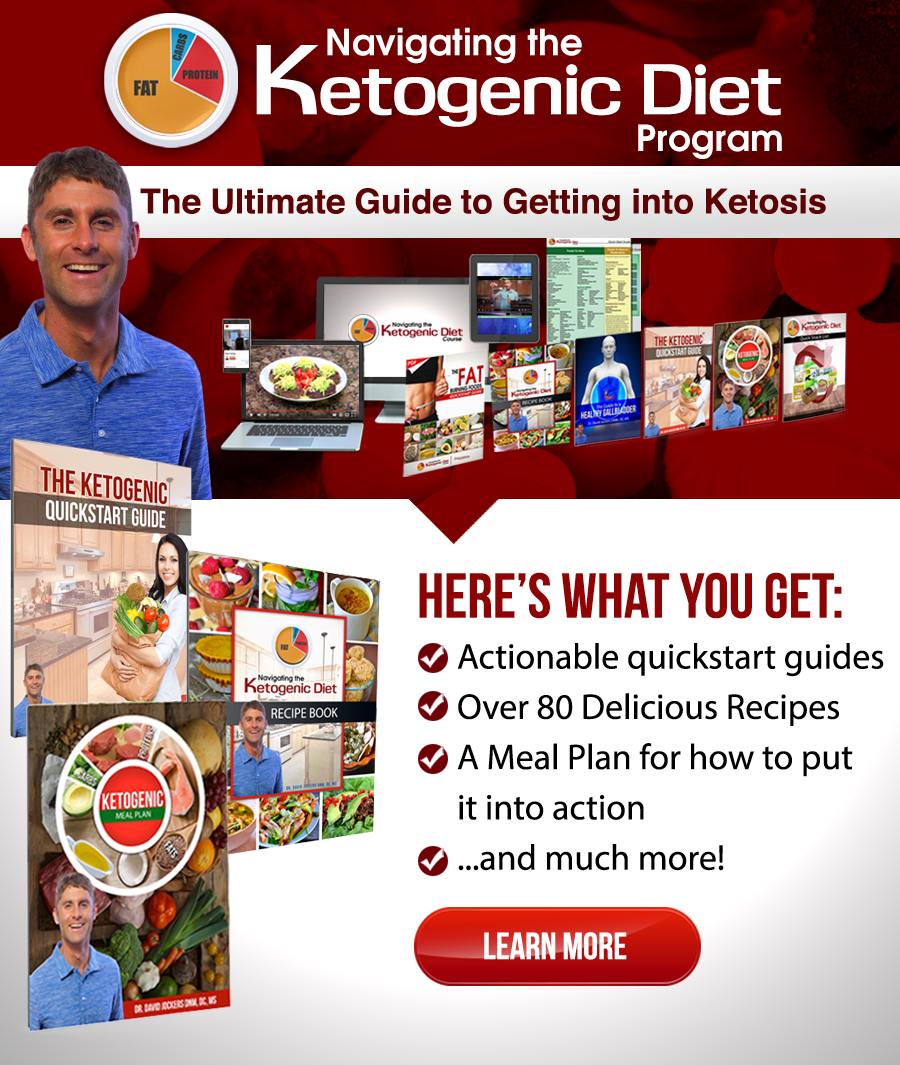 Was this article helpful?