In This Episode:
The immune system typically protects your body from germs, bacteria, and viruses. When a person has an autoimmune disease, the body's own immune system mistakenly attacks the tissue cells. Around 250 million people suffer from an autoimmune disease. In today's episode, Dr. Jockers explains five vital nutrient deficiencies that may trigger a person's body to cause an autoimmune disease. He explains how these key nutrients help the body to function properly. Plus, he gives out his personal preferences on which supplements you should take so you can get on track to healing autoimmune disease naturally!
"Processed foods have a lot of compounds in them that destroy our gut microflora." – Dr. Jockers
Subscribe to the podcast on:
Resources:
Connect with Dr. Jockers:
People who listened to this podcast also enjoyed: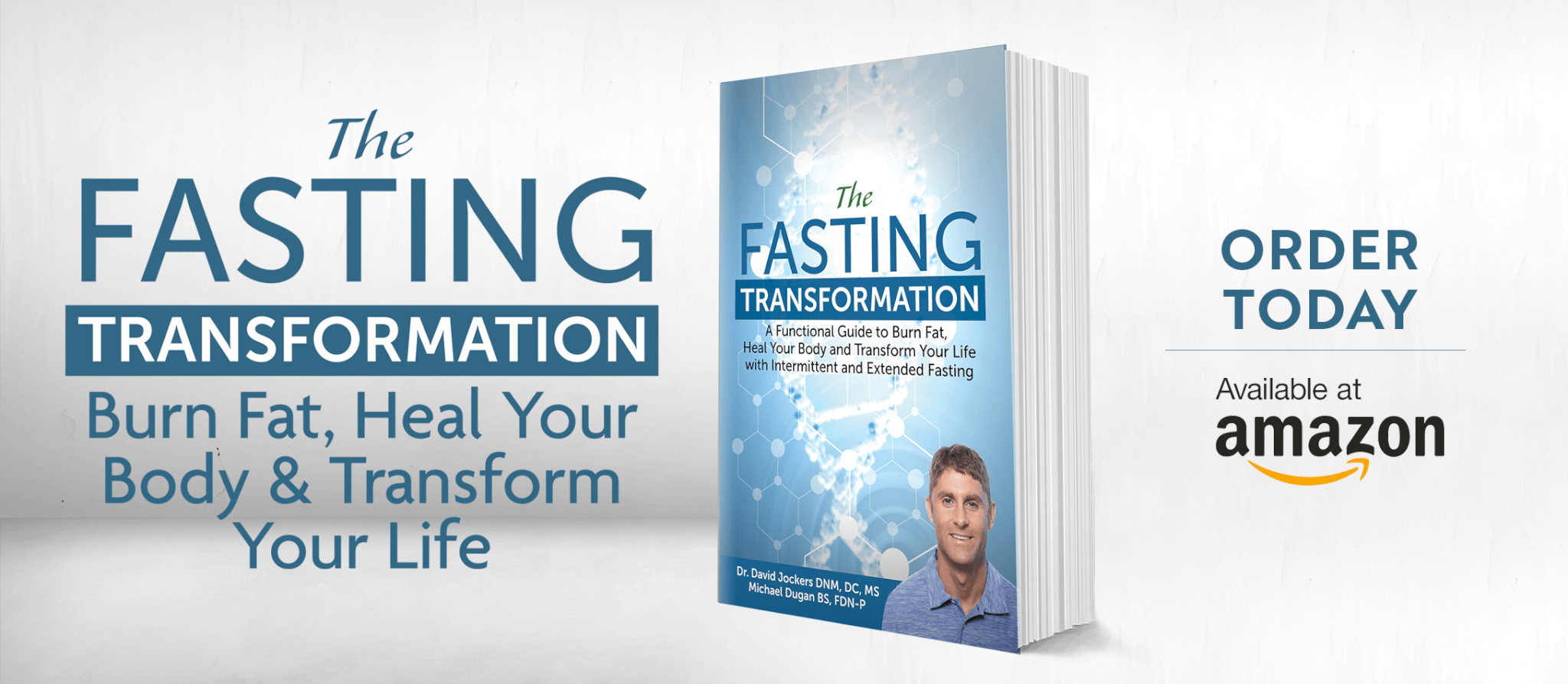 Was this article helpful?