In This Episode:
Why cholesterol is produced by the body
Factors that lead to some people having higher cholesterol levels than others
The importance of sunshine
How deadly is atrial fibrillation?
What leads to inflammation?
Top 5 best foods that should be in every person's diet
What comes to your mind when people talk about cholesterol? Do you automatically panic and think that foods containing cholesterol are bad, or do you not care about it? Today's guest is a cardiologist, functional medicine practitioner, and author, Dr. Jack Wolfson. He sits down with Dr. Jockers to discuss how you can live a healthy lifestyle by getting enough sunshine and eating the right amount of food groups. Listen in and learn about the importance of cholesterol, CoQ10, and more!
"The higher the triglycerides, the higher chance of cardiovascular risks." – Dr. Jack Wolfson
Subscribe To The Podcast On:
Resources:
Connect with Dr. Jack Wolfson:
Connect with Dr. Jockers:
People who listened to this podcast also enjoyed: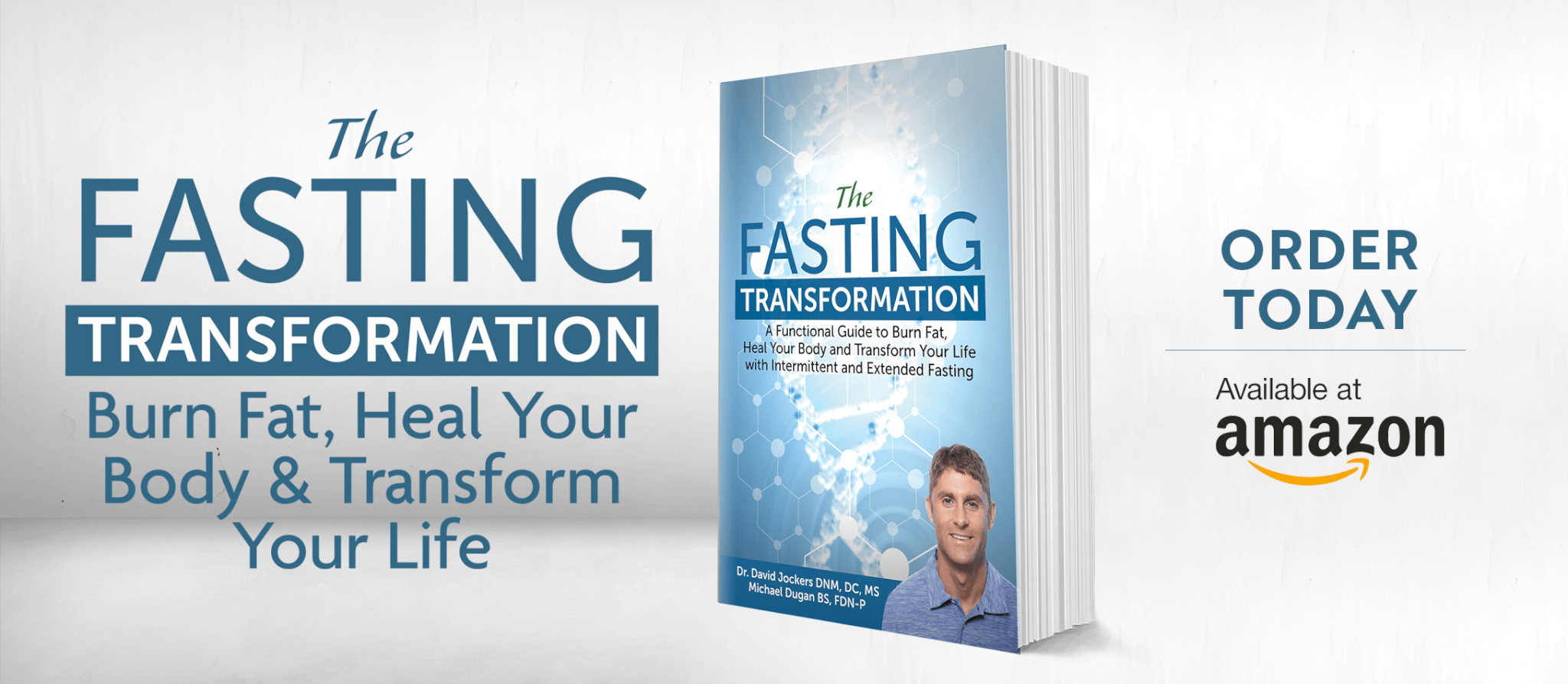 Was this article helpful?