In This Episode:
Today's episode with Dr. Jockers and Dr. Dan Pompa is such an important eye-opener in this time and age when our "buckets" are near full due to years of exposure to heavy metals and toxins. There are 3 major expectations we can take away from this episode. The first is identifying what these harmful toxins are. The second is understanding how they can impact our health and well-being. And third is learning the steps we can take today to reverse the damage, and why it has to start at the cellular level. All that will be tackled in nitty-gritty detail and more!
Today's episode is proudly sponsored by Paleovalley and its 100% grass-fed beef and 100% pasture-raised turkey meat sticks, one of the choice snacks in my household. Hurry and grab yours from Paleovalley.com/jockers and be sure to use code JOCKERS at checkout for an extra 15% off!
Today's episode is also sponsored by LMNT, my go-to electrolyte drink mix that I recommend to anyone who wants to stay hydrated. Everyone needs electrolytes to function and when you sweat, adopt a low-carb diet, or practice intermittent fasting, your electrolyte needs increase. If electrolytes aren't replaced, it's common to experience headaches, muscle cramps, and fatigue. LMNT replaces these essential electrolytes with NO sugar, NO coloring, NO artificial ingredients, or any other junk.
And it tastes absolutely delicious! I really love all of their flavors, but my favorite is raspberry. As a member of our community, you can claim a free LMNT Sample Pack with any LMNT purchase you make. This is a great opportunity to try all the flavors for free. Get yours here: DrinkLMNT.com/DrJockers
"The healthier we become, the more vigorous our stem cells are. The people with the most diversity in their microbiome are the healthiest."
– Dr. Dan Pompa
Subscribe to the podcast on:
Resources:
Connect with Dr. Dan Pompa:
Connect with Dr. Jockers:
People who listened to this podcast also enjoyed: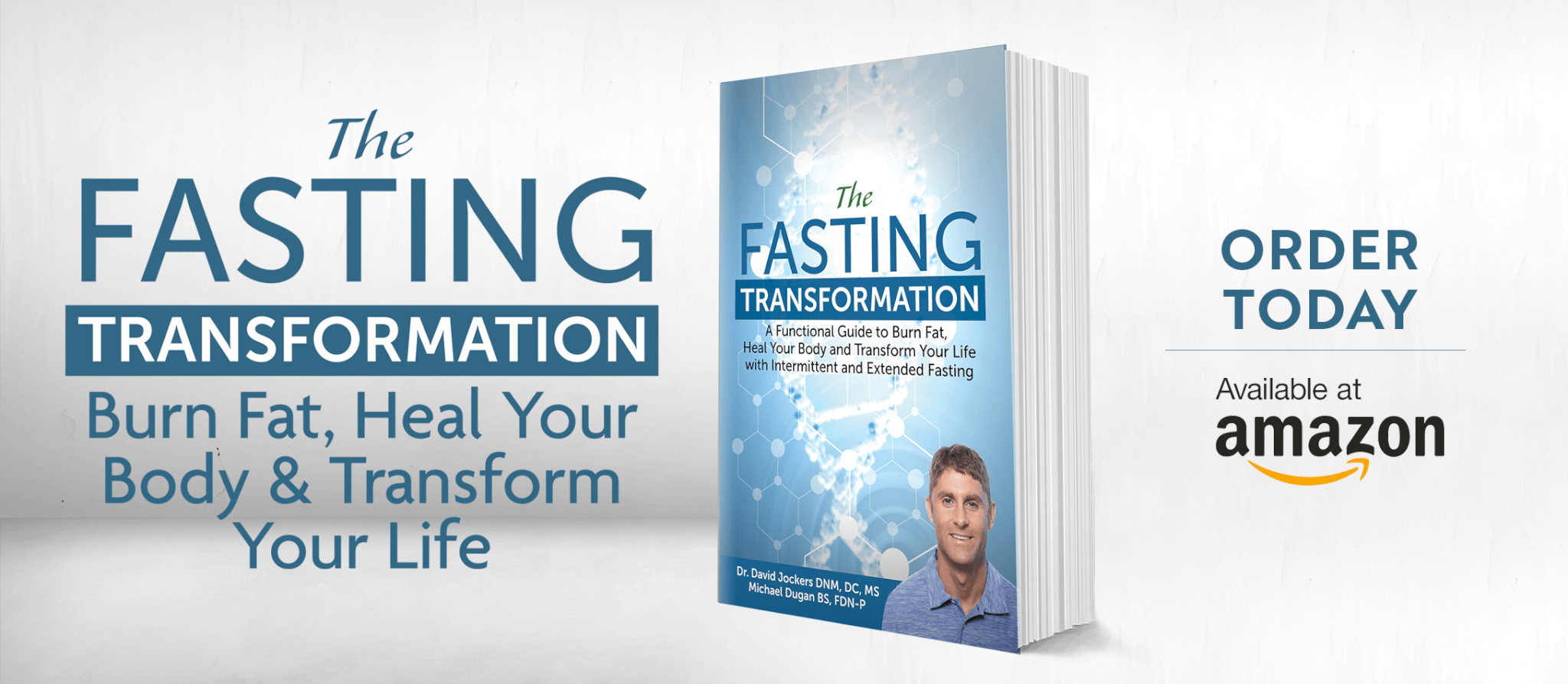 Was this article helpful?