In This Episode:
How fasting can transform you more than your eating habits

The greatest threat to human health is not what you know!

Look inside yourself to discover the

real

obstacles to recover

The terrible toxins you need to eliminate TODAY and how they evolved into such menaces

Find a

why

that makes you cry.
Why do low-carbers need so much sodium? When insulin levels drop, so does production of the hormone aldosterone. This triggers a process that makes you LOSE sodium at a rapid rate, causing headaches, low energy, muscle cramps, and insomnia. LMNT Recharge's low-carb energy drink powders fix the problem so you feel your best!
Fasting is beautiful because it's a journey to healing and transformation. Dr. Michael Murray is a world-leading expert on natural medicine. He's joining today's show to talk about healing and transformation through fasting. If you think fasting is as simple as not taking in food for a certain period, then you've got another think coming! There's a "cleansing process" you need to go through to get your digestive system prepared. Ready to transform into a better, healthier you? Tune in to find out how!
"If you follow an effective fasting program, the results can be dramatically better immediately. "
-Dr. Michael Murray
Subscribe to the podcast on:
Resources:
Connect with Dr. Michael Murray:
Connect with Dr. Jockers:
People who listened to this podcast also enjoyed: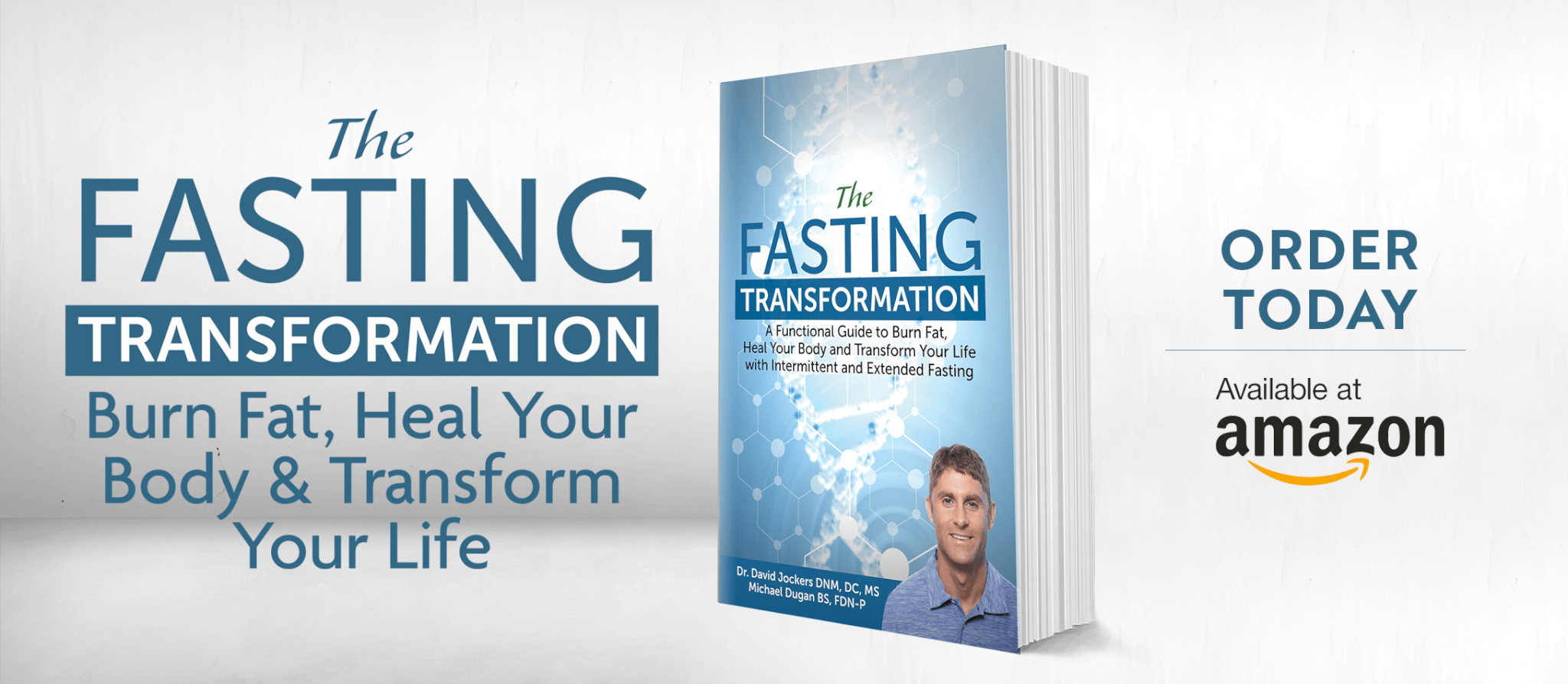 Was this article helpful?