In This Episode:
Flying Embers is a better-for-you alcohol brand that brews hard kombucha and antioxidant-powered hard seltzer. All of their products are keto, gluten-free, vegan, USDA certified organic, and brewed with live probiotics and adaptogens. These products are artfully crafted with a dry fermentation process, which gives the hard kombucha a perfectly balanced natural sweetness. It tastes amazing despite having zero sugar and carbs. It's hard to beat that – brewed to be better – better tasting and better for you. Use Code JOCKERS for 15% off.
We have discussed the many benefits you can get by being in the zone of ketosis and how fasting plays a HUGE role in mobilizing your ketones. This episode primarily focuses on the impact of fasting on brain health with Dr. David Perlmutter joining us to talk more about it. Dr. Perlmutter is a brain health expert, a world-renowned neurologist, a New York best-selling author of health books, and a medical advisor for The Dr. Oz Show and Men's Health. He shares statistical data reflecting the expensive cost of neurodegenerative conditions people are suffering all over the world. More alarmingly, these conditions have a lot to do with our lifestyles and our environment. The good news is, it's not too late to fix what's not working. Learn more about the new lifestyle called "fasting" and all the wonders it can do to your brain's overall health and functionality.
"When you are fasting, you are offloading a lot of the toxic stuff you have accumulated."
-Dr. David Perlmutter
Subscribe to the podcast on:
Resources:
Connect with Dr. Perlmutter:
Connect with Dr. Jockers:
People who listened to this podcast also enjoyed: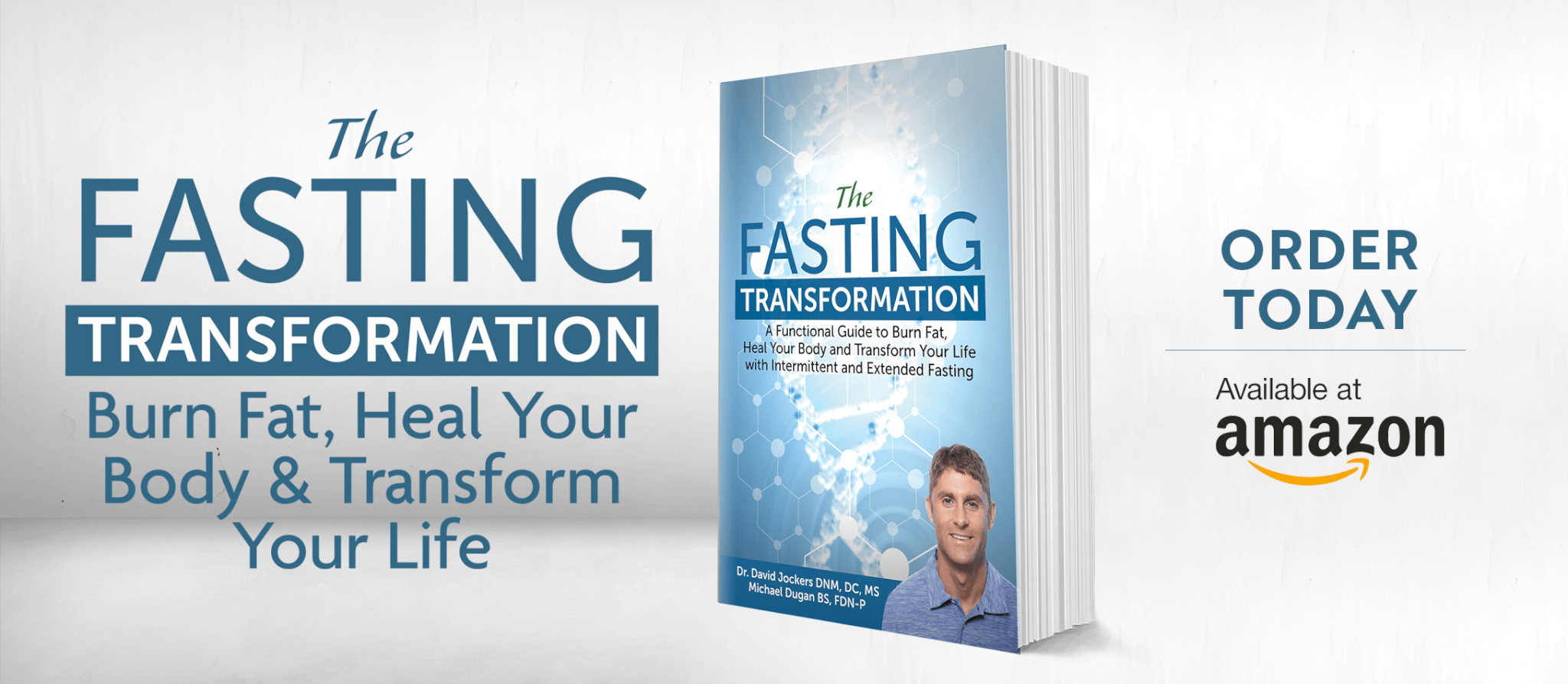 Was this article helpful?