In This Episode:
Would you be surprised if you learned you're breathing in mold, allergens, toxins and other chemicals in your home? We already spend most of our lives indoors. For the sake of your loved ones, it's time to take a closer look at the air quality of your home.
Join Dr. Jockers and Kyle Knappenberger, Director of Applications for Timilon Technology Acquisitions, for a conversation about the latest technological advances using earth-mineral oxides and HEPA filtration.
"Everything is made of chemicals. The question is, what are the harmful chemicals they're intermixing with that we're taking into our bodies?" – Kyle Knappenberger
Subscribe to the podcast on:
Resources:
Connect with Kyle Knappenberger and EnviroKlenz:
Connect with Dr. Jockers:
People who listened to this podcast also enjoyed: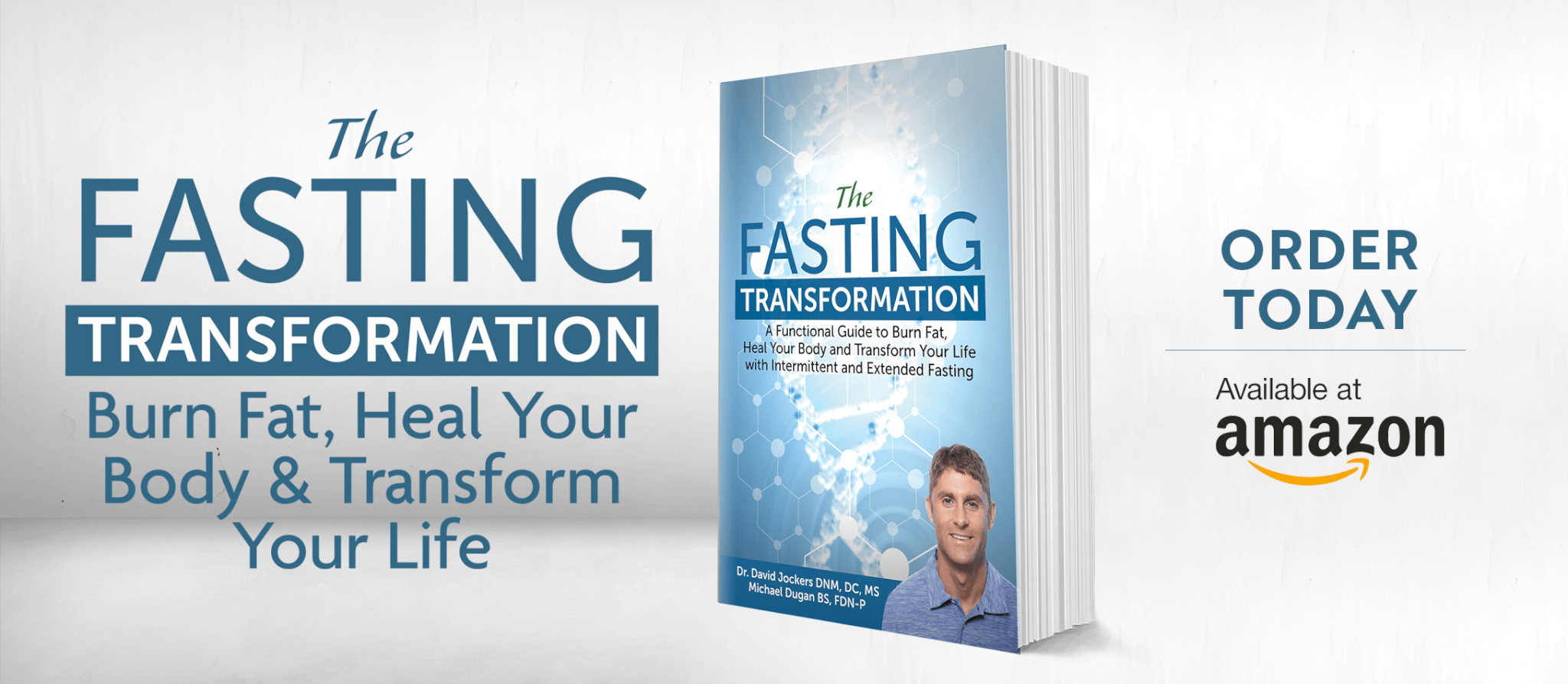 Was this article helpful?