In This Episode:
The miraculous secret behind how your body works with bacteria (not against it) to strengthen your immune system

The 8 wonders of the immune system (that almost no one knows about) and how it shields and fights off infections effectively

Discover the fascinating activities to train your immune system muscle and how you'll become less vulnerable day after day

Explore the 12 most refreshing, restoring, and easy steps to make your immune system stronger than ever
In this podcast, Dr. Jockers goes deep on the immune system to share the best strategies for preventing illness. If bacteria makes you uncomfortable, get ready for a change! When you follow these life-changing steps, it's the other way around. You'll learn the right way to have a strong, active immune system that can handle exposure and fights off infections like a champion.
"We think bacteria, viruses and microorganisms are out to get us, but we really work in harmony with them. Their job is to break down decaying matter. Our job, as living beings, is to not be decaying matter." – Dr. Jockers
Subscribe to the podcast on:
Connect with Dr. Jockers:
People who listened to this podcast also enjoyed: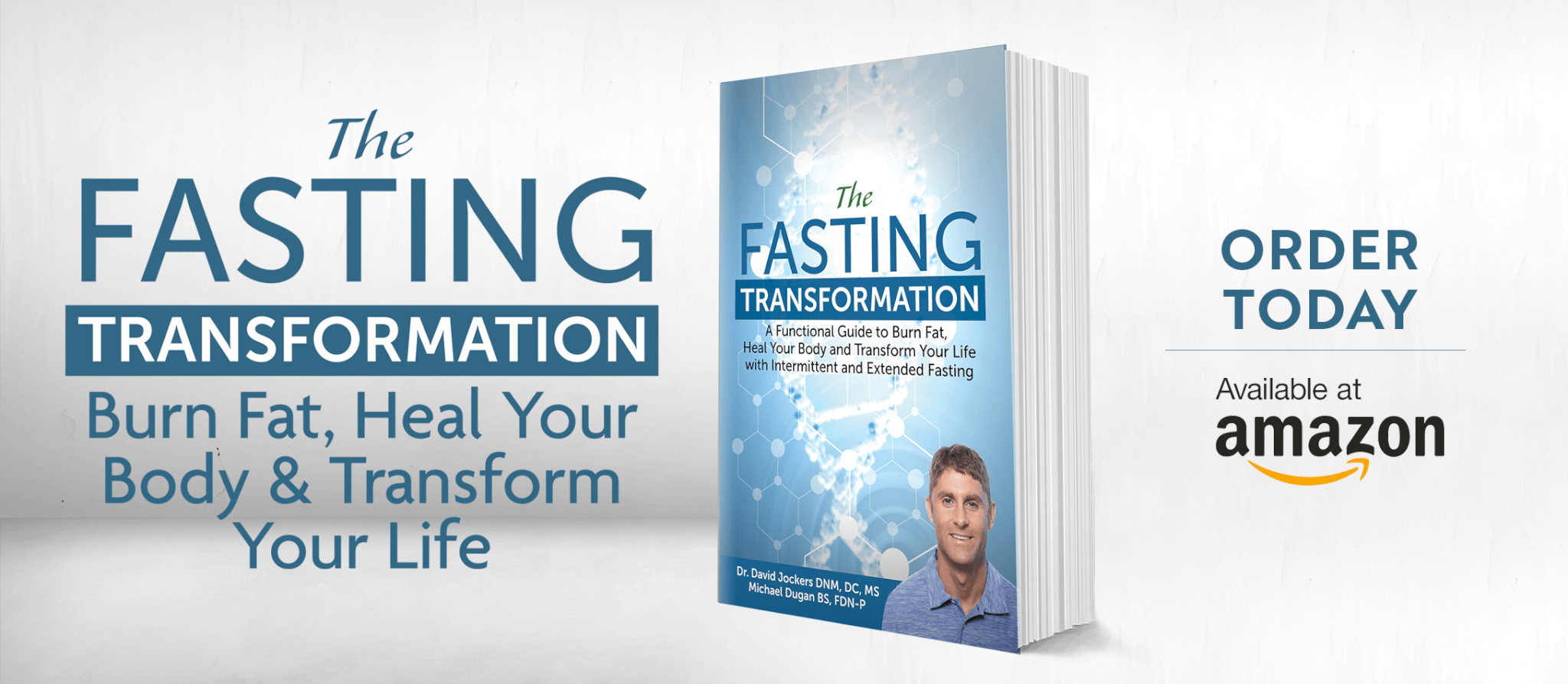 Was this article helpful?