Keto Chicken Lo-Mein:
This Chicken Lo-Mein recipe is a slightly modified version from my friend Megan Kelly. She has an incredible site Renewing All Things – Biblically Based Health, Nutrition and Lifestyle specializing in neurobiology, healing, and mental health. Enjoy this chicken lo mein recipe!
If you enjoy recipes like this, you may be interested in my advanced nutrition and recipe book the Keto Metabolic Breakthrough.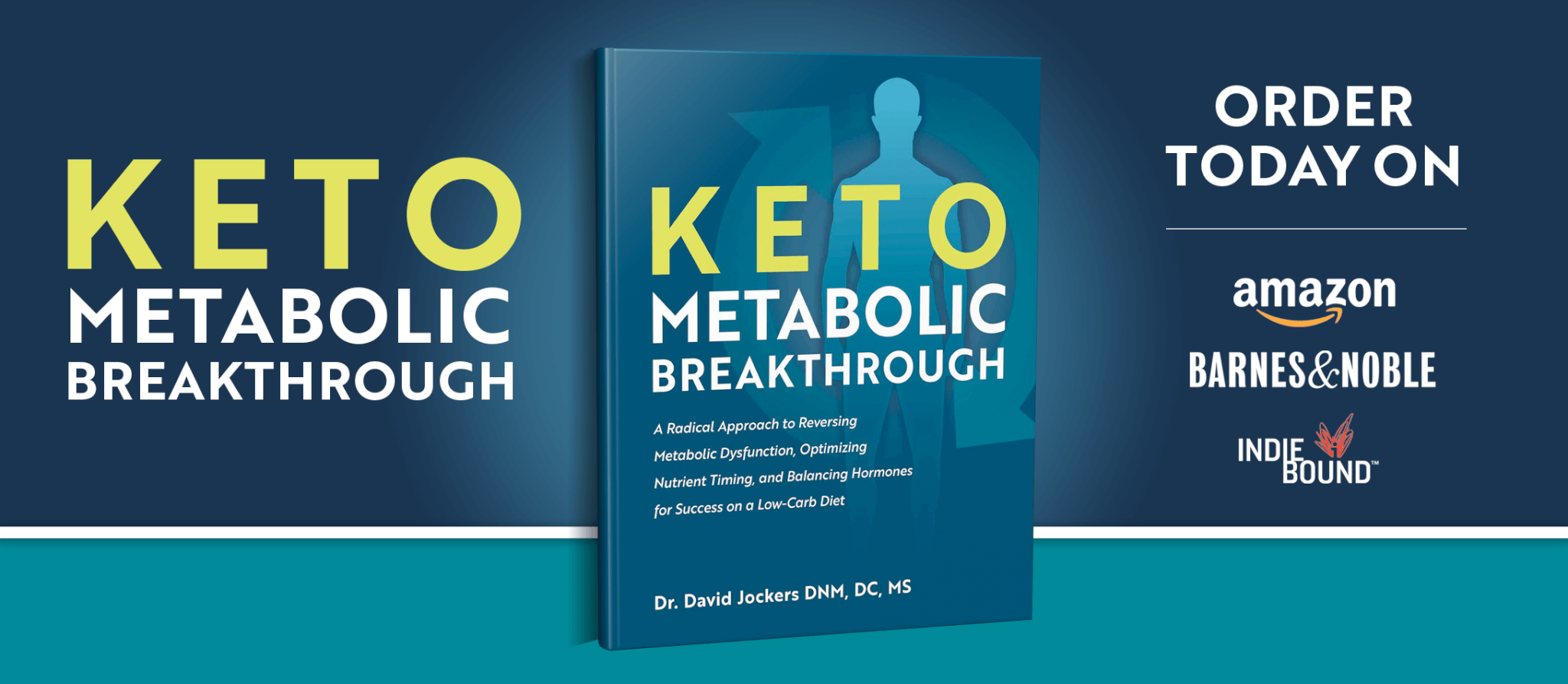 Print
Keto Chicken Lo-Mein
Yield 3 Servings
Ingredients:
1–2 cups shredded chicken
¼ cup chopped almonds
½ cup chopped green onions
½ cup chopped shiitake mushrooms
2 cloves garlic, minced
¼ cup chopped celery
2 cups chopped fresh broccoli or cauliflower
2 cups shredded cabbage
1 tbsp. minced fresh ginger
1 tbsp. coconut oil
¾ tbsp. coconut aminos
¼ tsp pink salt
½ cup extra-virgin olive oil or MCT oil
Cauliflower rice, for serving (optional)
Instructions:
Step #1:  In a skillet over high heat, warm the coconut oil. Add the broccoli, mushrooms, and celery and sauté for 2 minutes. Add the cabbage, green onions, almonds, garlic, ginger, and coconut aminos and cook for 2 to 3 minutes, or until the cabbage softens. Season with the salt. Remove from the heat, add the cooked chicken, and toss until well combined.
Step #2:  Pour the oil over the mixture and toss until well coated.
Step #3:  Serve hot over cauliflower rice, if using.
Notes
***Nutritional info does not include optional ingredients.***
***The nutrition info for this recipe is based on the linked ingredients above** 
Courses Main Course
Nutrition Facts
Serving Size 2 cups
Amount Per Serving

Calories 585

% Daily Value

Total Fat 49 g

75%

Total Carbohydrates 17 g

6%

Dietary Fiber 5 g

20%

Sugars 4.5 g

Protein 22 g

44%
* Percent Daily Values are based on a 2,000 calorie diet. Your daily values may be higher or lower depending on your calorie needs.
Megan's Comments:
Chinese food is such a comfort food for me. I love making this in huge batches and freezing it so on those days where I just want 'take out', all I have to do is heat it up in a pan and Voila! I have my Chinese food that I can eat on the floor with my husband.
I love that this is loaded with veggies and flavor.
Notes:
You can use tamari or soy sauce if you do not have coconut aminos. I just avoid soy, and coconut aminos tastes just like soy sauce!
You can use any meat here: beef, turkey, chicken.
You can also serve this over cauliflower rice or quinoa.
Serves around two, feel free to double or triple for leftovers.
Dr Jockers Comments:
I used to LOVE Asian stir-fry's and this healthier version does not disappoint.  Ginger and garlic are not only amazing for the immune system but they have such a great aroma and flavor and enhance our digestive tracts.
We avoid the soy sauce as most forms of soy are high in anti-nutrients we want to avoid.  Coconut amino's are the perfect alternative to traditional soy sauce, providing the Asian like flavor without the enzyme inhibitors and phytates common in traditional and organic soy.
This is a fantastic low-carb, nutrient rich stir-fry your whole family will love and enjoy!!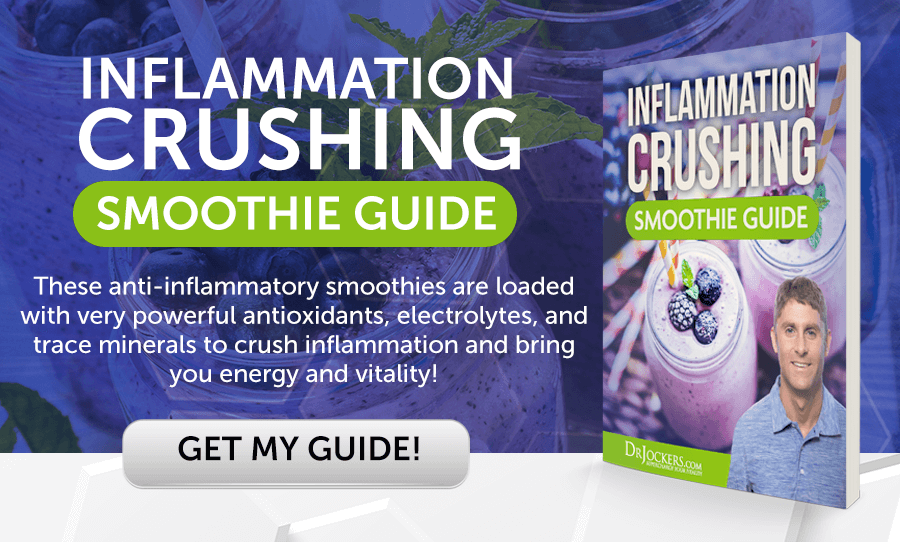 Inflammation Crushing Ebundle
The Inflammation Crushing Ebundle is designed to help you improve your brain, liver, immune system and discover the healing strategies, foods and recipes to burn fat, reduce inflammation and thrive in life!
As a doctor of natural medicine, I have spent the past 20 years studying the best healing strategies and worked with hundreds of coaching clients, helping them overcome chronic health conditions and optimize their overall health.
In our Inflammation Crushing Ebundle, I have put together my very best strategies to reduce inflammation and optimize your healing potential.  Take a look at what you will get inside these valuable guides below!

Was this article helpful?