Coconut Flour Keto Cookie Bars
This coconut flour keto cookie bars recipe is a slightly modified version from my friend Megan Kelly. She has an incredible site Renewing All Things – Biblically Based Health, Nutrition and Lifestyle specializing in neurobiology, healing, and mental health.
If you enjoy recipes like this, you may be interested in my advanced nutrition and recipe book the Keto Metabolic Breakthrough.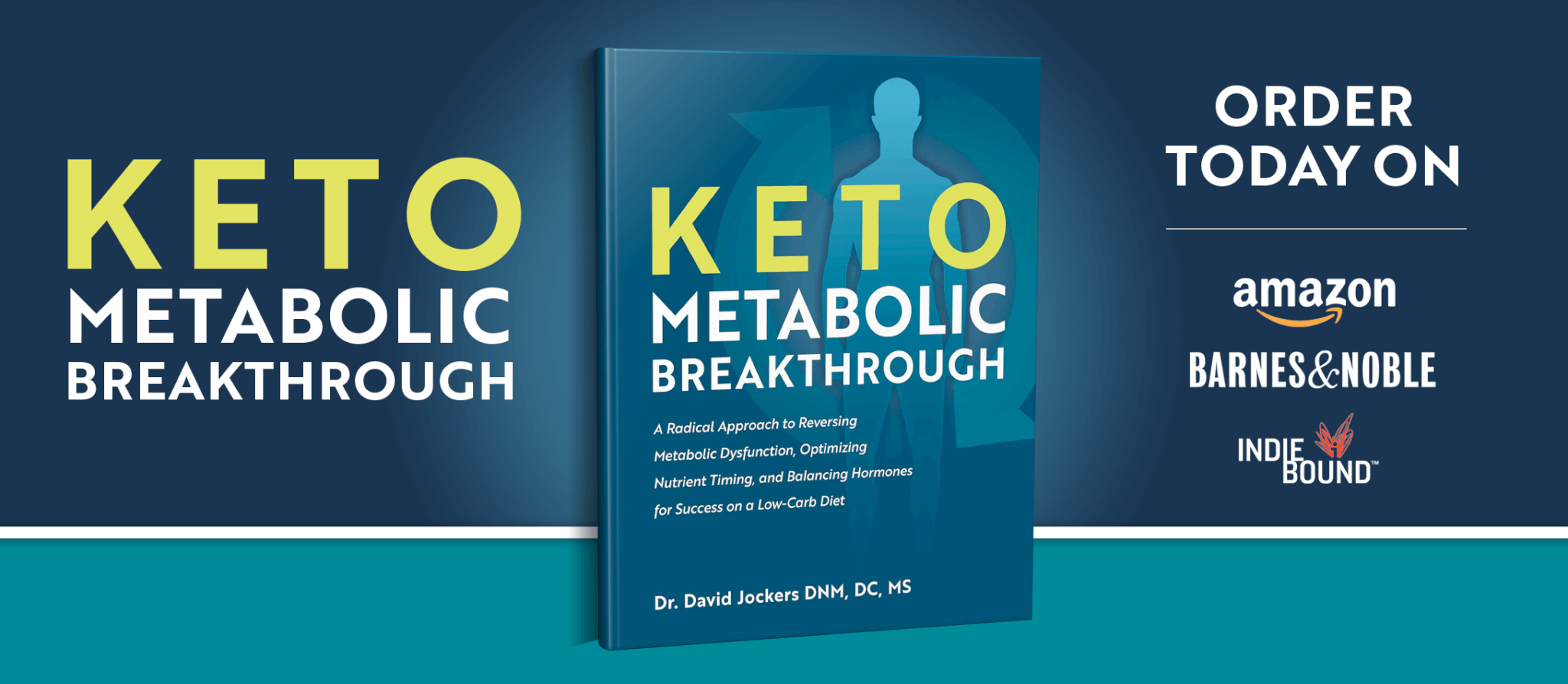 Print
Coconut Flour Keto Cookie Bars
Yield 6 Cookie Bars
Ingredients:
Instructions:
Step #1:  Preheat oven to 350.
Step #2:  Blend softened butter and nut butter until smooth.
Step #3:  Add sweetener, eggs, and vanilla and blend until combined.
Step #4:  Add the coconut flour and baking powder and blend until the ingredients are well mixed.
Step #5:  Add the chocolate chips and stir through.
Step #6:  Pour the mixture into a lined square pan, 8 inch will work.
Step #7:  Place in the oven for 20 minutes
Notes
***The nutrition info for this recipe is based on the linked ingredients above** 
Courses Snack or Dessert
Nutrition Facts
Serving Size 1 cookie bar
Amount Per Serving

Calories 256

% Daily Value

Total Fat 24 g

37%

Total Carbohydrates 9 g

3%

Dietary Fiber 5 g

20%

Protein 6 g

12%
* Percent Daily Values are based on a 2,000 calorie diet. Your daily values may be higher or lower depending on your calorie needs.
Keto Cookie Special Notes
Feel free to use whatever nut butter you like best.  I personally like the coconut-almond butter which tastes great and is a combination of coconut butter for healthy fats and almond butter.  You can use whatever natural sweetener you like, but to keep it keto you will need to stick with monk fruit, erythritol, xylitol or stevia.
If you would like a special discount on the monk fruit that I use, you can find it through Lakanto here and put in the coupon code Jockers for 20% off of your purchase.  This discount sure beats buying these products at the health food store or on Amazon.  This company has many fantastic keto approved products so try them out!
You can also add a few drops of stevia on top of the sweetener if you really want a sweet treat.  For this recipe, a loaf pan was used, but feel free to double this recipe if you would like to make a big bath in an 8×8″ pan.
Inflammation Crushing Ebundle
The Inflammation Crushing Ebundle is designed to help you improve your brain, liver, immune system and discover the healing strategies, foods and recipes to burn fat, reduce inflammation and thrive in life!
As a doctor of natural medicine, I have spent the past 20 years studying the best healing strategies and worked with hundreds of coaching clients, helping them overcome chronic health conditions and optimize their overall health.
In our Inflammation Crushing Ebundle, I have put together my very best strategies to reduce inflammation and optimize your healing potential.  Take a look at what you will get inside these valuable guides below!

Dr Jockers Comments
This is a great tasting, sugar-free, fat burning, keto recipe that you and your family can enjoy anytime you would like.  They are very filling so you don't need many in one sitting but I recommend making a big batch that you can store in your freezer and warm up as a snack or dessert whenever you are in the mood.
Most people think they have to give up the warm, sweet, melt in your mouth cookie like texture when they go on a sugar-free, keto nutrition plan.  Well I am here to tell you that you can enjoy that flavor and texture every day with great recipes like these cookie bars, while you teach your body to burn fat for fuel and improve your overall health!
This recipes uses coconut flour and coconut butter which are rich in healthy fats and microbiome supporting prebiotic fibers.  It is also full of grass-fed butter which is a rich source of fat soluble vitamins, omega 3 fatty acids and conjugated linoleic acid (CLA).  CLA helps to turn on the fat burning switch and is a great support for our bodies immune system.
Try this recipe out and let us know how you enjoyed it in the comments section below.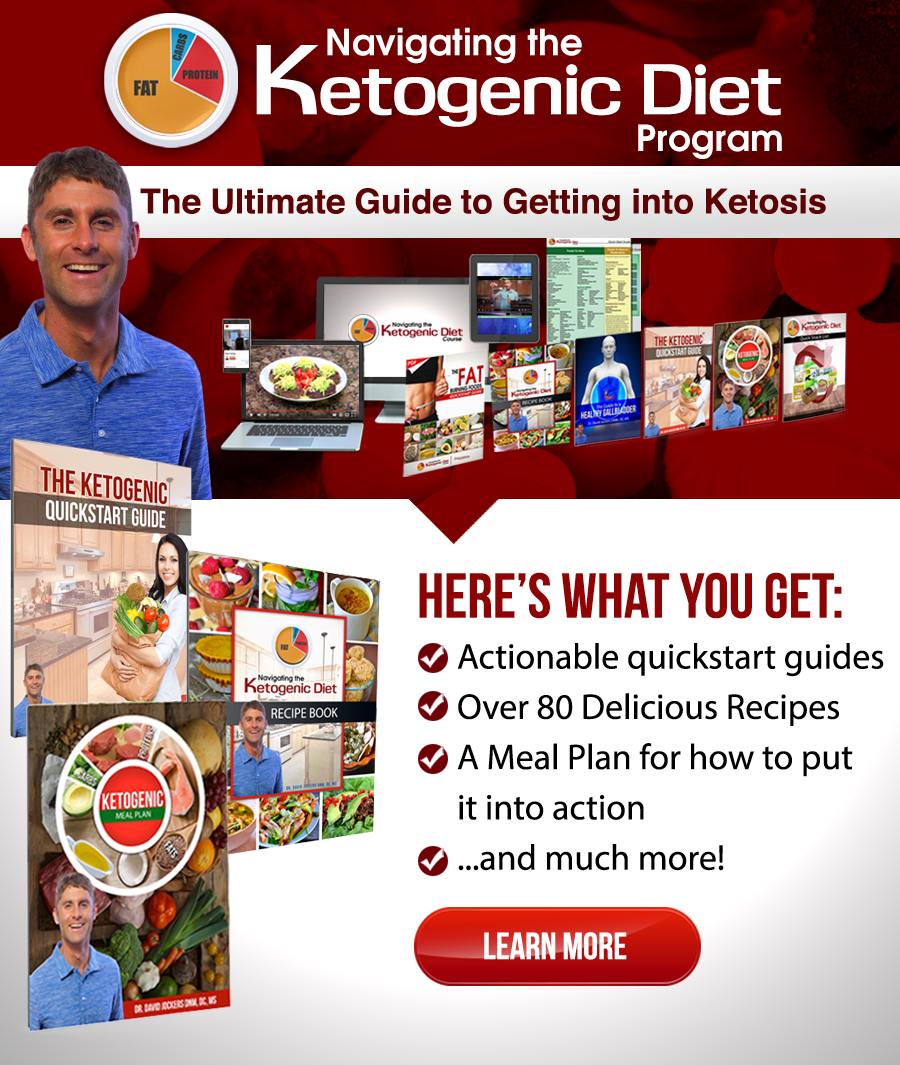 Was this article helpful?