Keto Turkey Sausage Balls
Turkey Sausage balls are a tasty recipe made by Chene' who is our recipe and social media manager from South Africa. I loved this recipe and I think you guys will really enjoy the keto turkey sausage balls recipe!
If you enjoy recipes like this, you may be interested in my advanced nutrition and recipe book the Keto Metabolic Breakthrough.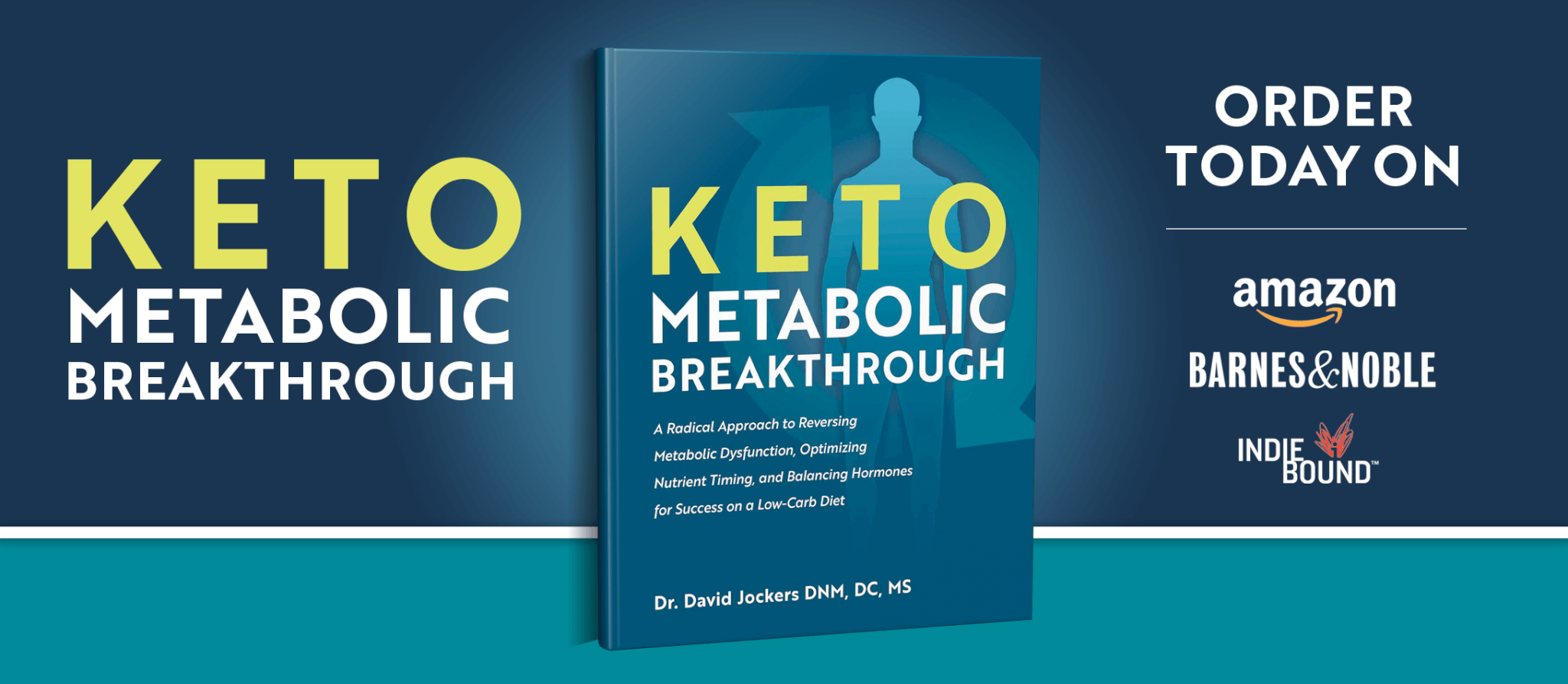 Print
Keto Turkey Sausage Balls
Yield 12-15 Sausage Balls
Ingredients:
1 pound ground turkey
1 pasture raised egg
1/2 cup blanched almond flour
3 tbsp. diced onions
1 tsp onion powder
1 tsp dried rosemary
1 tsp paprika
1 tsp dried oregano
1 tsp red pepper flakes
1 tsp black pepper
1 tsp sea salt
Instructions:
Step #1: Preheat the oven to 400°F. Line a baking sheet with parchment paper.
Step #2: In a medium mixing bowl, using your hands, combine all of the ingredients until well mixed.
Step #3: Using a 1-tablespoon measure, scoop out pieces of the mixture and roll them into balls. Place them on the prepared baking sheet.
Step #4: Bake for 20 minutes, or until golden brown. Remove from the oven and set aside to cool slightly.
Step #5: Serve immediately.
Courses Breakfast or Snack
Nutrition Facts
Serving Size 1 meatball
Amount Per Serving

Calories 81

% Daily Value

Total Fat 5 g

8%

Total Carbohydrates 1 g

0%

Dietary Fiber 1 g

4%

Protein 7 g

14%
* Percent Daily Values are based on a 2,000 calorie diet. Your daily values may be higher or lower depending on your calorie needs.
Side Notes
Feel free to use whatever herbs or herb mix you want. Although this recipe doesn't taste spicy, I know that some people aren't too fond of paprika or chili flakes so feel free to leave those out if you wish.
We always recommend trying to get the highest quality ingredients including organic and pasture-raised meat and eggs. If you have trouble finding organic and pasture-raised products at your local health food store than try out US Wellness Meats where you can order just about any type of meat you want and it is all the highest quality.
Dr Jockers Comments
This turkey sausage balls recipe is full of high quality protein, healthy fats and fiber to support the gut. Replacing your breakfast cereal, oatmeal or pancakes with this recipe will help you burn fat and have better energy throughout the day!
This recipe goes very well with our tomato basil omelet and out keto hash browns for a breakfast feast. If you had a meal like this, you could easily fast through until dinner without feeling hungry or having cravings. Of course, you don't have to consume these for breakfast and can easily have them as a side dish for lunch or dinner as well.
Although I personally never eat breakfast, as I prefer to intermittent fast through the morning, my family does our breakfast food meal on most Sundays. We make eggs, kale and onions and either grass-fed beef bacon or turkey sausage like this. It is always so enjoyable and I know you guys will love it as well!
Let us know your thoughts on the turkey sausage balls in the comments section below. If you are looking for a more detailed fat burning, keto meal plan and recipes than check our complete Navigating the Ketogenic Diet program here.
Was this article helpful?