Blackberry Mango Salad:
This Blackberry Mango Salad recipe is by my friend Kelcie Yeo.  You will love this delicious blackberry mango salad recipe!
If you enjoy recipes like this, you may be interested in my advanced nutrition and recipe book the Keto Metabolic Breakthrough.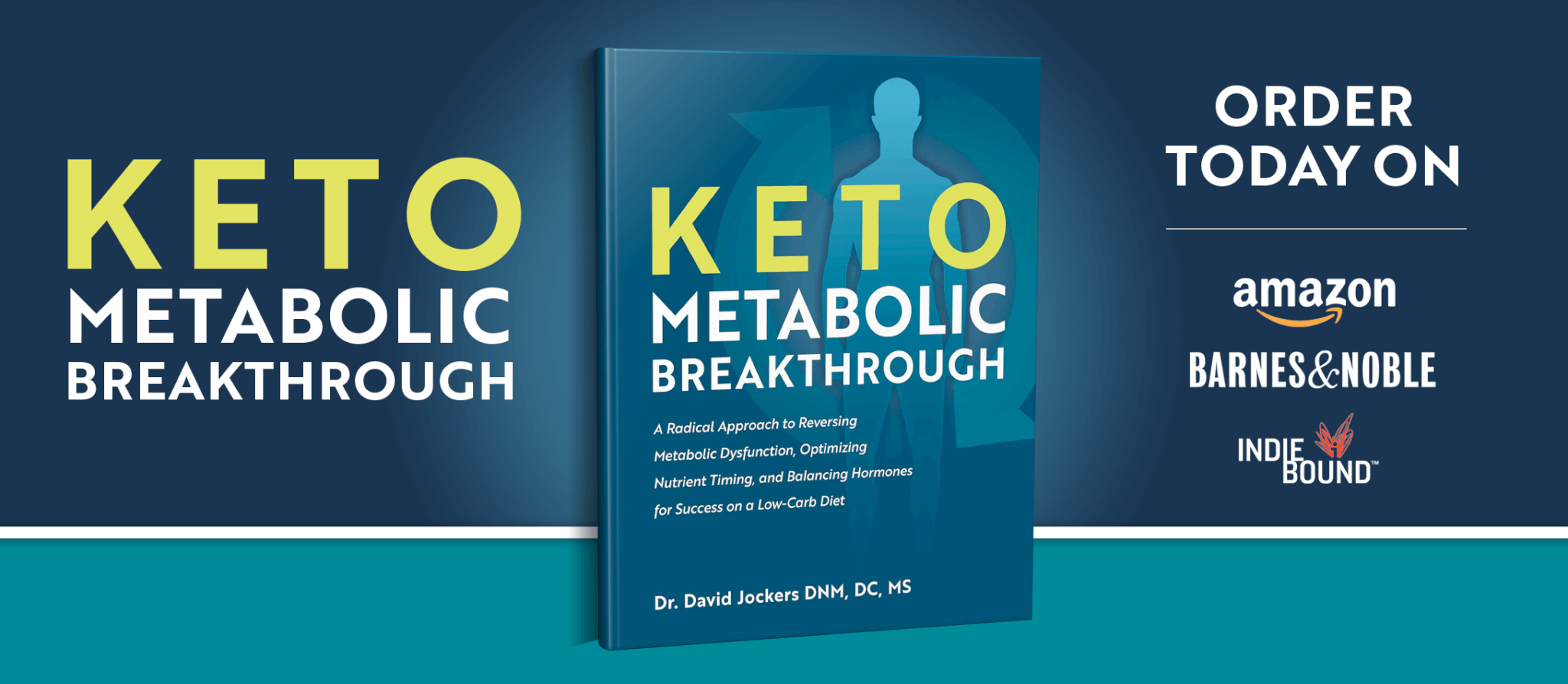 Print
Blackberry Mango Salad
Yield 2 Servings
Ingredients:
Instructions:
Step #1: Gather all the necessary ingredients
Step #2:  Cut up lettuce and dice the avocado
Step #3: Toss together into a salad with other ingredients.
Step #4: Squeeze lemon, apple cider vinegar and put olive oil on salad.
Step #5:  Serve and enjoy!
Notes
***The nutrition info for this recipe is based on the linked ingredients above**  
Courses Side Dish
Nutrition Facts
Serving Size 1 bowl
Amount Per Serving

Calories 590

% Daily Value

Total Fat 57 g

88%

Total Carbohydrates 32 g

11%

Dietary Fiber 16 g

64%

Sugars 9 g

Protein 9 g

18%
* Percent Daily Values are based on a 2,000 calorie diet. Your daily values may be higher or lower depending on your calorie needs.
Dr Jockers Comments:
This is a very tasty summer salad that is full of flavor and nutrients.  It is super hydrating, alkalizing and refreshing and will give you a great quick burst of energy! Pecans, avocados and olive oil are rich in antioxidants and healthy monounsaturated fats.
Blackberries are rich in anthocyanin antioxidants that protect the body from UV radiation stress which is super important for those of us that enjoy getting out in the sun during the summer.  This nutrient (also found in other berries, red onions, red cabbage, etc.) is also very protective for the body as it helps reduce oxidative stress from environmental radiation from EMF's and pollutants.
The lemon and apple cider vinegar provide antioxidants, enzymes and organic acids that help the body metabolize and absorb the nutrients more effectively.  It also helps lower the blood sugar response from the mango.
This is a great salad to have if you want more energy and to recover from the stressors of the sun and heat.  Try it out and let us know how you enjoyed it in the comments section below!
Inflammation Crushing Ebundle
The Inflammation Crushing Ebundle is designed to help you improve your brain, liver, immune system and discover the healing strategies, foods and recipes to burn fat, reduce inflammation and thrive in life!
As a doctor of natural medicine, I have spent the past 20 years studying the best healing strategies and worked with hundreds of coaching clients, helping them overcome chronic health conditions and optimize their overall health.
In our Inflammation Crushing Ebundle, I have put together my very best strategies to reduce inflammation and optimize your healing potential.  Take a look at what you will get inside these valuable guides below!

Was this article helpful?