Chocolate Fat Bombs
These chocolate fat bombs are a modified recipe from my friend Megan Kelly. She has an incredible site Renewing All Things – Biblically Based Health, Nutrition and Lifestyle specializing in neurobiology, healing, and mental health.
If you enjoy recipes like this, you may be interested in my advanced nutrition and recipe book the Keto Metabolic Breakthrough.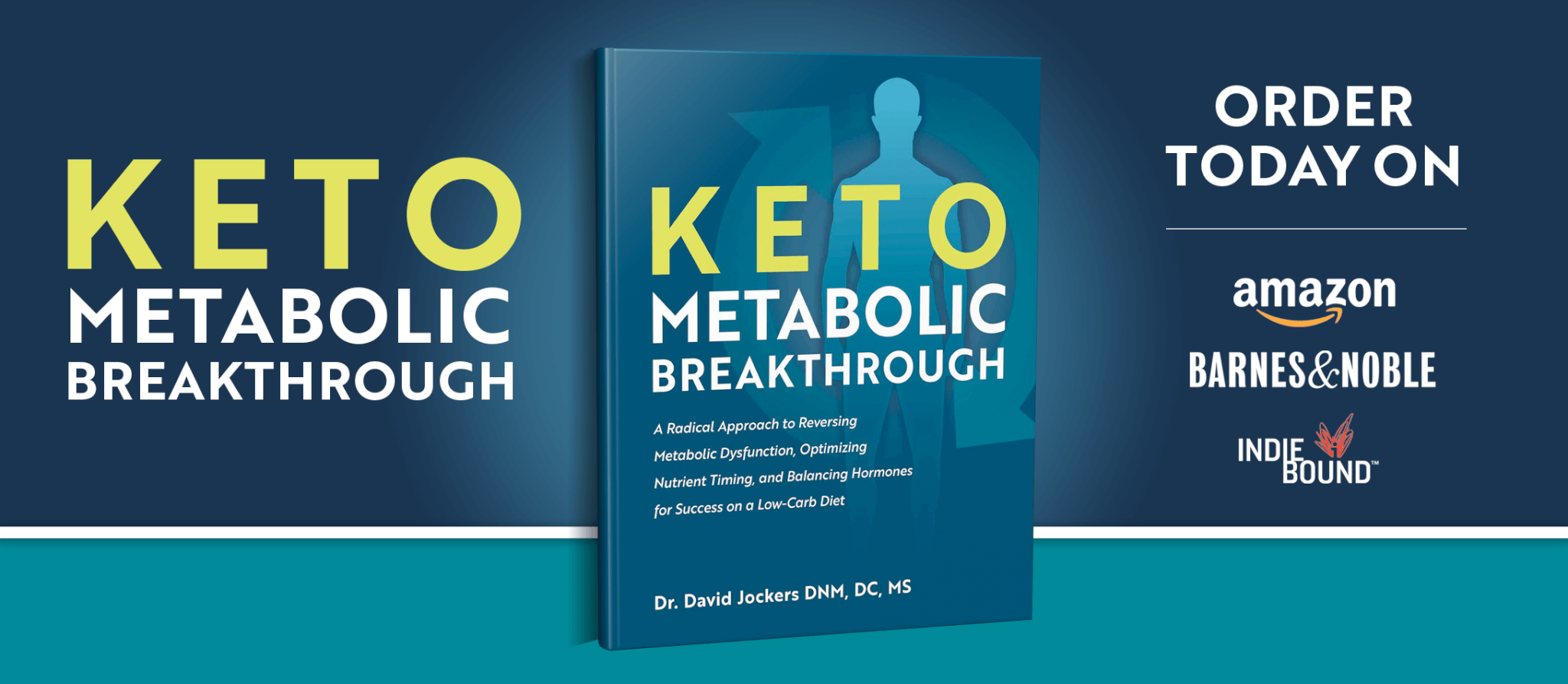 Print
Chocolate Fat Bombs
Yield 10 Fat Bombs
Ingredients:
Optional Ingredients:
Instructions:
Step #1:  In a small pan, heat coconut butter and coconut oil on low
Step #2:  Remove from heat and add the shredded coconut, cacao powder, vanilla and stir it all together until it turns to a chocolate paste.
Step #3:  Fill mini muffin tins OR small silicon molds with mixture.
Step #4:  Freeze for 30 min – 1 hour and enjoy!
Notes
***The nutrition info for this recipe is based on the linked ingredients above**  
**Nutritional info does not include optional ingredients. 
Courses Snack or Dessert
Nutrition Facts
Serving Size 1 fat bomb
Amount Per Serving

Calories 222

% Daily Value

Total Fat 23 g

35%

Total Carbohydrates 5 g

2%

Dietary Fiber 3 g

12%

Protein 1 g

2%
* Percent Daily Values are based on a 2,000 calorie diet. Your daily values may be higher or lower depending on your calorie needs.
Notes For This Recipe
You can use these silicone molds. They are nice to have on hand as they work really well to make healthy gummies or other chocolate recipes.  Feel free to use a nut butter instead of coconut butter or use this combination of coconut and almond butter
You can also use organic mini muffin liners if you want more of a peanut butter cup experience.  These taste great with or without the stevia, but the stevia definitely brings a greater flavor experience so try it out and see if you like the extra flavor or not.  For some, they enjoy a pinch of pink salt in it as well to round out the flavor of the stevia.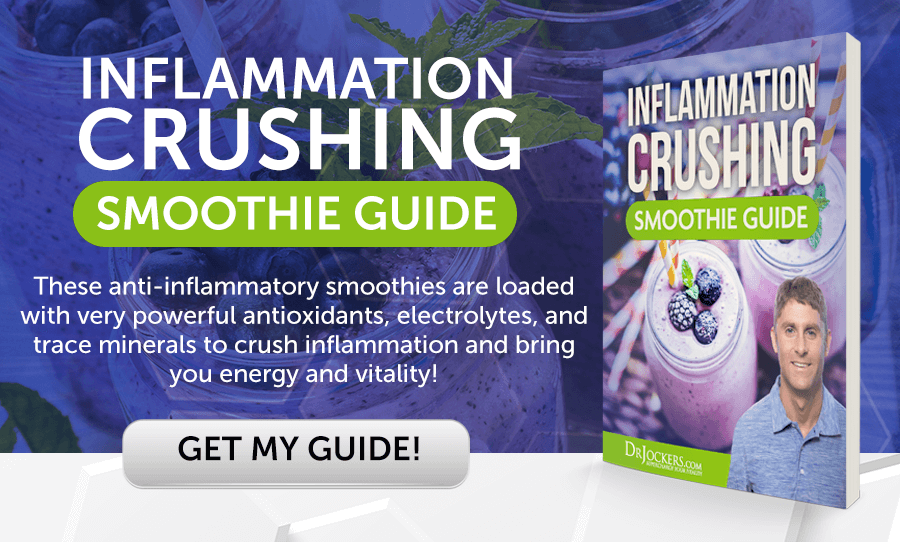 Dr Jockers Comments
These chocolate fat bombs are a great tasting, fat burning snack that can be used throughout the day to support your ketogenic journey and improve your energy levels.  It is super simple to make, and you can easily store them in the refrigerator for days.
The combination of coconut fats and cacao is one of the best food pairings in the world.  Coconut fats are easy on the digestive system as they are mostly MCT's that turn quickly into ketones to fuel the brain and body.  Raw cacao is rich in theobromine and polyphenol antioxidants that improve blood supply to the brain and enhance the production and utilization of key neurotransmitters such as dopamine and serotonin.
This combination of healthy fats and polyphenolic antioxidants improves your mood, memory and mental drive.  You will see performance improvements using these fat bombs on a consistent basis!  If you want a sugar-free, sweet flavor to add to this mix than stevia works wonderfully with this!
These are great for busy moms who want their kids to eat healthy as you can make a bunch and store them for days and the kids can simply grab them out of the fridge.  Try this recipe out as a stand-alone lunch or a snack and let us know how you enjoyed it!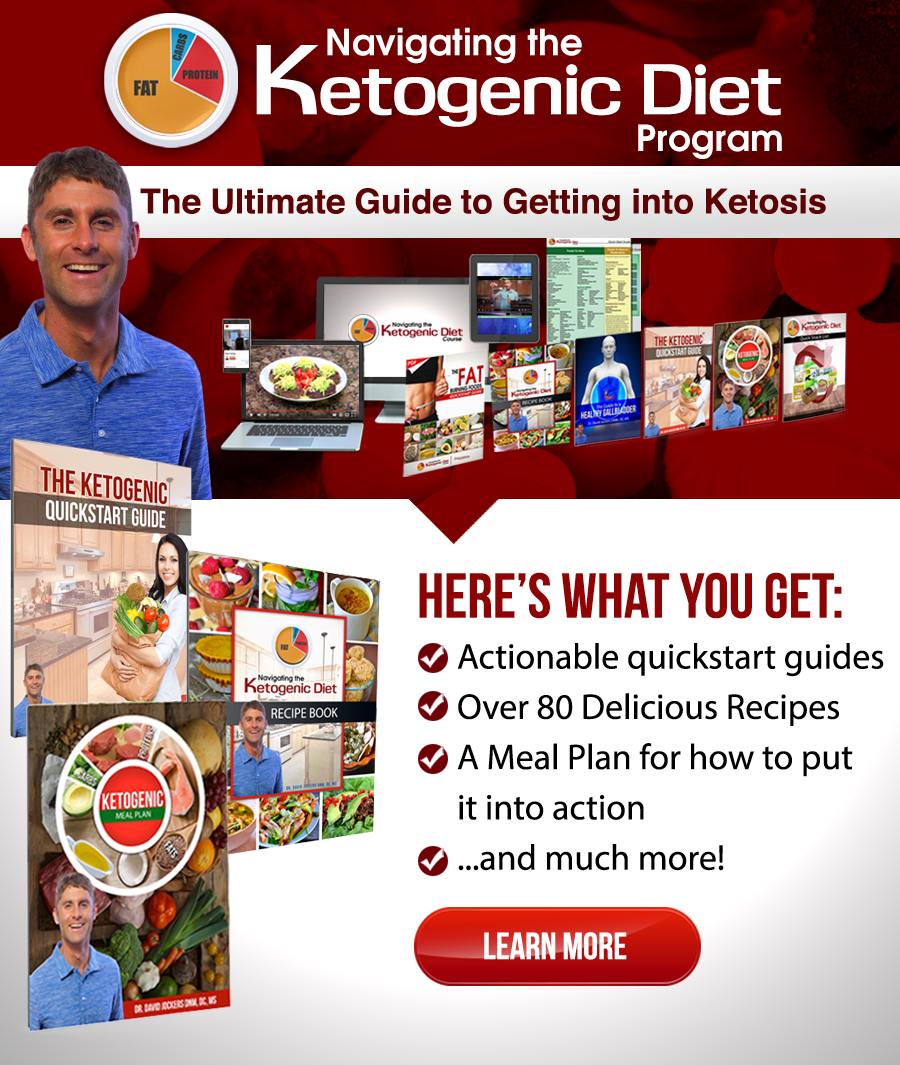 Was this article helpful?