In This Episode:
Discover the surprising truth about neurotransmitters like dopamine – and how everything you feed your gut affects how it talks to your brain!

The shocking number of vital nutrients you pass up (and the junk you eat instead) by not knowing the difference between grass-fed and grain-fed beef

The mighty nutritional power of organ meats – and which one cured anemia for a forgotten Nobel Prize winner for medicine

The Top 5 Foods Autumn uses to maximize energy and feel her absolute best
Have you ever had a "gut feeling" about the foods you buy in the grocery store? Autumn Smith, founder of Paleovalley and Wild Pastures, joins the show to share her experiences of overcoming the "wastebasket diagnosis" of Irritable Bowel Syndrome by radically changing the foods her family eats. Unsatisfied with medical explanations, Autumn went on a researching crusade to discover the truth about how food affects everything from energy levels to skin issues to digestion itself. In this inspiring interview, Autumn and Dr. Jockers tackle the subtle ways we've failed to do our homework – and what we can do about it now.
To get a discount for Paleovalley, go here and use coupon code KETOMASTERCLASS10 to save an additional 10% on your purchase!
"IBS is just a 'wastebasket diagnosis.' It means, 'We're not really sure what's going on.'" – Autumn Smith
Subscribe to the podcast on:
Resources:
Use the code KETOMASTERCLASS10 for 10% OFF on your purchase from Paleovalley.com
Connect with Autumn Smith:
Connect with Dr. Jockers:
People who listened to this podcast also enjoyed: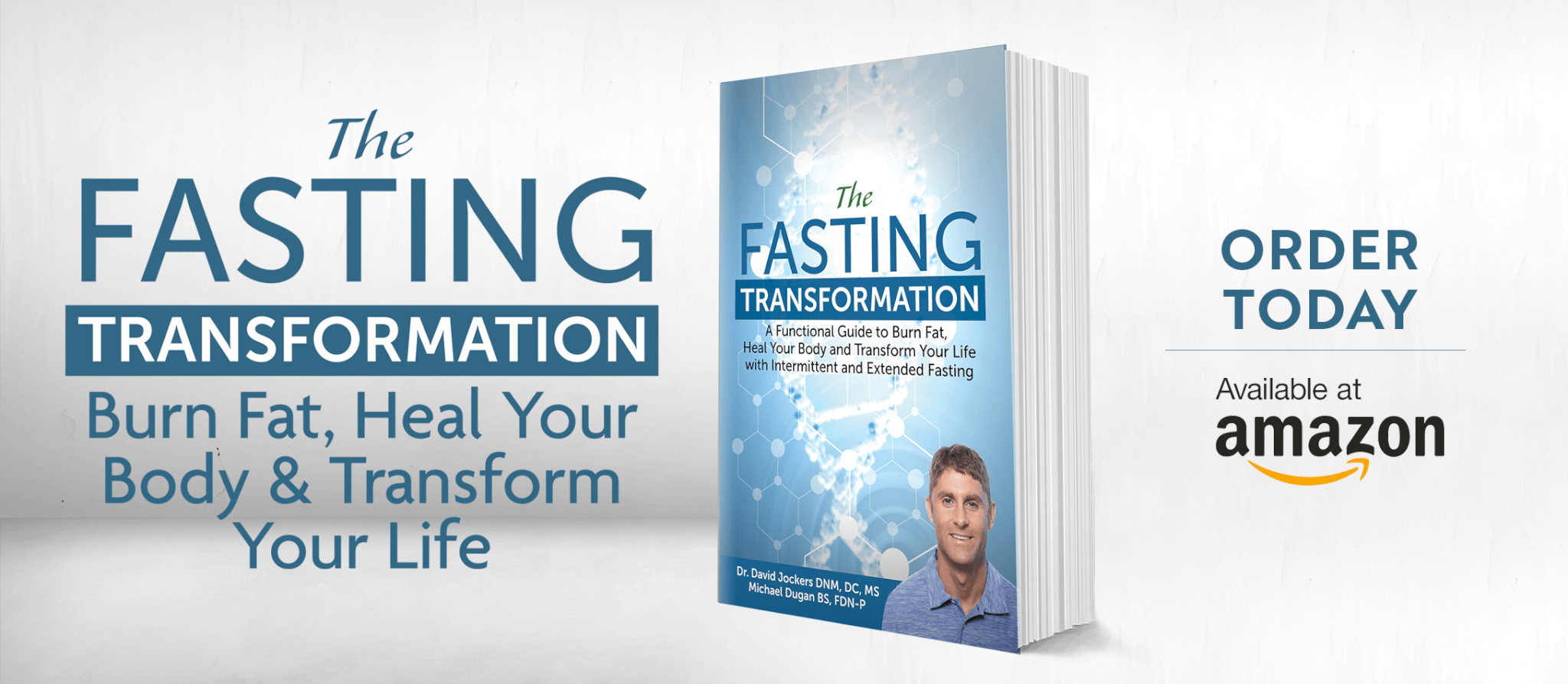 Was this article helpful?