In This Episode:
For Sayer Ji's book "Regenerate" go here: https://amzn.to/2yVk1DC
We've all suffered from trauma, some of which might be subconscious. In today's episode, Sayer Ji explains how natural living can help build your body's resilience and help heal you on a cellular level. Sayer suffered on the "medical merry-go-round" for years before founding Green Med Info, the world's largest open-access natural health database. He joins Dr. Jockers to discuss the "new biology", including how the human body is the most amazing technology ever discovered. Tune in for expert advice for upgrading the technology naturally.
"Natural medicine is the default operating system that we need for our bodies to be healthy." – Sayer Ji
Subscribe to the podcast on:
Connect with Sayer Ji:
Connect with Dr. Jockers:
People who listened to this podcast also enjoyed: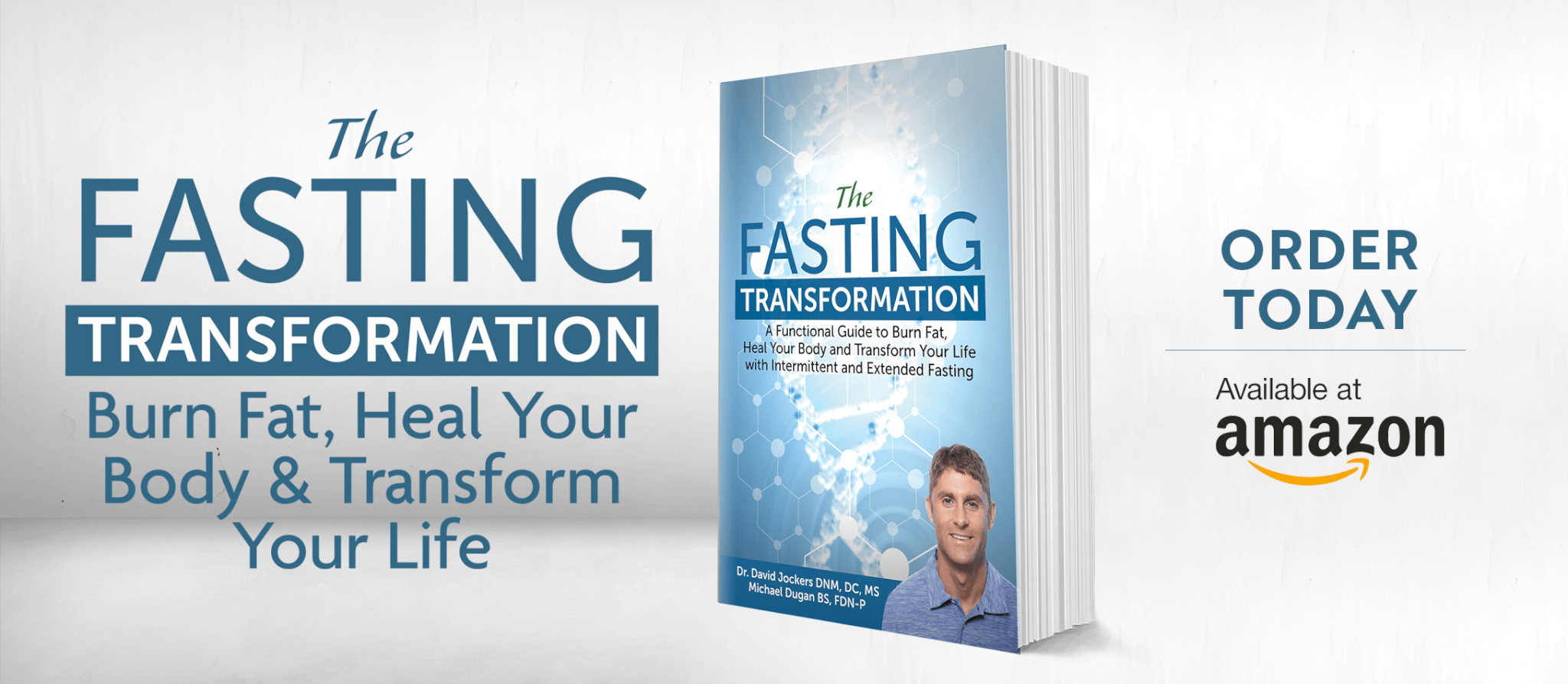 Was this article helpful?