In This Episode:
Many people have an on-the-go lifestyle where home cooked meals are rarely a reality. That's why supplements are necessary to make sure you get enough essential nutrients to maintain your health. But it's not just your body that you need to take care of! Supplements are also a huge part of maintaining and supercharging your brain health. In today's episode, Dr. Jockers shares his top ten brain supplements that he suggests we all take. Don't miss it!
"We have to take good care of our gut." – Dr. Jockers
Subscribe to the podcast on:
Resources:
Connect with Dr. Jockers:
People who listened to this podcast also enjoyed: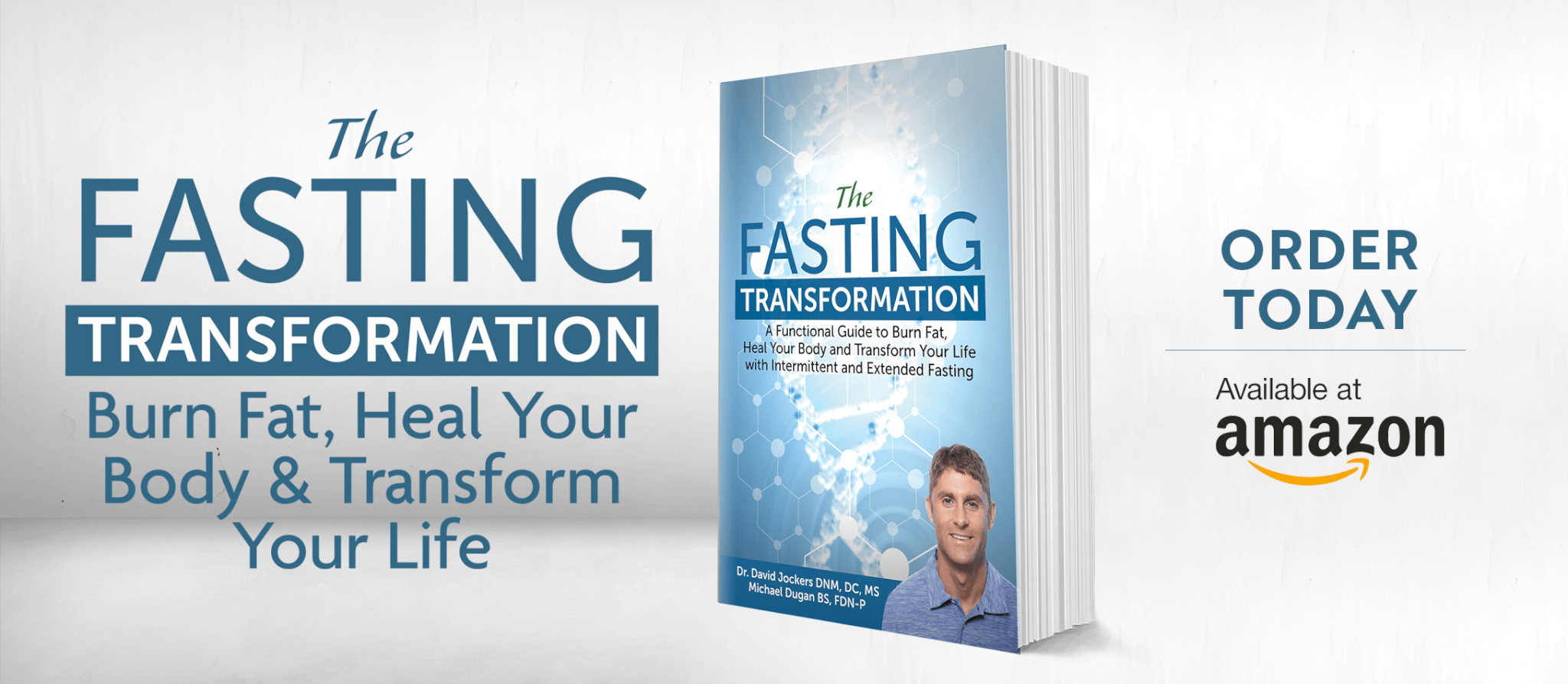 Was this article helpful?