In This Episode:
This Episodes Sponsors
Today's episode is proudly sponsored by Paleovalley and its 100% grass-fed beef and 100% pasture-raised turkey meat sticks, one of the choice snacks in my household. Hurry and grab yours from Paleovalley.com and be sure to use code JOCKERS at checkout for an extra 15% off!
Today's episode is also proudly sponsored by Perfect Keto. Perfect Keto Cereal is a grain-free, keto-friendly cereal with ingredients you can actually trust. This treat is reminiscent of your childhood, with a satisfying crunch and value-added ingredients like collagen and MCTs.
They use clean, minimal ingredient formulations backed by research, that are obsessively tested to be keto-friendly and delicious. No gluten, soy, added sugar, fillers, chemicals, or anything artificial. Enjoy it any time, anywhere. Visit perfectketo.com/drj and use code JOCKERS at checkout to get 20% off your order today.
Episode Intro
Men and women are created uniquely and, as such, we require different ways of caring for our health. In this episode, Cynthia Thurlow explains why fasting is done differently in men compared to women. Cynthia is an established thought leader in the intermittent fasting world with a special focus on creating unique programs for women's particular hormonal needs. Find out how fasting can be used to achieve and maintain great health.
"The beauty of being women is that our physiology guides us, but it also means we need to take extra steps to have fasting success."
– Cynthia Thurlow
Subscribe to the podcast on:
Resources:
Connect with Cynthia Thurlow:
Connect with Dr. Jockers:
People who listened to this podcast also enjoyed: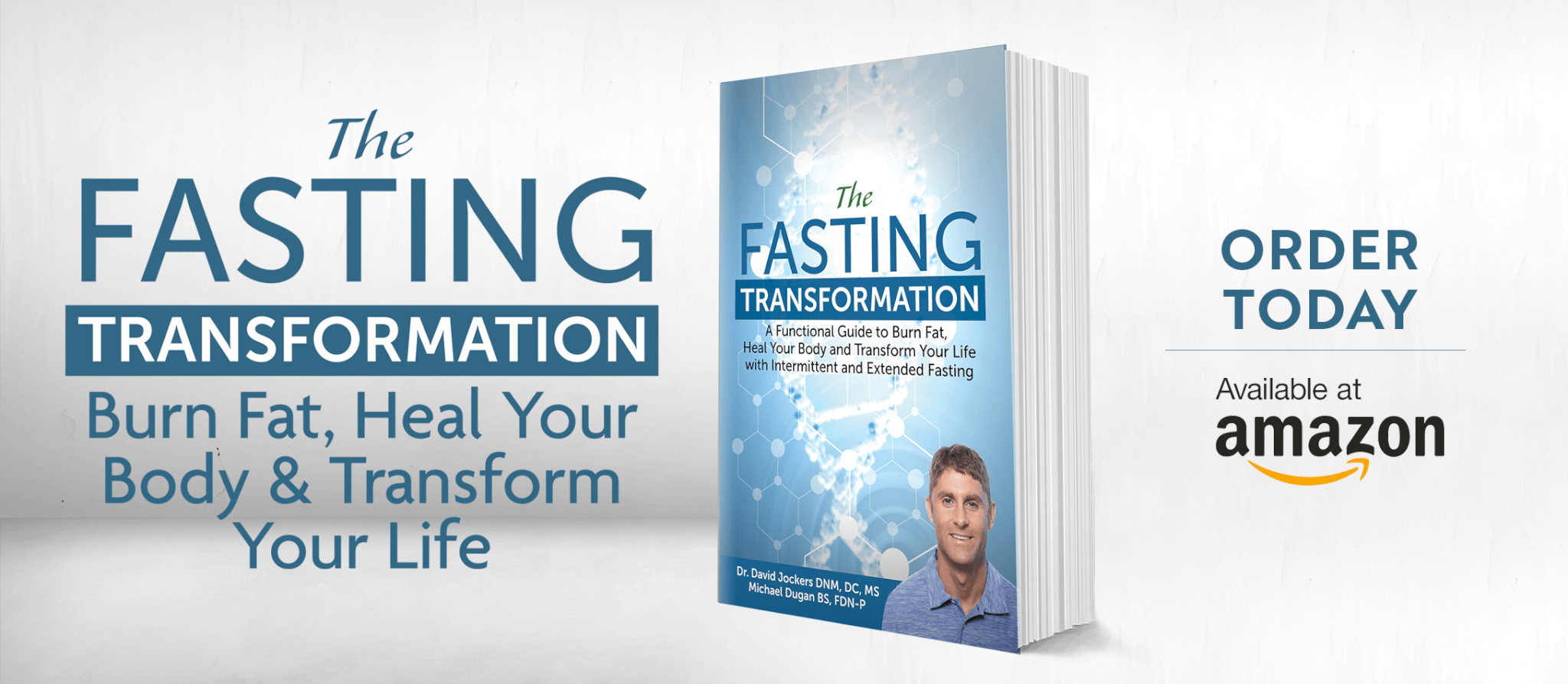 Was this article helpful?