In This Episode:
The surprising secret science to achieving better digestion

The dangers of daily exposure to toxins you cannot see

How snacking sabotages your hard-earned inches lost

Which supplements speed up your fasting results

Get a glimpse of a day in the life of a TV star

How Cameron FINALLY found a diet that works for him
Today's episode is proudly sponsored by Paleovalley and their 100% grass-fed beef and 100% pasture-raised turkey meat sticks. This is the perfect gut-friendly, clean protein snack on-the-go Hurry and grab yours from Paleovalley.com and be sure to use code JOCKERS at checkout for an extra 15% off!
Dr. Jockers gets a little bit Hollywood today as he welcomes friend and client Cameron Mathison! Cameron has starred on "All My Children," "Entertainment Tonight," and currently co-hosts "Home & Family" on the Hallmark Channel. He talks with Dr. Jockers about his early days in show business and his unhealthy eating habits Dr. Jockers and Cameron will discuss why snacking can be harmful, which supplements to take during fasting, and how diet helped Cameron recover from kidney cancer. Don't miss it!
"Be your best advocate for your own health."
-Cameron Mathison
Subscribe to the podcast on:
Resources:
Connect with Cameron Mathison:
Connect with Dr. Jockers:
People who listened to this podcast also enjoyed: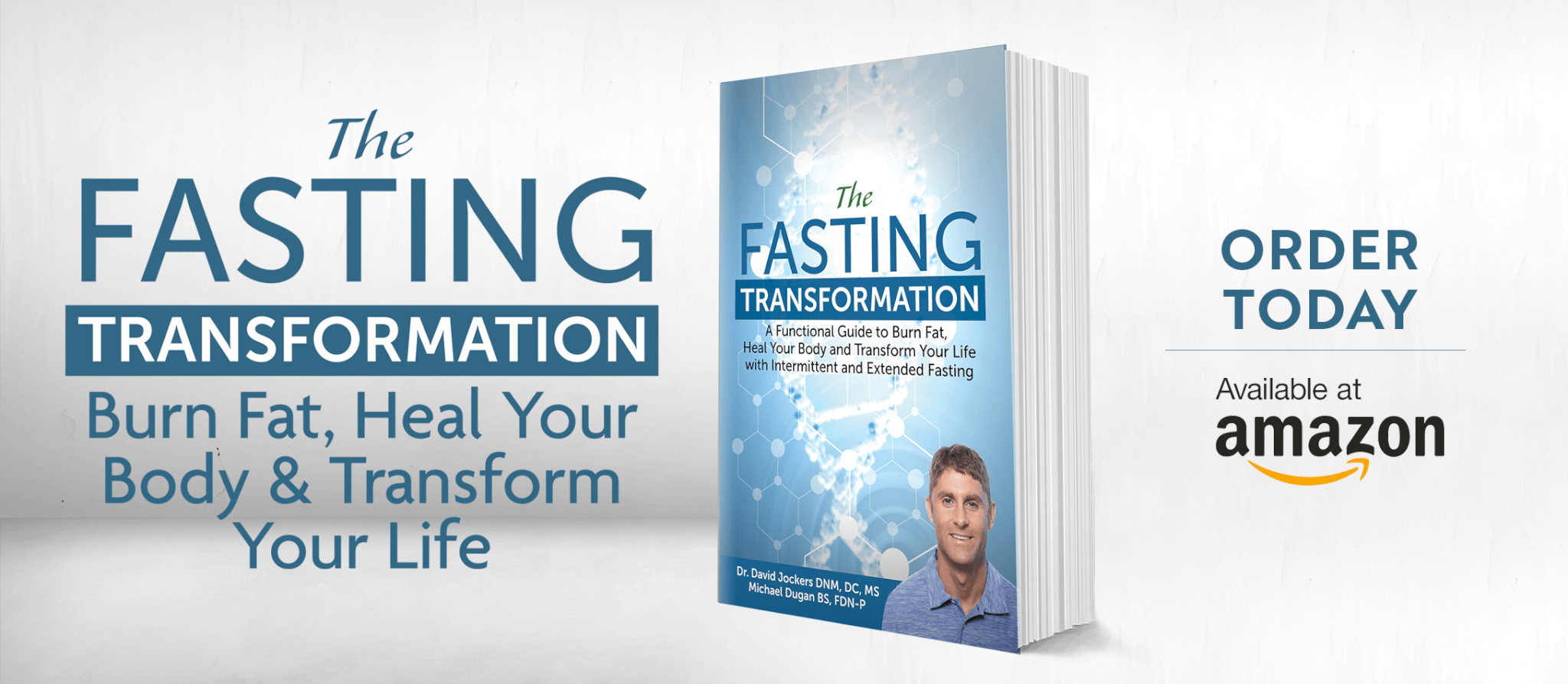 Was this article helpful?