In This Episode:
What secret signals your snacks send to your body

Why you can treat yourself to some fat — and how to pick the right kind

How detoxing at home can help your moods

How your personal DNA affects how you process food
Eating right for your body can be a learning curve. Today's guest, Dr. Michelle Sands, knows all about the struggle. A diet full of carbs led to health problems in her youth. She tried cutting out all fat from her diet, but that didn't work. Slowly, she finally discovered the secrets to eating smart. Now, Dr. Sands is a licensed Naturopathic Physician, a board-certified holistic nutritionist, a #1 bestselling author, the creator The GLOW Protocol, an ultra-runner, triathlete, and mom. How does she do it? In this episode, she shares her top nutrition and training advice so you can help your body heal itself and find hormone harmony.
"Sometimes the bodies are smarter than the doctors."
-Dr. Michelle Sands
Subscribe to the podcast on:
Resources:
Connect with Dr. Sands:
Connect with Dr. Jockers:
People who listened to this podcast also enjoyed: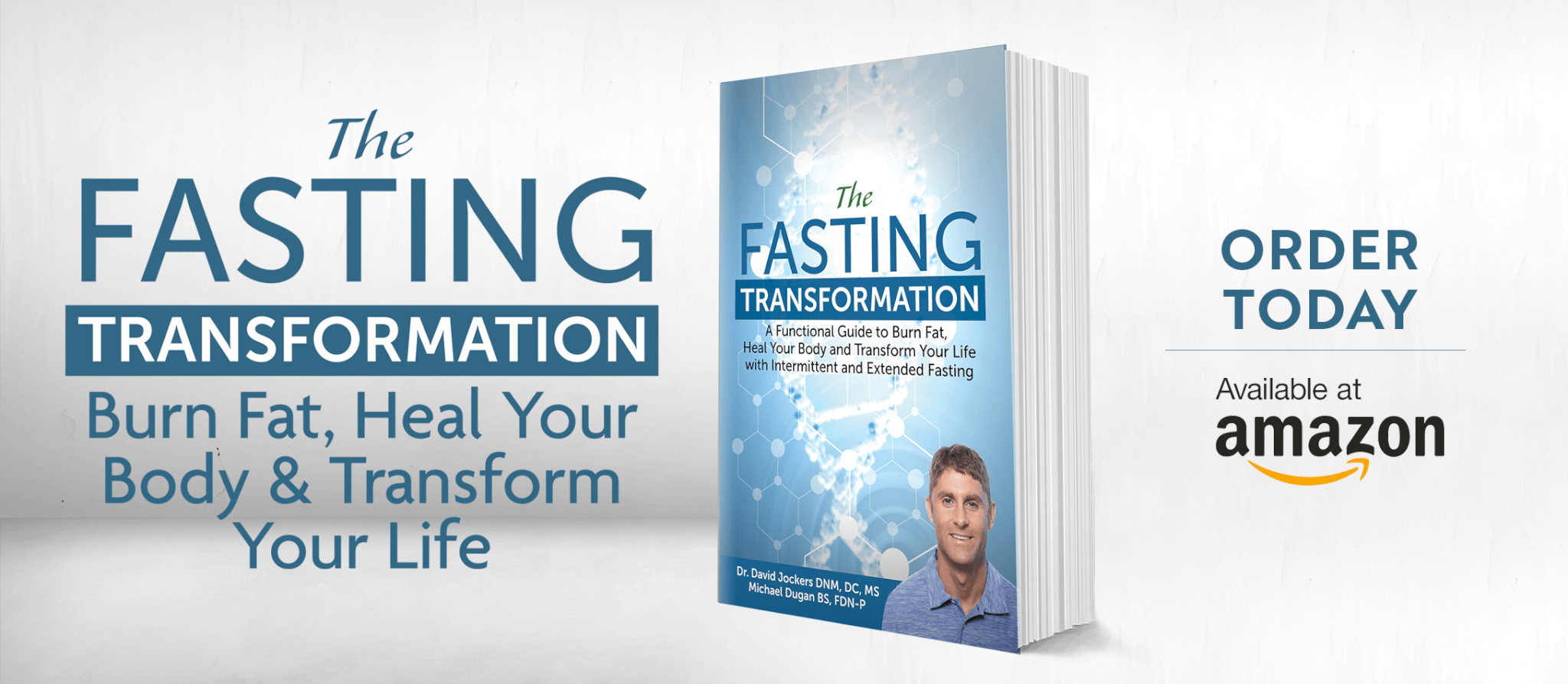 Was this article helpful?