In This Episode:
The amazing things mighty microbiomes do to keep you healthy

Spoiler alert: it all has something to do with your tummy

The top 5 foods to make microbiomes happy

Meet the dueling toxins in your body and learn their dramatic roles

Does your stomach produce enough acid? Find out the vital reason you

need to know

Discover the ONE easy thing you can do to boost your health

Why you want to take extra TLC of your stomach lining

The honest truth about whether probiotics rule—or not
This episode is an absolute can't-miss as Dr. Jockers interviews leading microbiome expert Kiran Krishnan. They start by discussing what a microbiome is and how it connects to overall health. Kiran then explains exactly what happens in our digestive systems, including the importance of good bacteria. What is metabolic endotoxemia, and what foods can you eat to avoid this? Learn about the importance of stomach acid, and all the ways you can improve yours. Find out about these secret weapons that restore healthy bacteria levels to stimulate anti-inflammatory pathways in your digestive system:
"A lot of our function is dictated by the types of microbes we have, their relative abundance, and what kind of genetic elements they provide us."
– Kiran Krishnan
Subscribe to the podcast on:
Resources:
Connect with Kiran Krishnan:
Connect with Dr. Jockers:
People who listened to this podcast also enjoyed: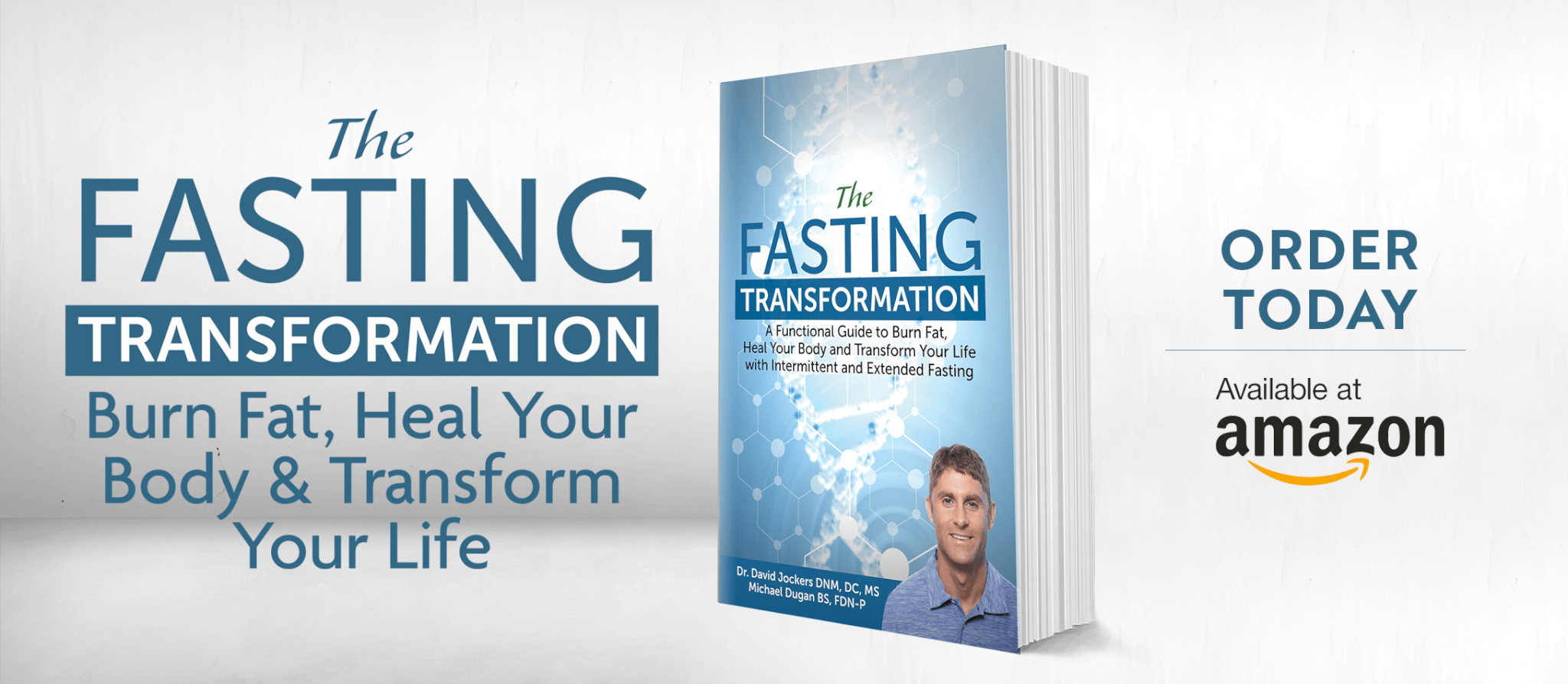 Was this article helpful?