In This Episode:
The 7 health benefits of a one day fast each week

4 ways fasting helps your immune system

5 benefits of inducing autophagy through fasting

3 ways to do an effective one day fast

Ways to spend time enjoying life during your one day fast

Dr. Jockers' guidelines for exercise during fasting

Break your fast gently with these recommended foods
On his shows, Dr. Jockers often discusses the benefits of intermittent fasting. In today's episode, he delves deep into the many benefits of fasting for your body, mind, and soul. He explains exactly how to start fasting, what to do to make the most of your fasts, and how to break your fasts. He even shares when he fasts for optimal results. Tune in to learn all you need to know about fasting.
"You strengthen your willpower, your ability to go without needing a dopamine hit. It's very powerful and crosses over into disciplines in other areas of your life."
-Dr. Jockers
Subscribe to the podcast on:
Connect with Dr. Jockers:
People who listened to this podcast also enjoyed: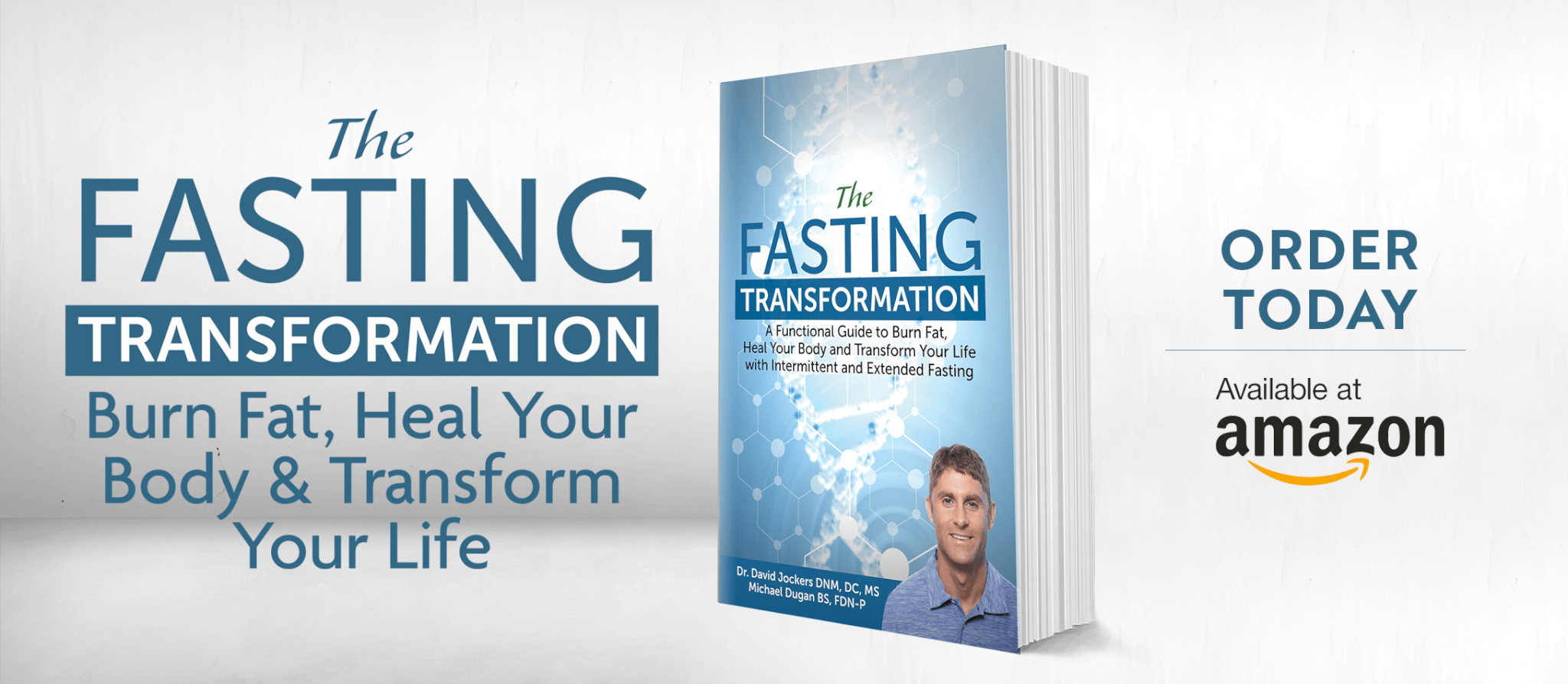 Was this article helpful?