In This Episode:
The GREAT things good bacteria does for you

Which bad bacteria is stalking more of us?

The astonishing link between your gut health and your hormones

Food sensitivity vs. food allergy and the effects that upset your tummy

Dr. John reveals the secrets he has discovered about white blood cells

How to be a better caregiver for your liver
Today's episode is proudly sponsored by Paleovalley and its 100% grass-fed beef and 100% pasture-raised turkey meat sticks. This is the perfect gut-friendly, clean protein snack on-the-go. Hurry and grab yours from Paleovalley.com and be sure to use code JOCKERS at checkout for an extra 15% off!
In this episode, Dr. Jockers talks with "health detective" Dr. John Dempster. As the founder and medical director of The Dempster Clinic for Functional Nutrition, Dr. John is a leading expert on gut health. Listen now to find out how he investigates and maps individual markers for his patients. Health is more than the absence of disease, and Dr. John is here to explain why.
"The gut is the gateway to everything."
-Dr. John Dempster
Subscribe to the podcast on:
Resources:
Connect with Dr. John:
Connect with Dr. Jockers:
People who listened to this podcast also enjoyed: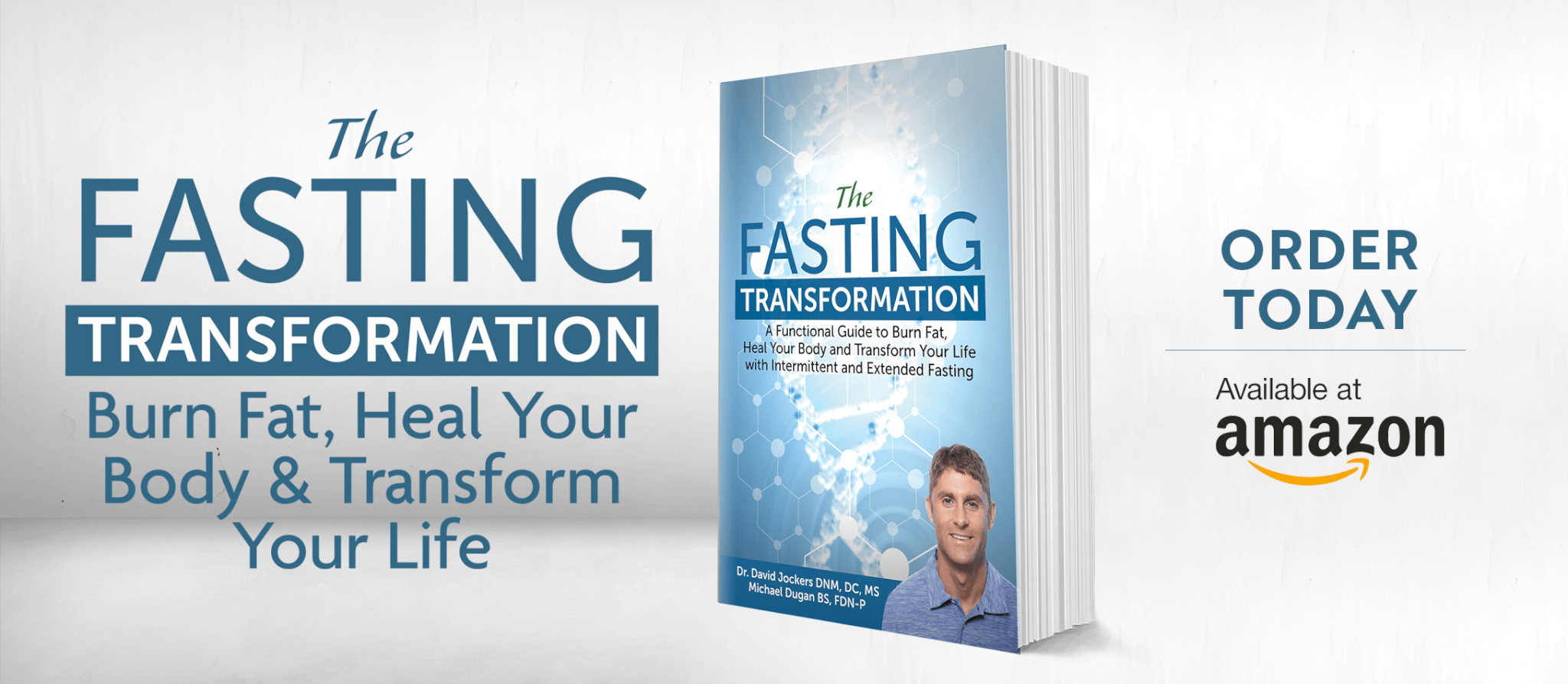 Was this article helpful?