In This Episode:
Dr. Nasha unveils her secret metabolic approach to cancer

Solve the mystery of what is "off" in your "terrain" and get it back on track

Dr. Nasha's "Terrain 10" tips that kick cancer's ass

How to get more magical oxygen into your tissues

Five life-changing steps – "Test, Assess, Address, Re-test and Adapt"

Sssshhh!! She has a secret to changing your body within days

The safest ways to start your first fast

How Dr. Nasha's patients prepare for the scary journey into chemo

Why the "wasting" phase of cancer treatment is SO bad for you
Today's episode is proudly sponsored by Paleovalley and their Essential C Complex. Not only does this immunity-boosting product have the three most potent sources of Vitamin C on the planet, it also gives you 750% of the daily recommended dose — exactly the amount your immune system needs to stay in top shape.
Hurry and grab yours from Paleovalley.com and be sure to use code JOCKERS at checkout for an extra 15% off!
Can fasting help chemo become more effective? According to today's guest, Dr. Nasha Winters, yes it can! This episode is part of Dr. Jockers' Fasting Transformation Summit. Dr. Jockers and Dr. Nasha discuss the many ways that fasting improves basic health for a stronger immune system that can better fight cancer. Stop listening to outdated dietary advice and learn Dr. Nasha's "Terrain 10" for more effective cancer treatment!
"When you have those little breaks, you start to gain clarity in the rest of your life."
-Dr. Nasha Winters
Subscribe to the podcast on:
Resources:
Connect with Dr. Nasha:
Connect with Dr. Jockers:
People who listened to this podcast also enjoyed: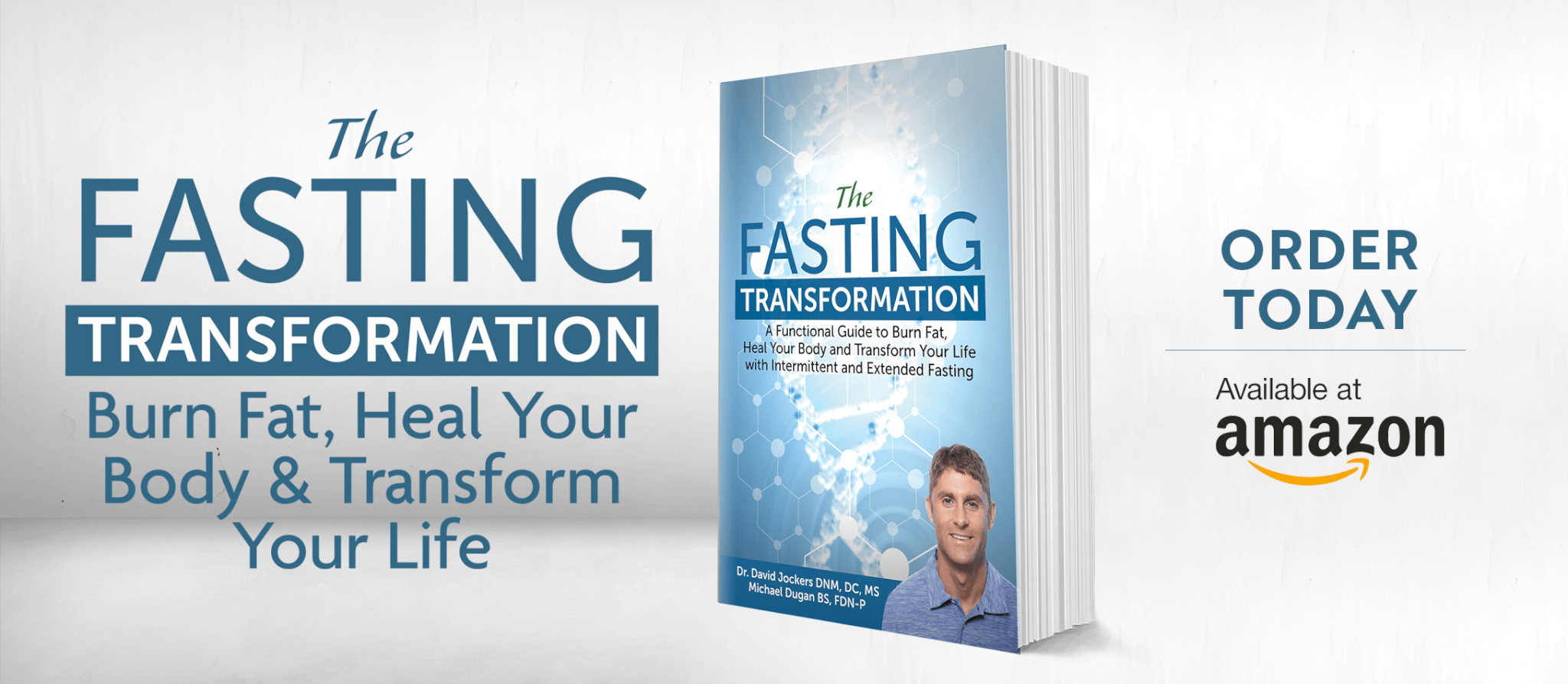 Was this article helpful?