In This Episode:
Plot-twist: See what happened when Ian stopped listening to the medical establishments and started listening to his instincts.

Exactly how to find the right people when you're looking to uncover (and cure) the

root cause

of your issue.

Discover the fun in discovering the things that

actually stick

and give you results.

How a few little-known ocean minerals help you eat fresh food

Identify the ocean minerals your body needs most of all

How much magnesium is enough? Do this nutrient right for maximum absorption and results

Ian's leading strategies for gentle nourishing and detoxing every day

Discover the reason behind Ian and Dr. Jockers love for Oceans Alive supplement oil

The other minerals and oils Ian uses every day for detox and cleansing

Understand which oils correspond with which organs for incredible results
Today's episode is sponsored by Kettle & Fire Bone Broth, the perfect go-to nutrition source your body needs to SHINE. You don't want to miss their one-of-a-kind, mouthwatering flavors made with real, low-carb, high-collagen ingredients.
Go to www.kettleandfire.com/jockers to grab some for yourself! Don't forget to use code JOCKERS for an extra 15% off!!
Can you give your body an "oil change" for improved health and detox? You can! Today Dr. Jockers welcomes "health hero" Ian Clark, who at just 46 experienced major health issues and decided to take the natural route to fix his health. He's here to talk about the amazing power of ocean minerals. From providing boundless energy to improving brain function, ocean superfood is a powerhouse supplement. You'll want to take notes for this episode!
"You have to go to the root cause. You have a problem: where did the problem come from? Remove the root cause."
–Ian Clark
Subscribe to the podcast on:
Resources:
Connect with Ian:
Connect with Dr. Jockers:
People who listened to this podcast also enjoyed: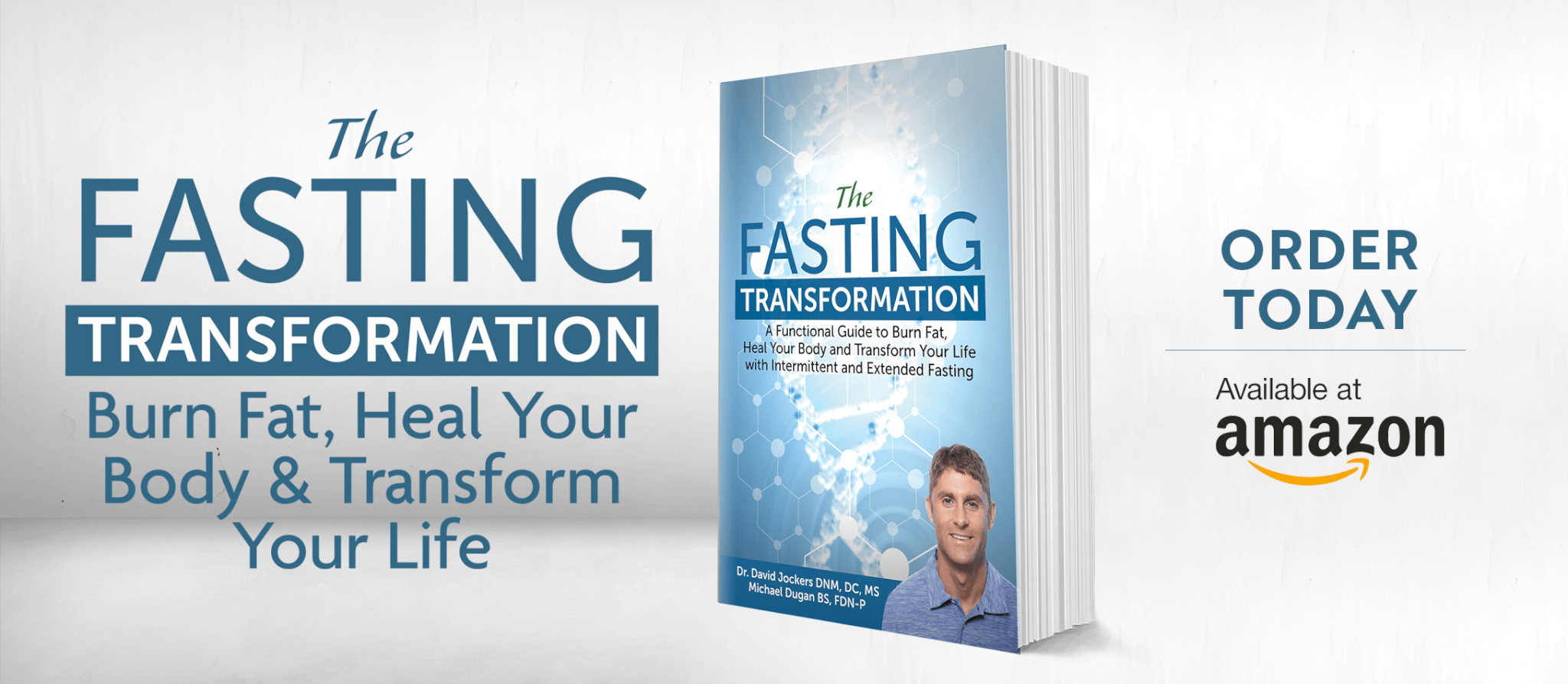 Was this article helpful?