In This Episode:
Discover the

unbelievable

difference between supermarket broth and real bone "gold" before you go shopping

The amazing truth behind the healing powers of "Jewish penicillin" (yes, your grandmother was right!)

Learn to love eating every single part of the animal to maximize your health

Tap into Justin's personal high-achiever plan for peak performance and longevity

How did Justin come up with his list of favorite foods.

Profit from Justin's life-changing business advice for aspiring entrepreneurs

Master the 1 thing you can do to make yourself healthier right now
Today's episode is sponsored by Kettle & Fire Bone Broth, the perfect go-to nutrition source your body needs to SHINE. You don't want to miss their one-of-a-kind, mouthwatering flavors made with real, low-carb, high-collagen ingredients. Go to www.kettleandfire.com/jockers to grab some for yourself! Don't forget to use code JOCKERS for an extra 15% off!!
At just 30 years old, Justin Mares has successfully launched two companies and published a book! In this episode, he and Dr. Jockers discuss why bone broth is an important part of a nutritious diet. Justin tells us exactly what to look for in a bone broth for maximum benefits. He'll also share some entrepreneurial advice for business success!
"Very rarely have I ever met someone who has really tried and has been worse off as a result of trying."
-Justin Mares
Subscribe to the podcast on:
Resources:
Connect with Justin:
Connect with Dr. Jockers:
People who listened to this podcast also enjoyed: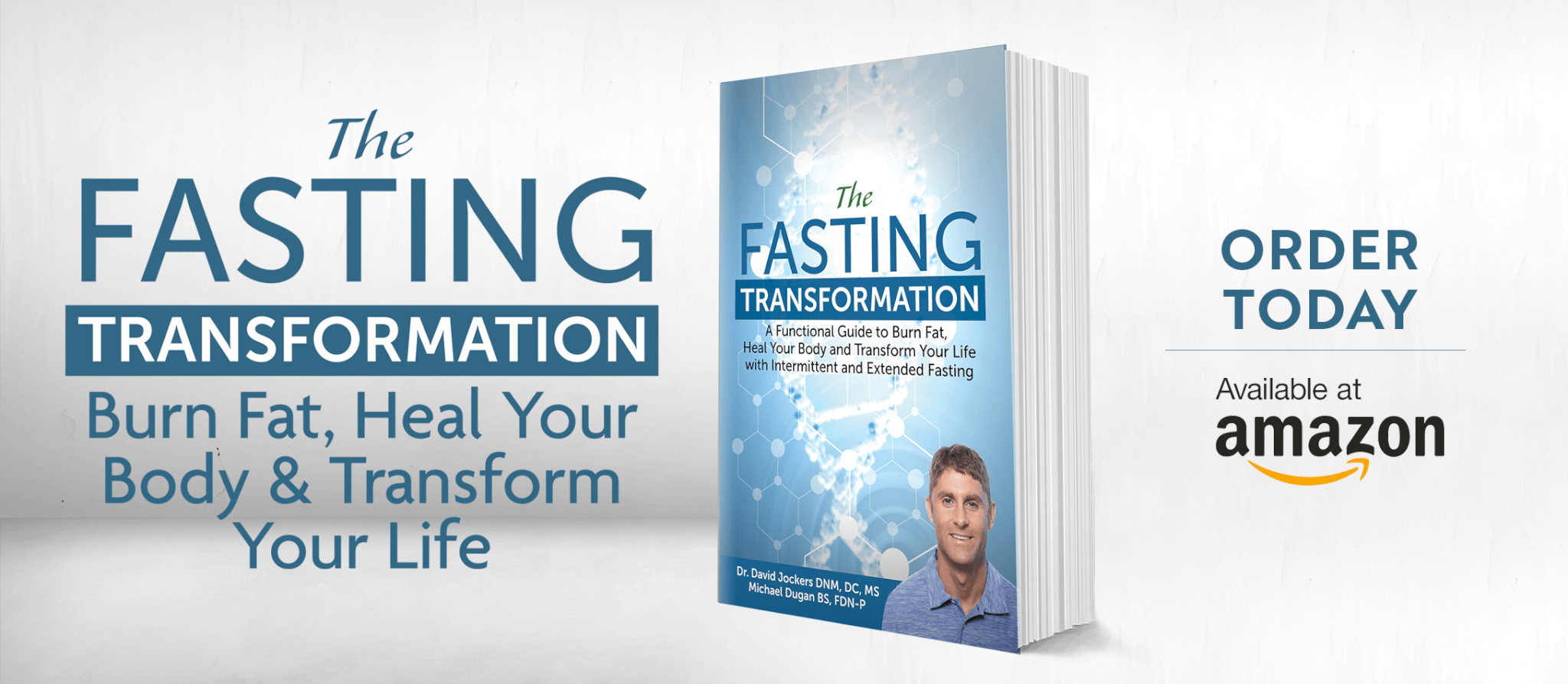 Was this article helpful?