In This Episode:
Today's episode is proudly sponsored by Perfect Keto and their delicious Keto Cookies.  Delicious, clean, and indulgent, they're your new keto secret weapon. It's dessert without the guilt! Grab a box (or two!) for yourself at PerfectKeto.com and don't forget to use code DRJOCKERS at checkout to receive 15% off!
Today, Dr. Jockers welcomes Christian author and cancer survivor, Ginny Brant. The author of "Unleash Your God-Given Healing: Eight Steps to Prevent and Survive Cancer" is here to inspire others with stories of her own journey through cancer and healing. She discusses everything from detoxing the body to the ways that grief and stress can compromise even the strongest immune systems. No matter how healthy you think you are, you won't want to miss this episode.
"I want to let cancer patients know they can do a lot on their own. They can do a lot to complement what their doctor's doing."
-Ginny Brant
Subscribe to the podcast on:
Resources:
Connect with Dr. Jockers:
People who listened to this podcast also enjoyed: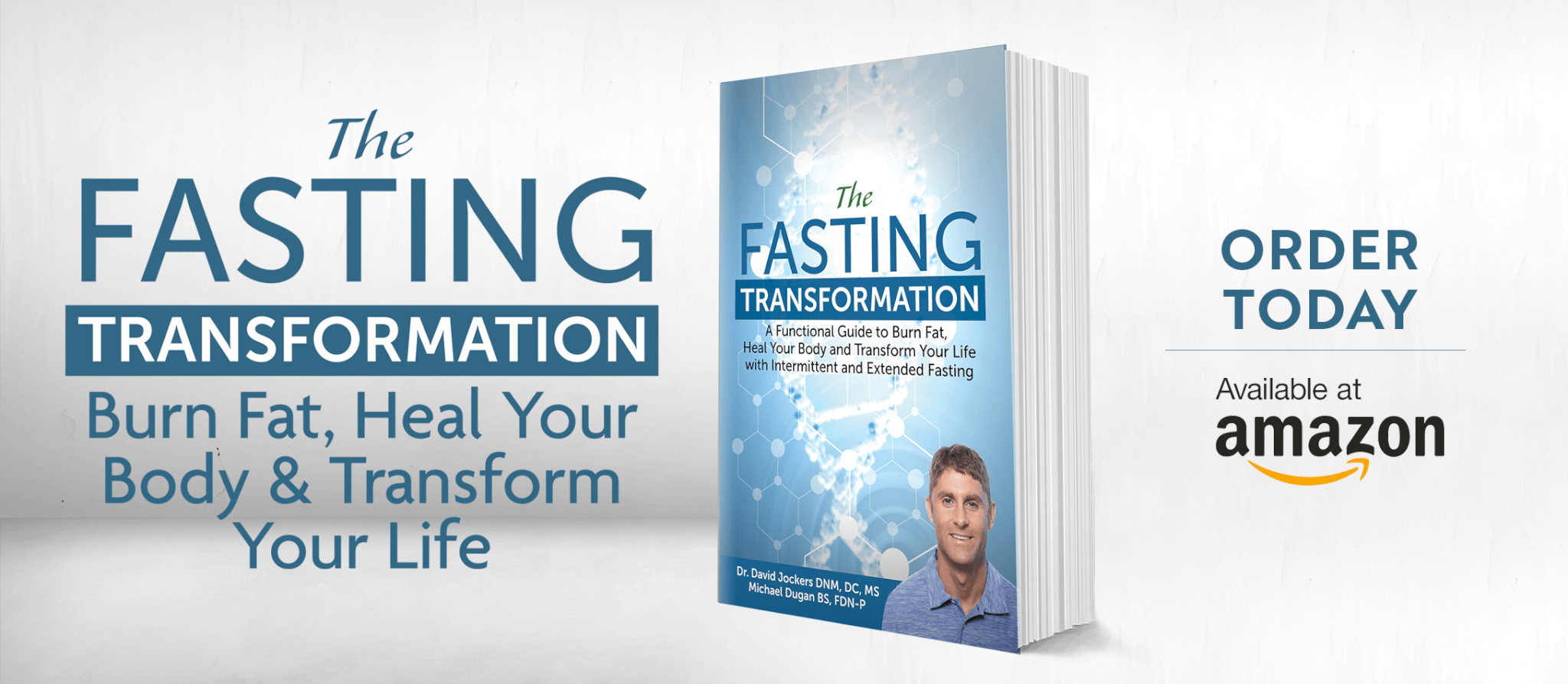 Was this article helpful?