In This Episode:
What makes men in their late 30s hit a deadly plateau?

Discover how firing up your diet ignites your sex drive.

Testosterone – your body's SUPERHERO for much more than big muscles
How you accidentally sabotage your body by turning testosterone into estrogen.

Work out

smarter

instead of

harder

with this surprising hint

Funk's fabulous 4 Pillars for fortitude at 40 and beyond

The #1 thing EVERY man needs to know when starting a new program.

Find out how to fill a "healthy plate" for men over 40.

Crown yourself "king of your kingdom" at home and with your family

The happy side effects at home arising from healing yourself.
Funk Roberts was an athlete when he was young. Then, like most men, he found he hit a health and weight plateau in his late 30s. Today, he runs Funk Roberts Fitness, Inc., created the Over 40 Alpha program for men, and produces the Over 40 Alpha podcast.
In this episode, he talks about health and fitness for men over 40. Find out how you CAN have ideal testosterone levels after age 40. It's never too late to get into the best shape of your life!
"Testosterone is the #1 male hormone. It's what keeps us alive, it's what keeps our belly fat low, it's what keeps us losing weight. If you focus on testosterone, your whole health and body will transform."
-Funk Roberts
Episode Sponsors
We partner with great companies who make superior products that can help benefit your health.  These products have gone through a review and vetting process by Dr Jockers and his team and are products that we use and recommend for others.
They are truly the best of the best supplements, tools and resources you can find to help improve your health!   Even better, we have worked with the manufacturers to get you exclusive community discounts so you can get them for the lowest price on the internet.
PaleoValley Apple Cider Vinegar Complex
Today's episode is sponsored by Paleovalley's Apple Cider Vinegar Complex, one of my favorite whole food supplements to support digestion, blood sugar stabilization, and cravings. Did you know that poor digestion can lead to nutrient deficiencies which, in turn, can cause bloating, gas, weight gain, poor skin and nail health, and more!
Paleovalley's Apple Cider Vinegar complex is the solution to a happy and healthy gut.  Hurry and grab yours from Paleovalley.com/jockers to save 15% off today.
Cacao Bliss
Today's episode is proudly sponsored by Cacao Bliss, a superfood unprocessed chocolate powder. Boost your feel-good neurotransmitters while protecting your body from oxidative stress! Use it in almond milk, or for baking. Experience pure bliss at Cacao Bliss and use code DAVID to get 15% off!
C60
If you are over 40 and seeking to overcome fatigue and brain fog, an excellent solution is available. Carbon 60, also known as C60, is a powerful Nobel Prize-winning antioxidant that optimizes mitochondrial function, combats inflammation and neutralizes toxic free radicals.
Today's episode is proudly sponsored by shopc60.com. By visiting this website and using the coupon code "JOCKERS," you can enjoy a 15% discount on your first order. Whether you follow a keto or intermittent fasting lifestyle or have a sensitive digestive system, shopc60.com offers a range of products tailored to your needs.
Subscribe To The Podcast On:
Resources:
Connect with Funk:
Connect with Dr. Jockers:
People who listened to this podcast also enjoyed: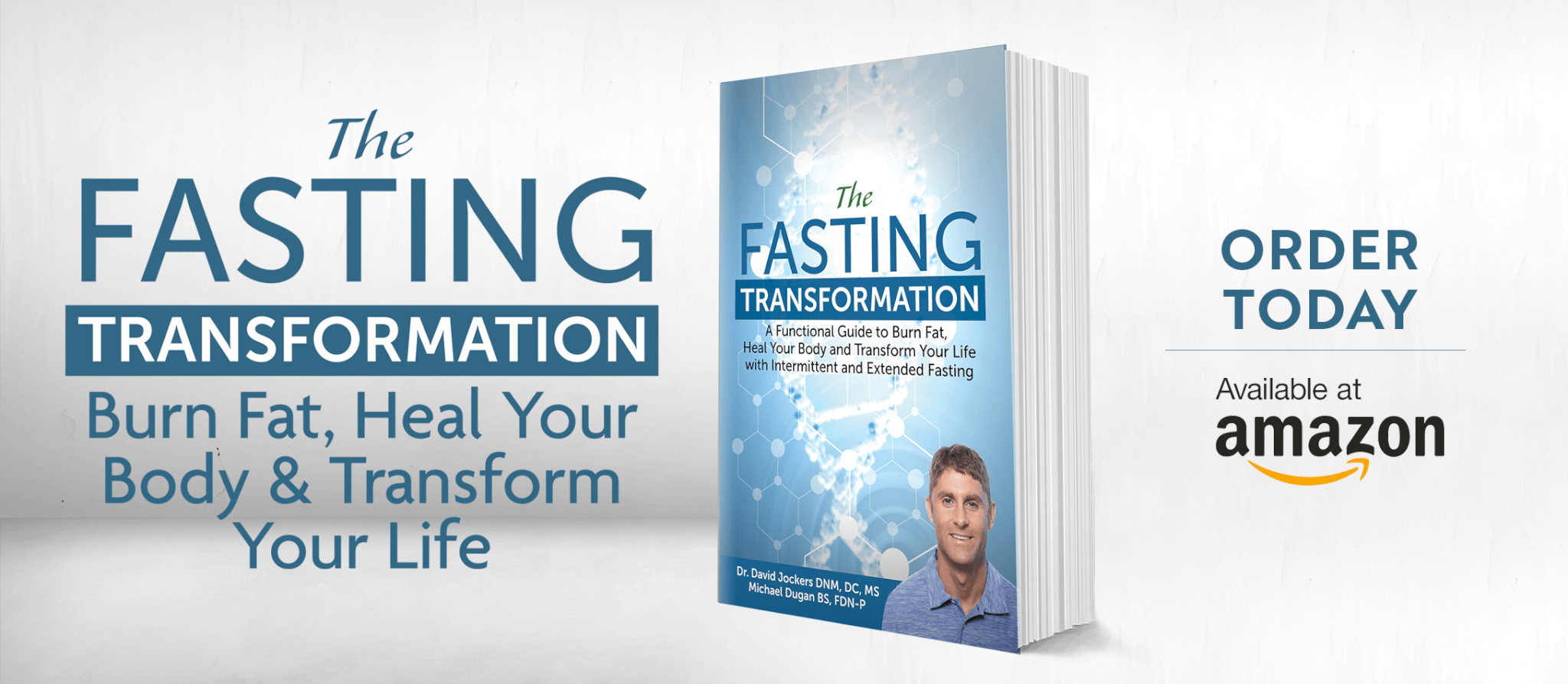 Was this article helpful?