In This Episode:
What is autophagy, and how can it help your overall health?

Do you have one of the 8 symptoms of brain degeneration?

5 major causes of brain degeneration that could be present in your daily life

Brain degeneration doesn't have to be forever—you

can

change your brain for the better!

The many health issues that arise from mitochondrial dysfunction

Dr. Jockers' best strategies to promote brain autophagy!

Sleep: the secret weapon for brain detox

The easiest way to distinguish between good fats and bad fats

7 ways to ease into intermittent fasting and build your "fasting muscle"
Today's episode is proudly sponsored by Perfect Keto and their delicious Keto Bars. With plenty of delicious flavors to choose from, they're your new keto secret weapon. It's dessert without the guilt! Grab a box (or two!) for yourself at PerfectKeto.com and don't forget to use code DRJOCKERS at checkout to receive 15% off!
Today's episode covers one of Dr. Jockers' favorite topics: autophagy and brain health! Listen now to discover the links between autophagy, inflammation, brain degeneration, and ketosis. If you've ever considered fasting to stimulate autophagy, this episode will show you how to get started. You'll also learn what BDNF is and why you should care about it. Even cold and hot showers can provide you with health benefits! Get ready for a quick but effective show that will change your life for the healthier!
"The good news is that the brain is plastic. That means that the brain has the ability to reorganize itself and heal itself."
-Dr. Jockers
Subscribe to the podcast on:
Resources:
Connect with Dr. Jockers:
People who listened to this podcast also enjoyed: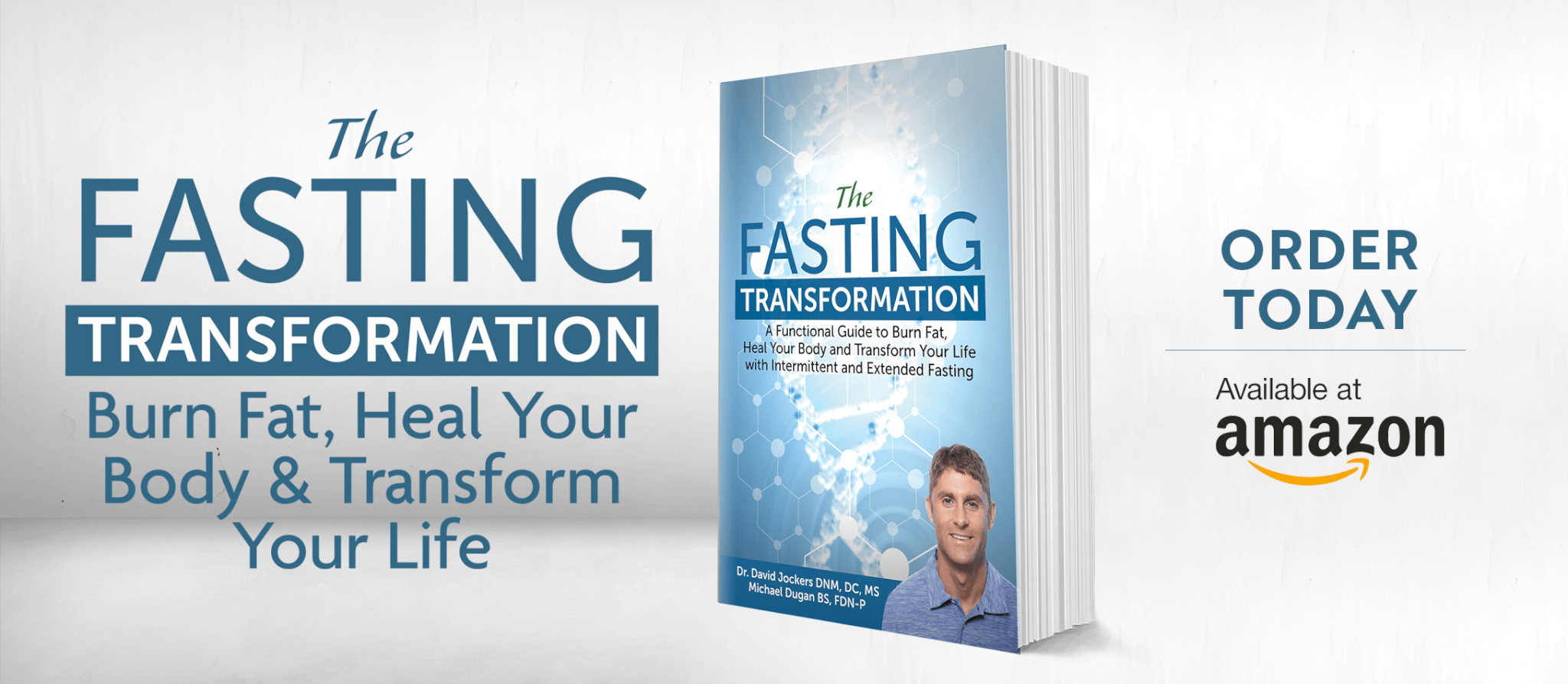 Was this article helpful?