In This Episode:
Today's episode is proudly sponsored by Organifi superfoods. Dr. Jockers loves to sip their Gold Tea after dinner. It tastes great and helps eliminate sugar cravings – and it helps you sleep deeper and better. You can find it and other delicious, healthy drink mixes at organifi.com/drjockers. Remember to use code JOCKERS for 15% off your plant-based superfood drink mixes today!
If you haven't yet heard of the One-Meal-A-Day Diet (OMAD), here's a great introduction. Dr. Jockers breaks down what OMAD is, how it works and the benefits you get from practicing it. Learn how to train your hunger hormone as well as watching for signs of either overeating or undereating while on OMAD. The best strategies for doing OMAD and a list of who should not do OMAD (are you on it?) are included inside, so don't wait!
"When you fast, your body gets really good at using energy in the most efficient manner possible."
-Dr. Jockers
Subscribe to the podcast on:
Resources:
Connect with Dr. Jockers:
People who listened to this podcast also enjoyed: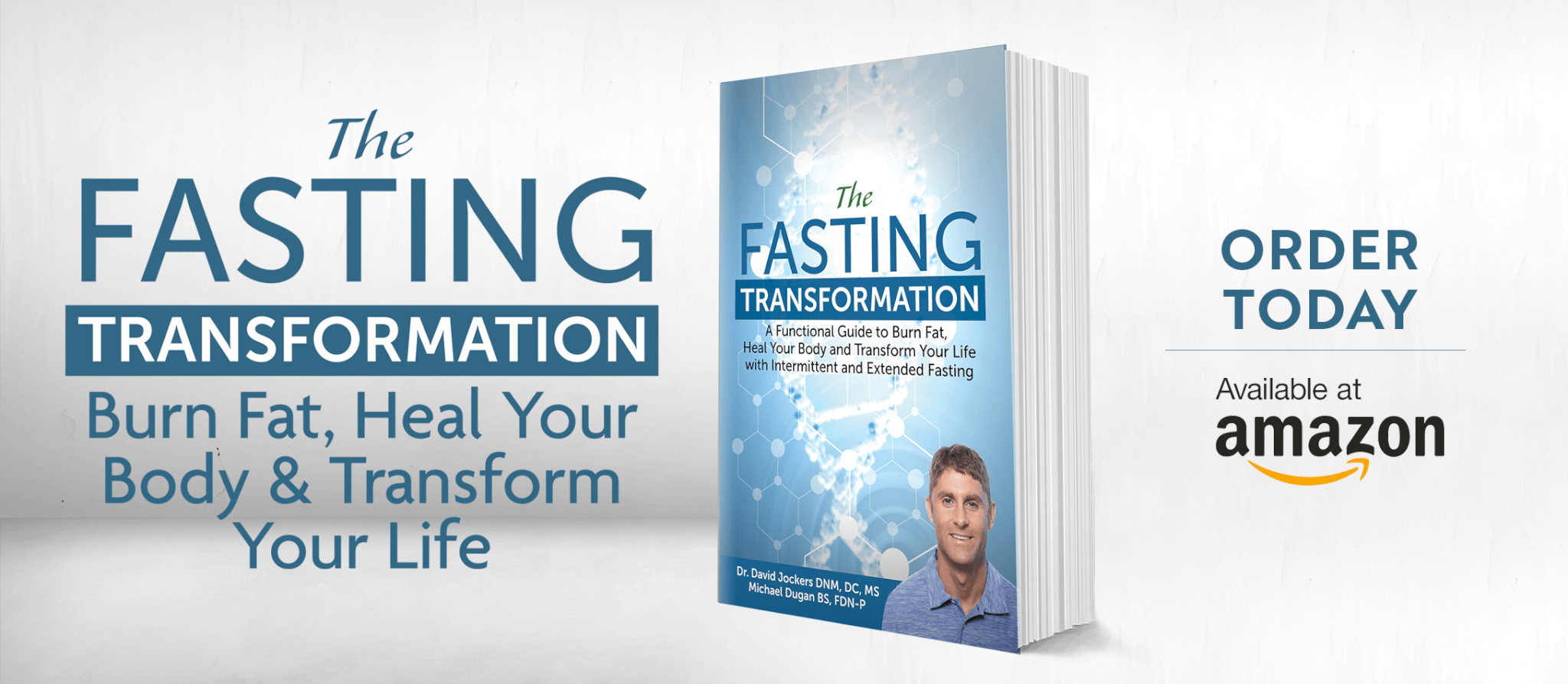 Was this article helpful?