In This Episode:
Why women are truly the most untapped resource in society.

How many of your daily thoughts light up your life with hope and love?

Write your

own

story by looking within the incredible

you

Finally find the get-up-and-go to get up, move and exercise

How Danette whipped up Cacao Bliss from a mere idea

The AMAZING chemical in cacao that makes you feel

sooo

good

Yes, you can eat chocolate without all the sugar (Happy dance, anyone?)

The power Danette draws from her daily rituals and her breaks from them

Give yourself the most potent medicine: your inner power
Today's episode is also proudly sponsored by Cacao Bliss, a superfood unprocessed chocolate powder. Boost your feel-good neurotransmitters while protecting your body from oxidative stress! Use it in almond milk, or for baking. Experience pure bliss at Cacao Bliss and use code DAVID to get 15% off!
Today's episode is proudly sponsored by Organifi superfoods. Dr. Jockers loves to sip their Gold Tea after dinner. It tastes great and helps eliminate sugar cravings – and it helps you sleep deeper and better. You can find it and other delicious, healthy drink mixes at organifi.com/drjockers. Remember to use code JOCKERS for 15% off your plant-based superfood drink mixes today!
Dr. Jockers loves the Cacao Bliss products, and today he welcomes Cacao Bliss founder Danette May. She's a celebrity fitness trainer, the founder of Mindful Health, LLC, and creator of the Whole You Healing Detox Program. In today's episode, she talks about how hitting "rock bottom" turned into her greatest gift. As Danette learned about superfoods she found herself feeling better in all aspects of her life. You, too, can hear Danette's secrets to finding the energy and motivation to change your life for the better.
"We all are going to have our fires, we all are going to have our moments, but if we can really be our greatest friends and our greatest advocates and do these three pillars, we can change our lives."
-Danette May
Subscribe to the podcast on:
Resources:
Connect with Danette May:
Connect with Dr. Jockers:
People who listened to this podcast also enjoyed: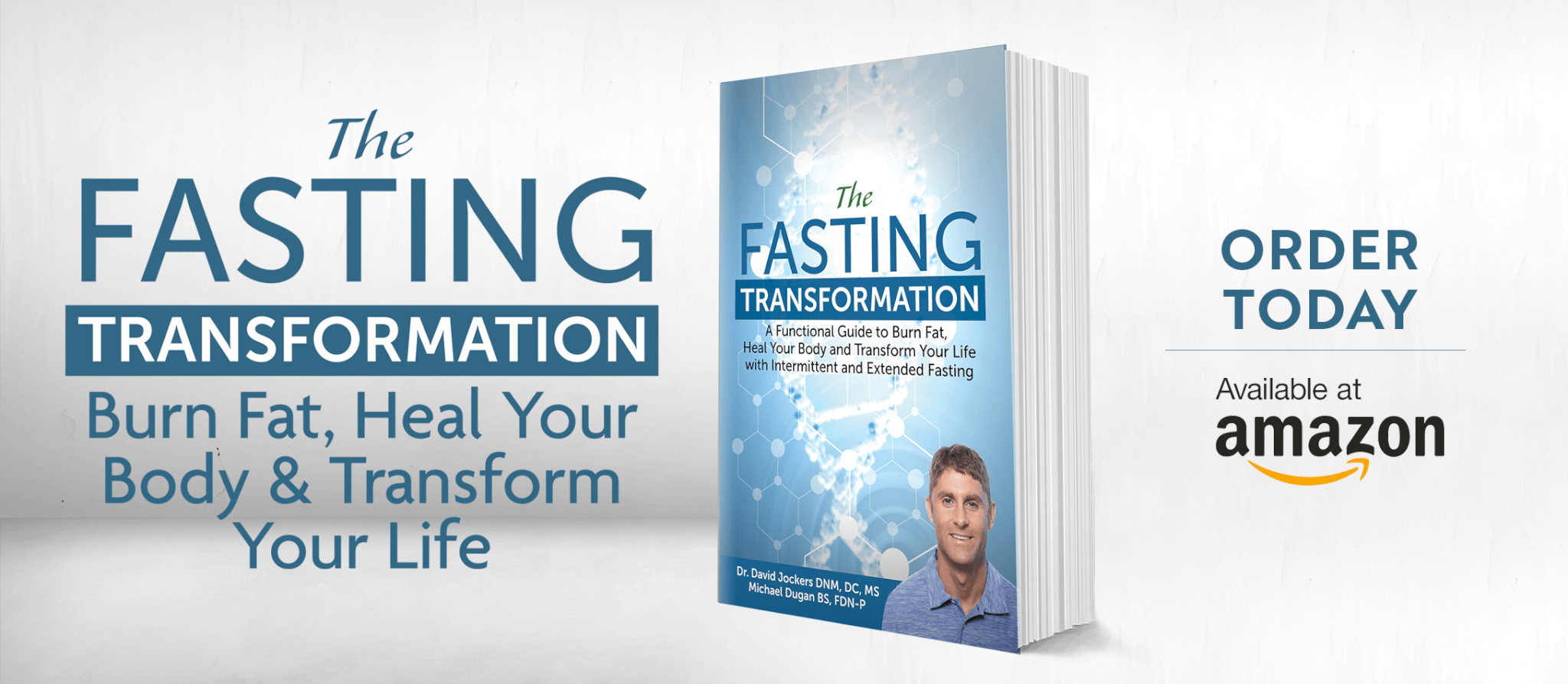 Was this article helpful?