In This Episode:
Today's episode is proudly sponsored by Organifi superfoods. Dr. Jockers loves to sip their Organifi Gold Tea after dinner. It tastes great and helps eliminate sugar cravings – and it helps you sleep deeper and better. You can find it and other delicious, healthy drink mixes at organifi.com/drjockers. Remember to use code JOCKERS for 15% off your plant-based superfood drink mixes today!
You are what you eat, so eat NOT what you want but what you want to be! Dr. Jockers features in this episode how a healthy digestive organ looks and why keeping it in good shape is a must! He'll also share simple hacks to test if your digestive system is functioning at an optimal level. Achieve the best version of you inside and out – eat up, eat right!
"We all understand better digestion equals better energy and the best version of you."
-Dr. David Jockers
Subscribe to the podcast on:
Resources:
Connect with Dr. Jockers:
People who listened to this podcast also enjoyed: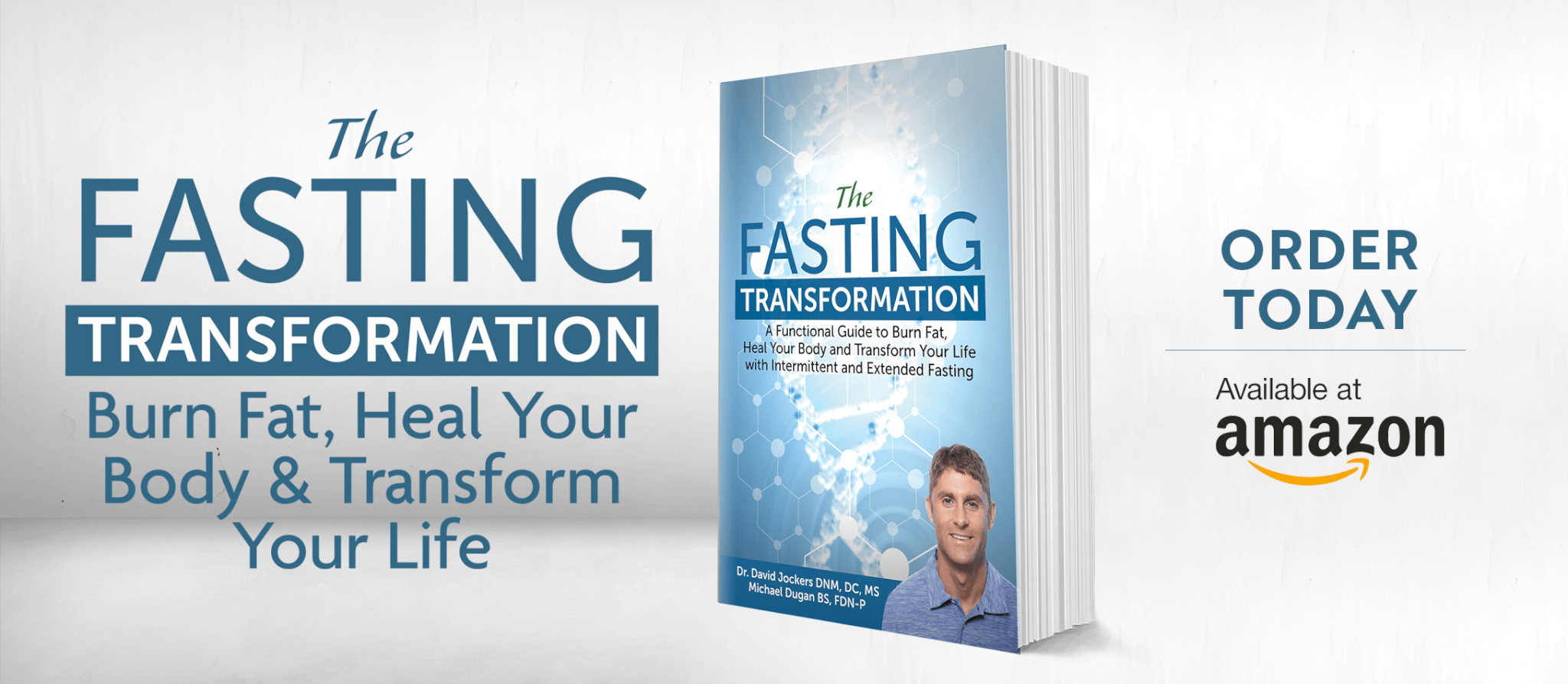 Was this article helpful?