In This Episode:
How this single nerve empowers almost EVERY function in your body.

The vagus nerve gives your heart a much-needed hiatus from stress

Tired of being torn between growth and protection modes? When do you really need to decide between

fight or flight

?

Every breath matters! Make each one count with

intentional

breathing.

The best way to easily shift your vagal tone from

idle

into

drive

!

How childhood trauma affects vagal tone and how to recover.

How this single nerve empowers almost EVERY function in your body.
Today's episode is proudly sponsored by Paleovalley and its 100% grass-fed beef and 100% pasture-raised turkey meat sticks, one of the choice snacks in my household. Hurry and grab yours from Paleovalley.com and be sure to use code JOCKERS at checkout for an extra 15% off!
Imagine a busy road without a single sign. No traffic lights, no U-turn or left-turn signs, no roadmaps, and no directions! CHAOS. Dr. Jockers tackles the crucial role of the vagus nerve, the busiest communication superhighway in the body, in controlling the nervous system's parasympathetic functions. What happens when the vagal tone gets out of tune? Is there a button we can press that puts it back in order? How do we even know if the vagus nerve is already activated? Find the answers in this episode.
"When we think of the vagus nerve, we think of resting and digesting, and stimulating the healing process in the body."
-Dr. David Jockers
Subscribe to the podcast on:
Resources:
Connect with Dr. Jockers:
People who listened to this podcast also enjoyed: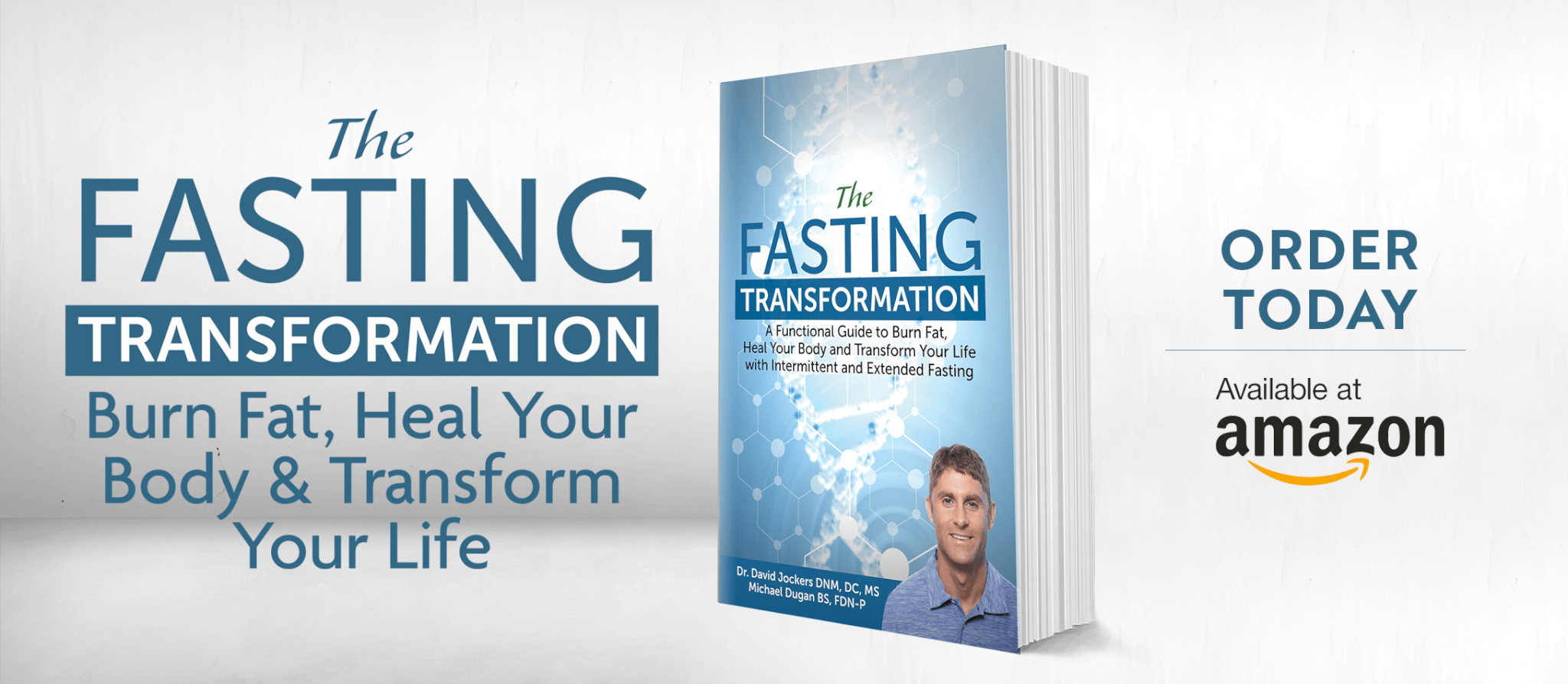 Was this article helpful?