In This Episode:
Today's episode is proudly sponsored by Pique Tea – pure, effective, accessible designed for radiant health. I depend on their Fasting Teas to curb cravings and boost energy and focus – they're delicious, effective, and don't break my fast. Get yours today, or check out their other 100% organic, Triple Toxin Screened Tea Crystals at piquetea.com/drjockers. Be sure to use code JOCKERS for an extra 5% off your first order!
Naomi Whittel is a leading female innovator in the health and wellness industry and the author of the New York Times' best-selling book, Glow15. She shares her personal experience on how she won her long-time battle against autoimmune diseases, particularly with the skin infection eczema.
She traveled around the globe to search for an effective way to heal, met with medical experts, and explored different kinds of treatments and medicines. Finally, she was able to unearth the most powerful tool that not only heals but also promotes healthy, glowing skin, and weight loss. Tune in and hear how fasting and autophagy work hand in hand in putting your best health, your best shape, and your best skin forward!
"When you activate your autophagy through food or fasting, you are getting this tremendous ability to let your body do what it needs to do."
-Naomi Whittel
Subscribe to the podcast on:
Resources:
Connect with Naomi Whittel:
Connect with Dr. Jockers:
People who listened to this podcast also enjoyed: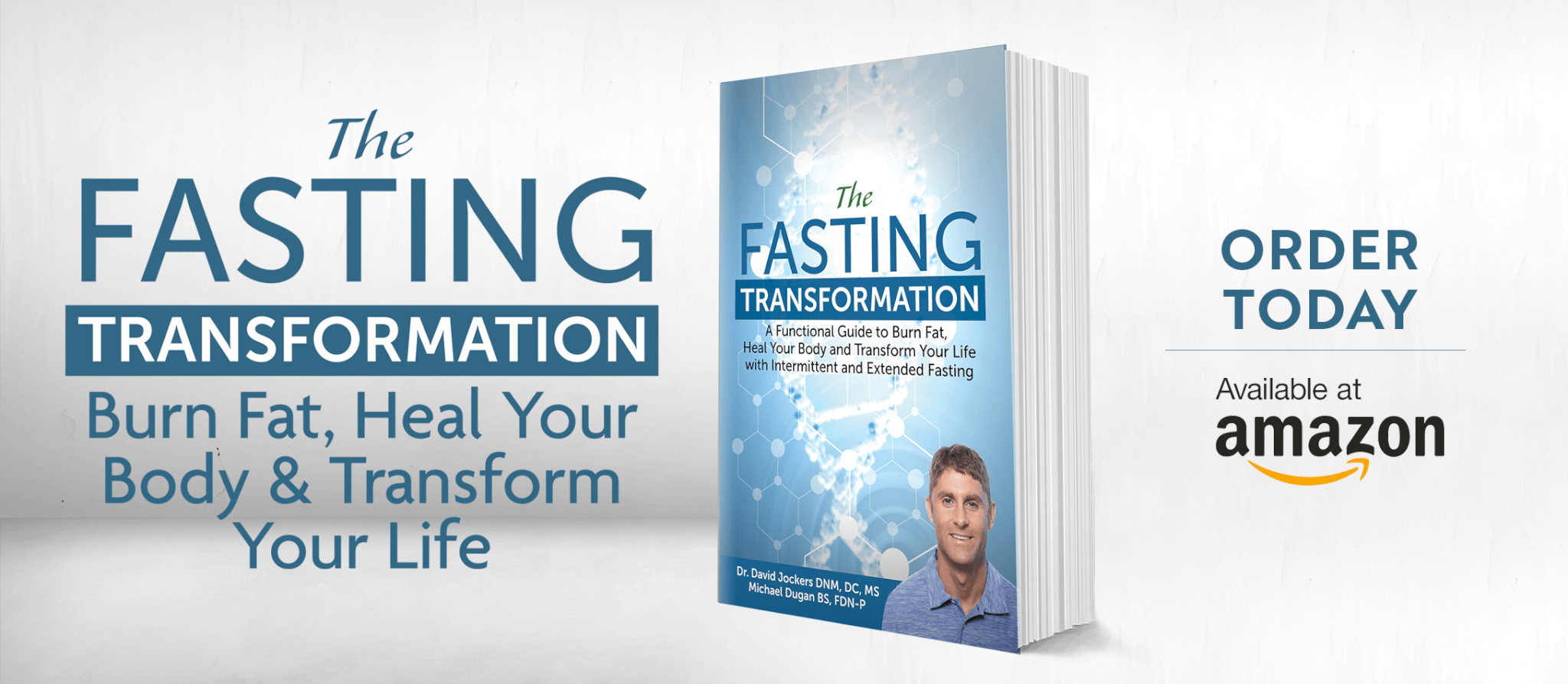 Was this article helpful?