4 Ways Pumpkin Seeds Cleanse Your Body
Our digestives systems are constantly combating toxins leeching through our intestines as a result of the lifestyle choices we make. The function of our digestive system is influenced from these habits ranging from the foods we consume, water we drink, and the stress we weigh upon our bodies and minds. These conditions wreak havoc on the whole body by disrupting the available flow of nutrients into our cells.
Pumpkin seeds are an excellent food source which you can add to your diet daily to improve your body's ability to cleanse and improve overall health.
1. Pumpkin Seeds Are Anti-Parasitic
Parasitic infections in the intestinal tract disrupt the body's ability to absorb nutrients. Parasites such as tapeworms harm the body by stealing nutrients and drastically reducing our ability to maintain healthy digestion. Conventional medical treatments for parasitic infections can result in side effects of seizures and convulsions (1).
One study affecting 115 patients with adult tapeworms in their intestinal tract found extraordinary results with limited side effects from treatment using pumpkin seeds. Following treatment, all patients either expelled the tapeworms entirely, in pieces or had no further evidence of tapeworm infection. Although results occurred within a couple hours for some individuals, the successful removal of the parasite was observed to occur within 15 hours following treatment. (1)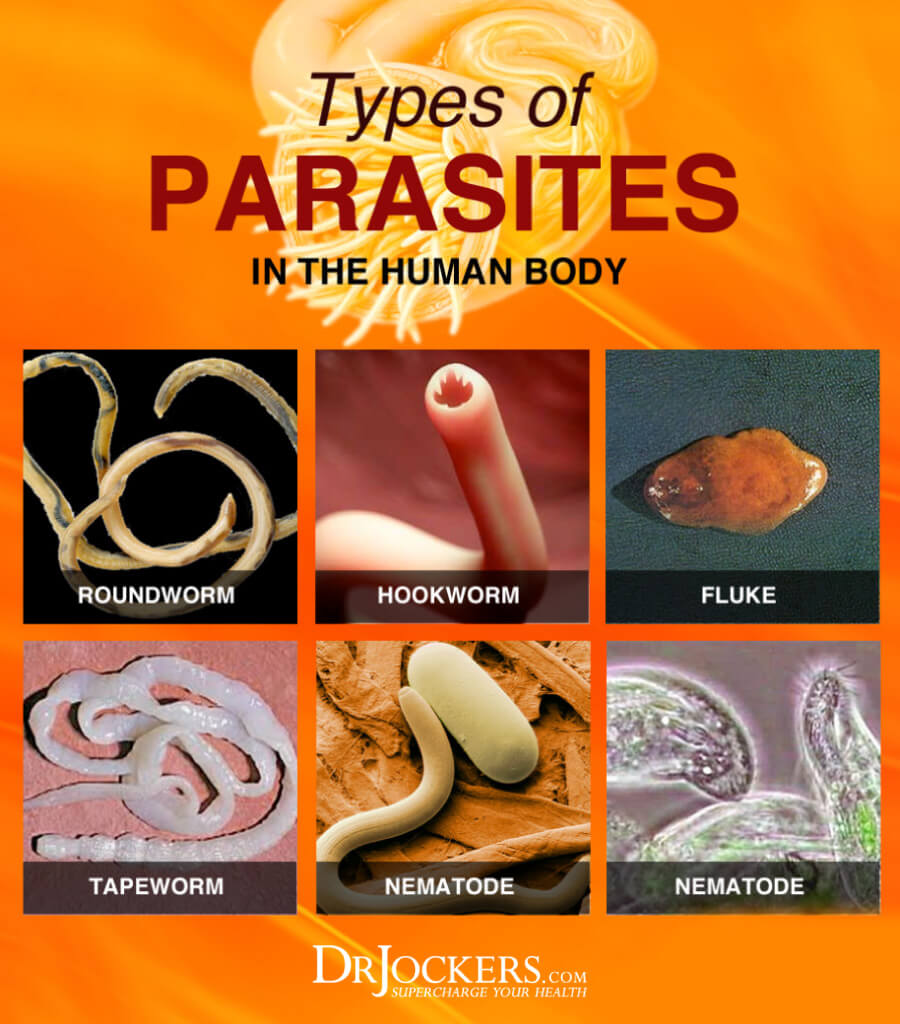 2. Pumpkin Seeds Are Full of Nutrients
The following list provides only some of the sources of nutrients which support the intestinal tract in removing toxic build up and cleansing the bowels of contaminants which can cause lowered immunity, diseases and cancer. (5, 6, 7, 10)
Vitamin A
Variety of B vitamins including thiamin, folate, niacin and vitamin B-6
Vitamin K
Potassium
Phosphorus
Arginine, glutamic acid and 16 other amino acids
Zinc:
Of the nutrients contained in pumpkin seeds, zinc is of notable importance because of its role in the body to perform a variety of functions. When our intestinal tracts are suffering from poor health, cells are less likely to receive zinc even from the healthy food choices we make.
Individuals can exhibit symptoms of lethargy, decreased mental health, weakened immunity and possible neurological concerns. Zinc is needed in the following life processes: (6, 9)
Maintain healthy bones, skin, hair and nails
Support a healthy immune system
Reduce systemic inflammation
Regulates carbohydrate and protein metabolism
Balance glucose levels
Regulate hormones
Magnesium:
Magnesium is another nutrient deserving respectable attention due to its importance in cleansing the intestines and promoting maximum health. Magnesium improves the motility of the gastrointestinal tract and colon thereby promoting the elimination of toxins and impurities. (10)
3. Pumpkin Seeds Promote Heart Health
Different pumpkin seed varieties have a range of health benefits associated with a decreased risk of developing cardiovascular problems.  These seeds contain nutritional sources of antioxidants and healthy fats which do not only promote digestion, but also improve heart health by cleansing toxic waste that has accumulated in the cardiovascular system.
A Source of Antioxidants
Pumpkin seeds are a powerhouse source of antioxidants known as phenolic compounds which support heart health and prevent disease. Studies indicate that the common antioxidant which gives fruit and vegetables an orange color, carotenoids, are found in large quantities within pumpkin seeds (3).
In fact, the World Health Organization lists pumpkin seeds as a phytochemical-dense food source because of its high phytosterol content which may improve cholesterol levels (8).
Found to combat oxidation, or the aging and destruction of our cells, phenolic compounds are associated with improved cardiovascular health due to their increased protection for sustaining life processes (2).
A Source of Alpha-Linolenic Acid
Pumpkin seeds are a source of a healthy fat known as alpha-linolenic acid (ALA). ALA is an essential fatty acid which must be absorbed into the body from food (4). ALA is also beneficial in recycling antioxidants in the body such as vitamin C, vitamin E and various enzymes for use (7).
4.  Pumpkin Seeds Improve Blood Sugar
Poor blood sugar control can be a result of increased refined carbohydrates and sugar. Lifestyle changes such as adding pumpkin seeds to our diets may not only help lower blood sugar levels but also reduce inflammation of the gastrointestinal tract and manage cravings.
Pumpkin seeds are suggested to regulate glucose metabolism and prevent against hyperglycemia (7).
Tips for Using Pumpkin Seeds
Environmental contaminants and toxins can build up in the intestinal tract contributing to the development of disease and cancer. Making pumpkin seeds a staple food source in your kitchen can help you cleanse these foreign invaders from your body.
It is advisable to get organic pumpkin seeds.  Buying organic is the best way to limit the toxins that are able to accumulate and become absorbed along the intestinal tract.
Storing pumpkin seeds in the refrigerator helps to extend the nutritional content of pumpkin seeds up to 6 months. Just like other nuts and seeds, pumpkin seeds contain oil which can go rancid over time when kept for long durations at room temperature.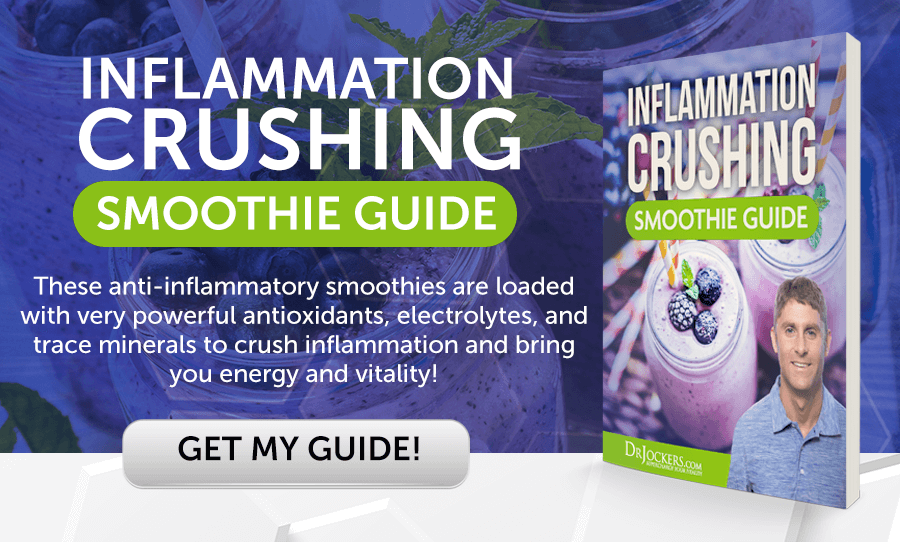 Eat Sprouted Pumpkin Seeds
Sprouting pumpkin seeds helps to release some of the "anti-nutrients" they contain. As a result, the vitamins and minerals in pumpkin seeds become more readily digested and absorbed. To remove some of these anti-nutrients, seal a glass container with the seeds covered in water for 24 hours. Rinse the seeds and allow drying before use in cooking.
You can also purchase some Go Raw sprouted pumpkin seeds here that are incredibly tasty and enjoyable!
Try a New Recipe:
Pumpkin seeds are a versatile food item which not only serves the purpose of a fulfilling snack. Implement the seeds into your diet using one of the following strategies:
Pumpkin seeds can be combined with dried fruits and other nuts to create homemade cereals and granola bars.
Add sprouted seeds to your favorite smoothies.
Bake pumpkin seeds on low heat and salt with pink salt for a crunchy treat.
Lightly brown the seeds by sautéing in coconut oil and toss seeds over a refreshing salad.
Substitute pine nuts for ground pumpkin seeds and create a homemade pesto or add ground seeds to your favorite recipes including meatballs and casserole topping.
Make a pumpkin seed butter recipe like this here
Inflammation Crushing Ebundle
The Inflammation Crushing Ebundle is designed to help you improve your brain, liver, immune system and discover the healing strategies, foods and recipes to burn fat, reduce inflammation and Thrive in Life!
As a doctor of natural medicine, I have spent the past 20 years studying the best healing strategies and worked with hundreds of coaching clients, helping them overcome chronic health conditions and optimize their overall health.
In our Inflammation Crushing Ebundle, I have put together my very best strategies to reduce inflammation and optimize your healing potential.  Take a look at what you will get inside these valuable guides below!

Sources For This Article Include
1. Li T, et al. Usefulness of pumpkin_seeds combined with areca nut extract in community-based treatment of human taeniasis in northwest Sichuan Province, China. Acta Trop. 2012 Nov;124(2):152-7. PMID: 22910218
2. Kwon, et al. health benefits of traditional corn, beans, and pumpkin: in vitro studies for hyperglycemia and hypertension management. J Med Food. 2007 Jun;10(2):266-75. PMID: 17651062
3. Veronezi CM, and Jorge N. Bioactive compounds in lipid fractions of pumpkin (Cucurbita sp) seeds for use in food. J Food Sci. 2012 Jun;77(6):C653-7. PMID: 22671521
4. Ristic-Medic D, Ristic G and Tepsic V. Alpha-linolenic acid and cardiovascular diseases. Med Pregl. 2003;56(1):19-25. PMID: 15510909
5. USDA National Nutrient Database: Basic Report Link Here
6. The World's Healthiest Foods: Pumpkin_Seeds Link Here
7. Gomes MB and Negrato CA. Alpha-lipoic acid as a pleiotropic compound with potential therapeutic use in diabetes and other chronic diseases. Diabetol Metab Syndr. 2014 Jul;6:80. PMCID: 4124142
8. World Health Organization and Tufts University School of nutrition and Policy: Keep fit for life Link Here
9. Vela G, et al. Zinc in gut-brain interaction in autism and neurological disorders. Neural Plast. 2015;2015:972791. PMID: https://www.ncbi.nlm.nih.gov/pubmed/25878905
10. National Institutes of Health: Magnesium Fact Sheet for Health Professionals Link Here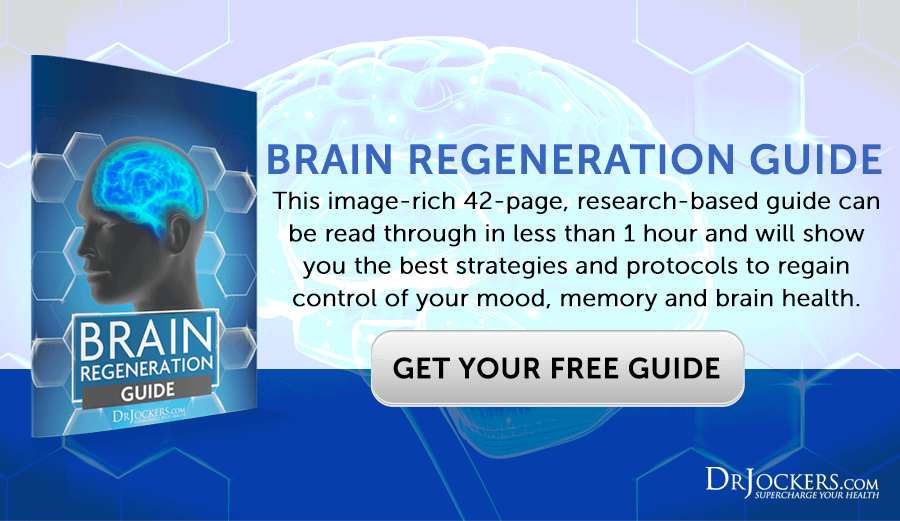 Was this article helpful?