In This Episode:
Unveil the paradox of intuitive intermittent fasting and its impact on metabolic flexibility, your mindful relationship to food, and your mindful approach to wellness.

Why listening to your little voice can lead to an enriched life, greater energy, and better health.

Draw out your grace and lightness as you leverage fasting's amazing benefits.

Discover the 4 Rs of intuitive fasting and how their interplay changes your body's physiology during Will's four-week plan.

Take your insights into the art of healing and

functioning at your best

from a basic level to an advanced understanding of yourself and what works for you. 

One Meal A Day or almost OMAD? Which option gives you more metabolic flexibility and benefits of fasting, especially when paired with the ketogenic diet?
It pays to know yourself deep enough to understand clearly what your body needs. This is the only way it can function at its best and deliver exemplary results in your health, in your well-being, and your life. Dr. Will Cole gives a peek of what intuitive fasting is all about and the four-week strategy he developed around mindful intermittent fasting.
Find out how these strategies can help optimize your health, speed up your healing process, and help you achieve metabolic flexibility while you gain a better understanding of yourself and what you need.
"Intuitive fasting should not be and must not be designed as an eating disorder disguised as a wellness practice, it is a tool to be used to better your life."
– Dr. Will Cole
Episode Sponsors
We partner with great companies who make superior products that can help benefit your health.  These products have gone through a review and vetting process by Dr Jockers and his team and are products that we use and recommend for others.
They are truly the best of the best supplements, tools and resources you can find to help improve your health!   Even better, we have worked with the manufacturers to get you exclusive community discounts so you can get them for the lowest price on the internet.
PaleoValley Apple Cider Vinegar Complex
Today's episode is sponsored by Paleovalley's Apple Cider Vinegar Complex, one of my favorite whole food supplements to support digestion, blood sugar stabilization, and cravings. Did you know that poor digestion can lead to nutrient deficiencies which, in turn, can cause bloating, gas, weight gain, poor skin and nail health, and more!
Paleovalley's Apple Cider Vinegar complex is the solution to a happy and healthy gut.  Hurry and grab yours from Paleovalley.com/jockers to save 15% off today.
C60
If you are over 40 and seeking to overcome fatigue and brain fog, an excellent solution is available. Carbon 60, also known as C60, is a powerful Nobel Prize-winning antioxidant that optimizes mitochondrial function, combats inflammation and neutralizes toxic free radicals.
Today's episode is proudly sponsored by shopc60.com. By visiting this website and using the coupon code "JOCKERS," you can enjoy a 15% discount on your first order. Whether you follow a keto or intermittent fasting lifestyle or have a sensitive digestive system, shopc60.com offers a range of products tailored to your needs.
Subscribe To The Podcast On:
Resources:
Connect with Dr. Will Cole:
Connect with Dr. Jockers:
People who listened to this podcast also enjoyed: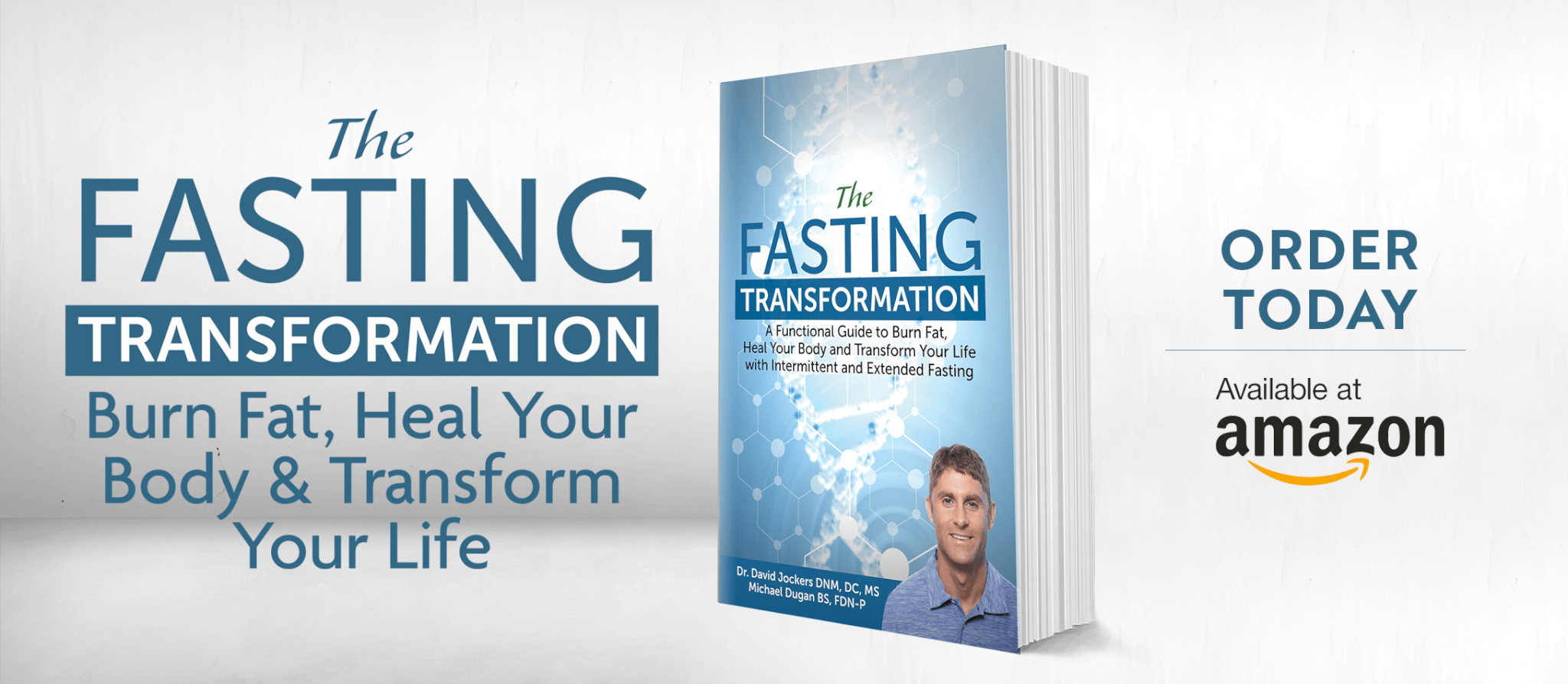 Was this article helpful?