In This Episode:
The 7 essential rules to empower women to give breast cancer no mercy and nothing to work with!

How Dr. V beat cancer twice – without toxic radiation, chemotherapy or surgery

The tough truth about mammograms – why you should take matters into your own hands — literally — and beat the odds using today's technologies

The unbelievable connection between your dentist's practices and risks to your health

Why breast implants trigger your body's instinct to reject them as a foreign object

5 powerful tips to drop cancer fatalities by listening to your emotions
You can get Dr V's book Heal Breast Cancer Naturally here
Ladies, how far do you think you have to go to beat breast cancer? Not as far as you might think, according to Dr. Veronique Desaulniers, who joins Dr. Jockers for this episode. "Dr. V," as she's known, joins us to talk about healing breast cancer naturally.
From being strategic about nutrition to learning to perform proper self-examinations, Dr. V offers women seven powerful angles that most health professionals never think of as they diagnose breast cancer. This power-packed episode equips you with the tools you need to prevent, detect, counteract and overcome breast cancer – as Dr. V herself has done not just once, but twice!
 "If you find something, and your doctor pooh-poohs it and says it's nothing, but you feel in your gut that something's not right, get another doctor. Get another opinion." – Dr. Veronique Desaulniers
Subscribe to the podcast on:
Resources:
Connect with Dr. Veronique Desaulniers:
Connect with Dr. Jockers:
People who listened to this podcast also enjoyed: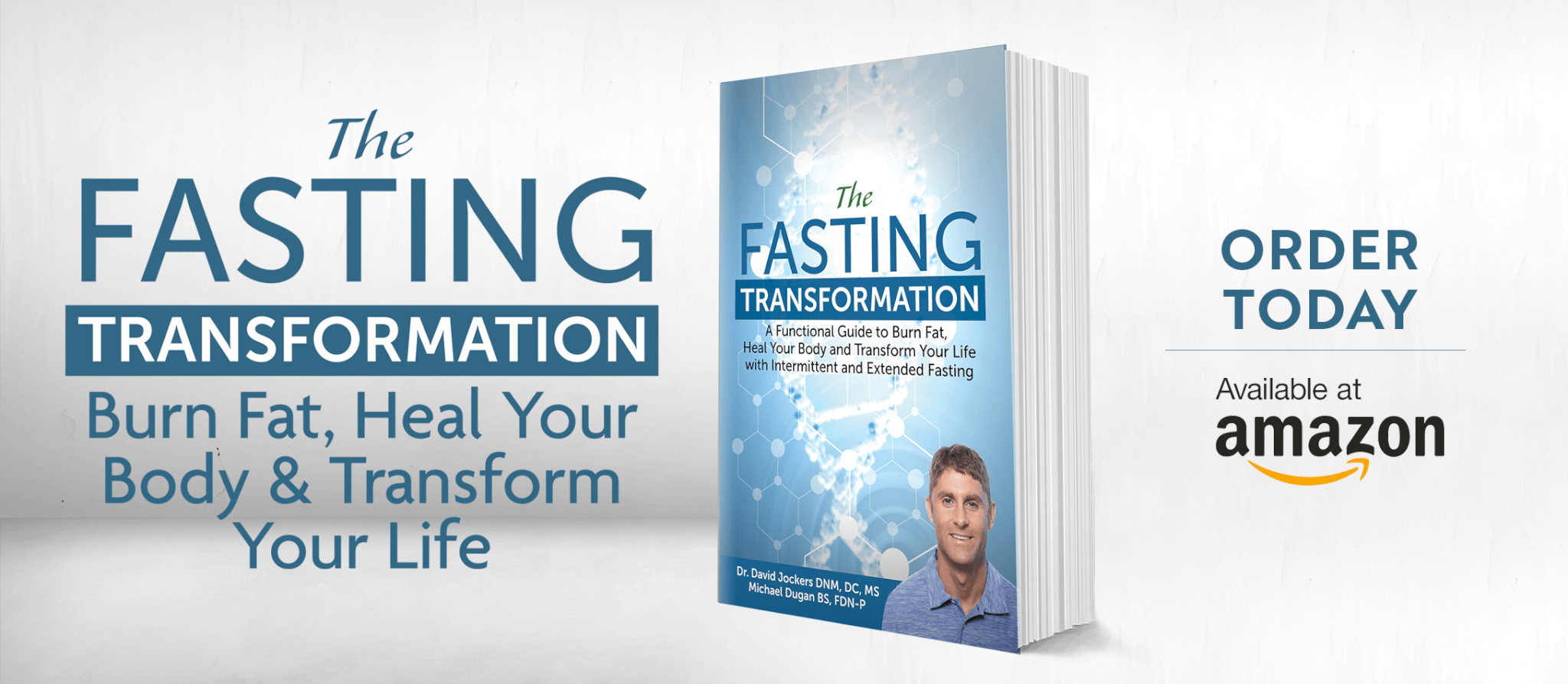 Was this article helpful?