In This Episode:
Today's episode is sponsored by Paleovalley Turmeric Complex. Turmeric is well known for its anti-inflammatory properties but did you know it has also been shown to support cellular health, workout recovery, joint health, and brain function? And not all turmeric is created equal, which is why I always choose Paleovalley Turmeric Complex. Paleovalley uses whole food turmeric and adds coconut oil and black pepper to help with the absorption of turmeric by 2,000%. Go to paleovalley.com/jockers and grab a bottle today for 15% off.
BIG NEWS! Dr. Jockers just released his BRAND NEW book on Fasting! It's called — Fasting Transformation: A Functional Guide To Burn Fat, Heal Your Body, And Transform Your Life With Intermittent And Extended Fasting. AND we're so excited that it's now available on AMAZON! We'd love your support (and if you like the book) I know he'd appreciate a review too! Claim Your Copy Here.
Anything that's out of balance causes a disturbance. One of the critical aspects of health that you need to keep in check is the gut microbiome. In today's episode, Dr. Jockers talks about the factors that cause an imbalance in the gut and the unpleasant changes that occur in the body when there's gut dysbiosis. He also covers the waste elimination process and why this is an essential step in maintaining balance in the microbiome. Learn the different strategies available to help address dysbiosis and heal the damages it causes.
"Gut health is so important when it comes to our ability to absorb nutrients, and when it comes to our ability to keep inflammation under control."
– Dr. David Jockers
Subscribe to the podcast on:
Resources:
Connect with Dr. Jockers:
People who listened to this podcast also enjoyed: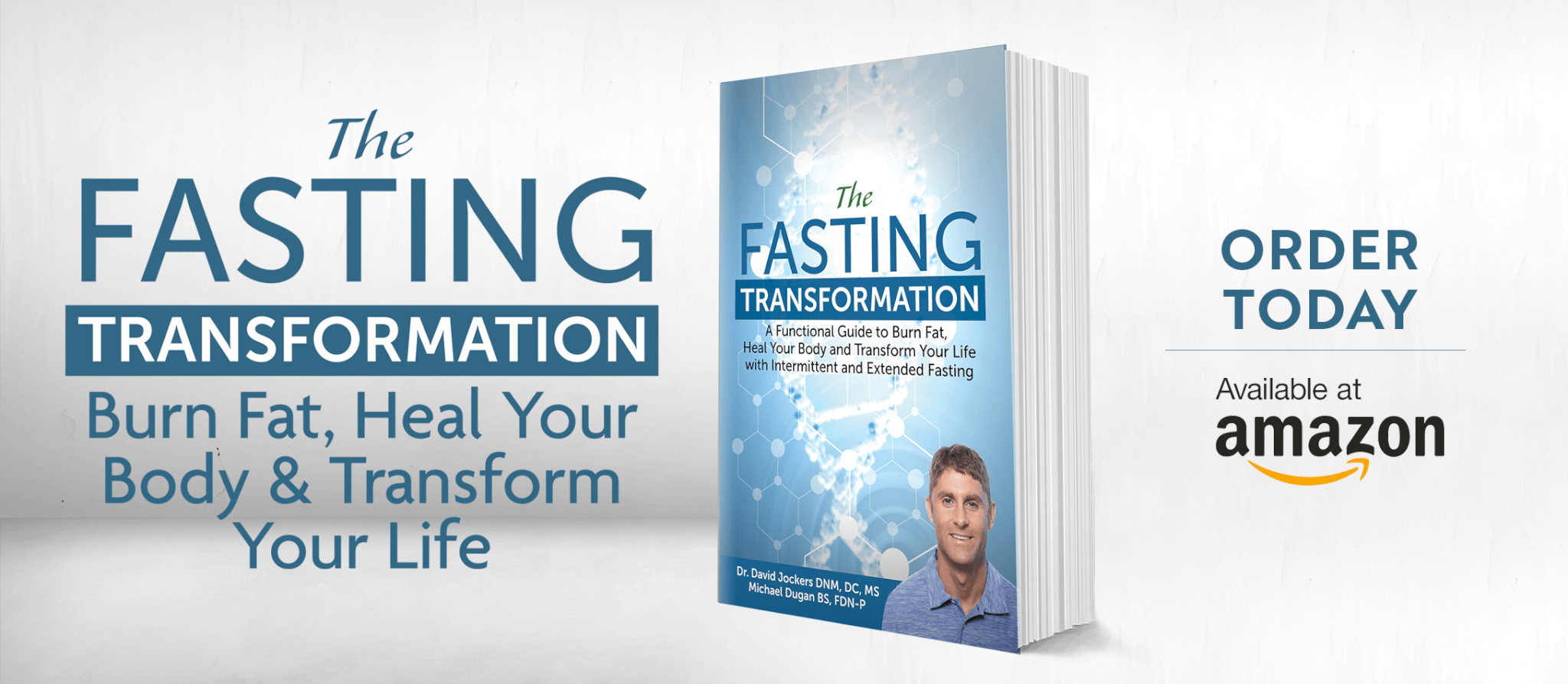 Was this article helpful?