In This Episode:
Get to know your microbiome and how it is vitally linked to all of the genetic elements and microorganisms in your body.

Your digestive tract's role as the perfect gatekeeper to determine what gets inside our bodies and what you want it to keep out!

How good a healthy gut looks and

feels

versus a dysfunctional microbiome that can lead to aggravating inflammation and a leaky gut.

Stop endotoxemia BEFORE it begins, by learning where these toxins come from and why it's critical to remove them BEFORE they leak into your blood

The key compound that feeds bacteria, potentially generating the root cause of many chronic illnesses when the gut becomes leaky.

How to build a dream team of bacterial diversity and why you need to train your main players first to reinforce the 3Rs (recondition, reinforce, repair) in the gut.
Today's episode is sponsored by Paleovalley Bone Broth Protein. When it comes to gut health, bone broth is one of my go-to items in my diet. But, not all collagen is created equally. Many brands use poor-quality bones and heating methods that remove all of the potent benefits of collagen. That is why I choose to use Paleovalley Bone Broth Protein Powder. You can get all the gut-healing benefits, without the mess, from a company that uses only 100% grass-fed and finished cows and without processing with high heat or extracting with harmful chemicals. There are no fillers, flow agents, or added flavors. There is only ONE ingredient in this product and its bovine bone broth protein. That's it. And you can get 15% off today using the code "jockers" or by clicking here: Paleovalley.com/jockers
BIG NEWS! Dr. Jockers just released his BRAND NEW book on Fasting! It's called — Fasting Transformation: A Functional Guide To Burn Fat, Heal Your Body, And Transform Your Life With Intermittent And Extended Fasting. AND we're so excited that it's now available on AMAZON! We'd love your support (and if you like the book) I know he'd appreciate a review too! Claim Your Copy Here.
When things fall out of order, get to the source. That's the place to start, says microbiologist Kiran Krishnan as he joins Dr. Jockers in today's episode to talk about the microbiome as a whole and its critical role in the overall conditioning of the body. He shares how a leaky gut can enforce damage to the microbiome, the toxins that can cause the damage, and how you can recondition and repair from within. Find out the foods you can add to your diet as the best probiotics that are great for microbiome support.
"Guarding and protecting the body is an understated function of the microbiome. It guards what enters our body and how our immune system responds to everything it is exposed to."
– Kiran Krishnan
Subscribe to the podcast on:
Resources:
Connect with Kiran Krishnan:
Connect with Dr. Jockers:
People who listened to this podcast also enjoyed: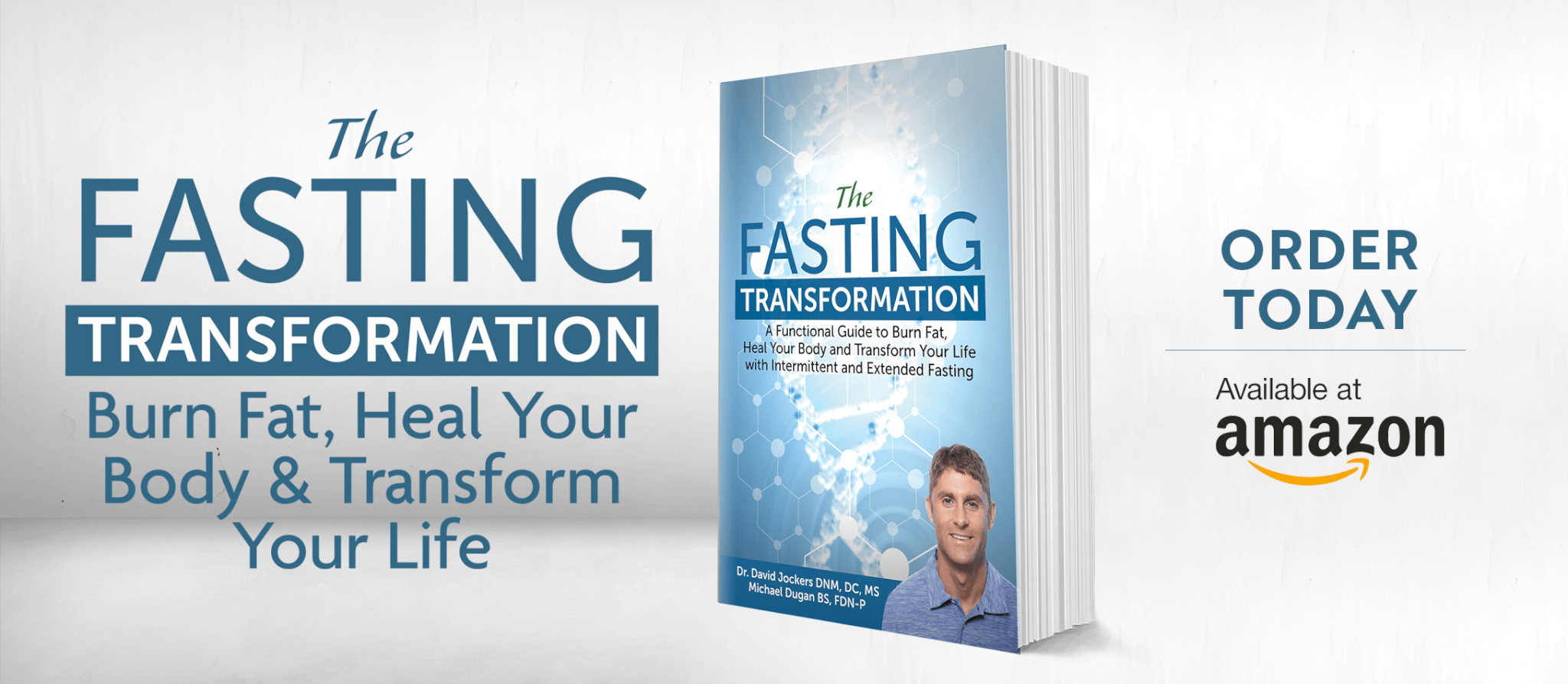 Was this article helpful?