In This Episode:
What critical piece is missing within the brain-immune-gut (BIG) axis and what pivotal role it plays to properly assess and treat chronic conditions.

Why people often confuse their symptoms and blame the cause – and how the "immune messenger" can mislead you in that mixup.

THESE sensitivities alert you when your immune response is compromised. (Watch for these 3 major complaints linked to the BIG connection.)

The vital very first step in your personal fuel-delivery process that is key for treating corrosive chronic diseases.

When to use keto and fasting for chronic conditions like hypoglycemia and when to NOT follow those routes.

Take these tests to assess the specific areas where YOU should focus to build a firmer foundation for healing chronic illnesses.

ONE BIG PROBLEM unifies all underlying health problems. Thus, it only takes a single focal point to unlock the clues to get to the root of a chronic illness.
Get Access to Dr Kan's 36 Page Neurometabolic Gut Repair program here
Today's episode is sponsored by Paleovalley Turmeric Complex. Turmeric is well known for its anti-inflammatory properties but did you know it has also been shown to support cellular health, workout recovery, joint health, and brain function? And not all turmeric is created equal, which is why I always choose Paleovalley Turmeric Complex. Paleovalley uses whole food turmeric and adds coconut oil and black pepper to help with the absorption of turmeric by 2,000%. Go to paleovalley.com/jockers and grab a bottle today for 15% off.
Today's episode is also sponsored by Organifi Reds, the best way to recharge your mind and body with a delicious superfood berry blend of premium, organic superfoods that contain potent adaptogens, antioxidants, and a clinical dose of cordyceps. Organifi chooses the highest-quality, plant-based ingredients for optimal health. Each blend is science-backed to craft the most effective doses, with ingredients that are organic and contain less than 3 grams of sugar per serving. They are also free of fillers and glyphosate when possible. Go to www.organifi.com/jockers and use code JOCKERS at checkout to receive 20% off your order!
There's a BIG IDEA you shouldn't miss as today's guest, Dr. Peter Kan, joins us in this grand reveal! He's the creator of the revolutionary approach to treating chronic illnesses called NeuroMetabolic Integration. If you've been with us for quite some time now, then you already know that the brain and the gut constantly communicate with each other.
There have been several diagnoses of chronic illnesses based on the symptoms pre-determined from the exchange of information between these two. Needless to say, there's been a missing factor that was not given that much attention – until lately. These findings play a critical role not only in arriving at a more accurate diagnosis but, more importantly, in determining the right solution and generating better results. Get Access to Dr Kan's 36 Page Neurometabolic Gut Repair program here
"There are always possibilities to make your health and your life better if you choose to continue to learn."
– Dr. Peter Kan
Subscribe to the podcast on:
Resources:
Connect with Dr. Peter Kan:
Connect with Dr. Jockers:
People who listened to this podcast also enjoyed: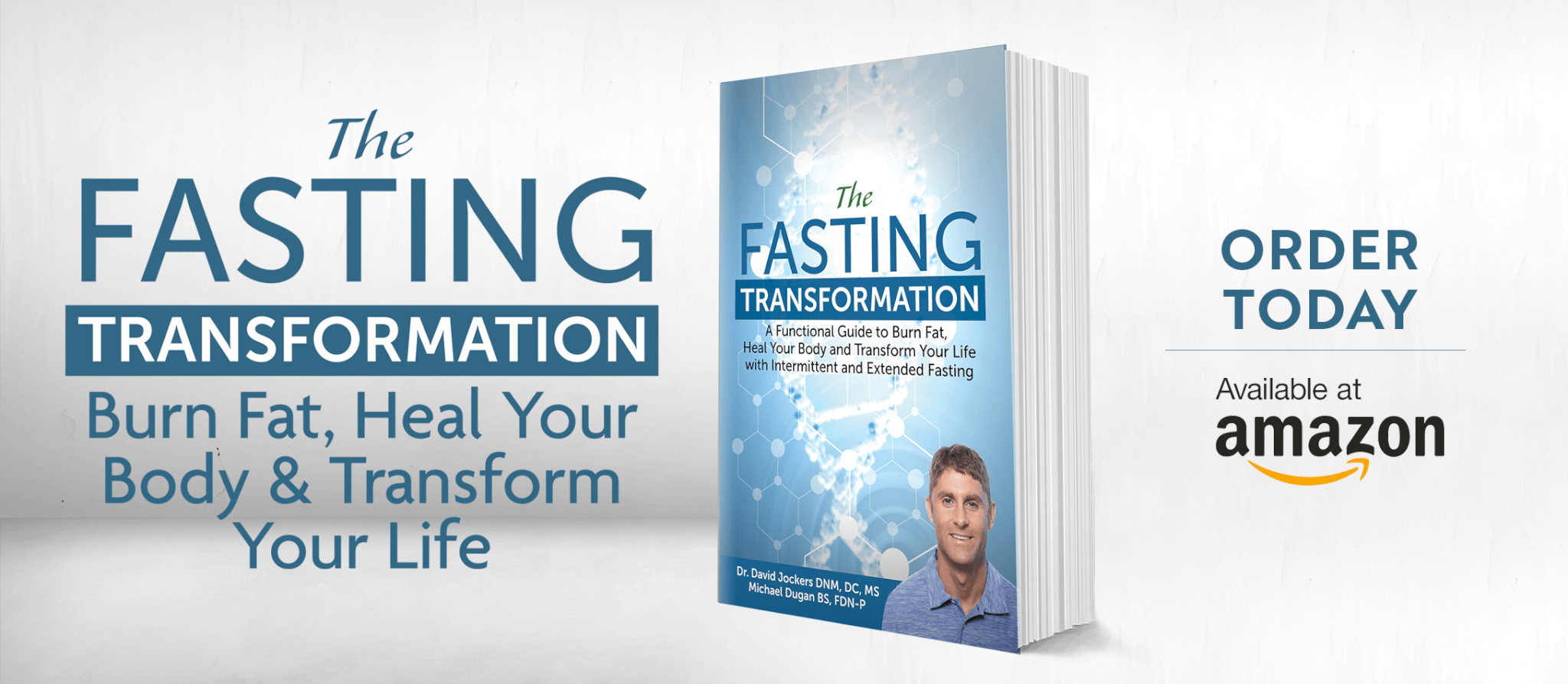 Was this article helpful?