In This Episode:
How autophagy helps your body stay healthy and rebuild itself

What is the

top

way to enhance autophagy?

Learn the real biology behind the process of autophagy and how the process rebuilds your cells

The first cells that get replaced during autophagy are the ones you need to eliminate for your health!

Need more energy? Fix your mitochondria through autophagy!

What supplement does Dr. Jockers consider his "go-to" for his own clients?

How long you need to intermittent fast in order to stimulate autophagy
Today's episode is proudly sponsored by Paleovalley and their Essential C Complex. Not only does this immunity-boosting product have the three most potent sources of Vitamin C on the planet, it also gives you 750% of the daily recommended dose — exactly the amount your immune system needs to stay in top shape. Go to paleovalley.com and use coupon code JOCKERS to get 15% off your order!
No special guests today! Dr. Jockers gives a short talk about the science behind autophagy. He's here to share the rainbow of foods and herbs that can help you stimulate and enhance autophagy for maximum health benefits. He even goes over his own fasting schedule! If you've ever wanted to learn the science behind autophagy and how it works, listen now!
"There's a true science of fasting and autophagy. Fasting is the best way to enhance autophagy."
-Dr. Jockers
Subscribe to the podcast on:
Resources:
Connect with Dr. Jockers:
People who listened to this podcast also enjoyed: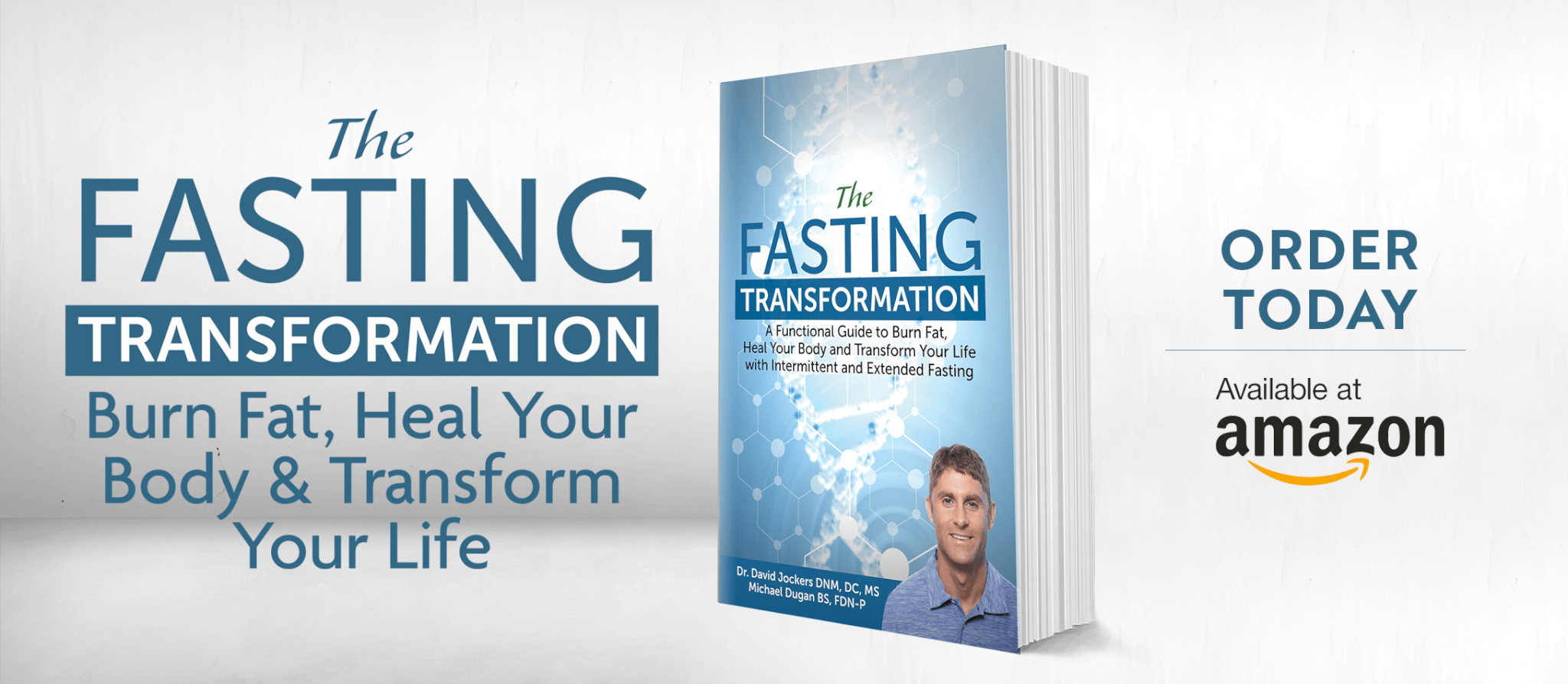 Was this article helpful?