In This Episode:
Let's clear the air and begin by debunking the 10 major fasting myths and fallacies. Get the facts today drawn from long-time research and scientific studies.

Find out how fasting initiates fat and weight loss and protects the body against diabetes, cancer, degeneration, and obesity. (That's a powerful combo!)

Are YOU someone who can benefit the most from fasting or someone who needs to carefully consider this lifestyle? Dr. Jockers makes it easy to decide.

Discover the benefits of short-term daily intermittent fasting and who sees the most rewards from this type of approach.

Learn the value of prolonged fasting, how it impacts the body, and how to do it safely.

THESE top 12 benefits of the fasting lifestyle pay off with richer physical, mental, and spiritual health.

Fire up your health even more by exercising after fasting, using these best workout strategies for weight and fat loss.
This Episodes Sponsors
Today's episode is proudly sponsored by Cacao Bliss, a superfood unprocessed chocolate powder. Boost your feel-good neurotransmitters while protecting your body from oxidative stress! Use it in almond milk, or for baking. Experience pure bliss at Cacao Bliss and use code DAVID to get 15% off!
Today's episode is also proudly sponsored by Perfect Keto. Perfect Keto is a leading force in the development of clean, high-quality supplements and snacks to help make a low-carb lifestyle easy. They use clean, minimal ingredient formulations backed by research, that are obsessively tested to be keto-friendly and delicious. Products are made with real food ingredients to promote better health. No gluten, soy, added sugar, fillers, chemicals, or anything artificial. Visit perfectketo.com/drj and use code JOCKERS at checkout to get 20% off your order today.
Episode Intro
Well, it's the new year, and what could be a more perfect time to jumpstart your journey to better health than today? After all the indulgences from the holidays, the best way to give your digestive system a rest and a good cleanse is through fasting. However, many people are hesitant to give fasting a go because of the numerous myths and fallacies prevalent on the internet. In this episode, Dr. Jockers shares research-backed facts about fasting and how it can be extremely beneficial to your health and recovery. He also talks about the different fasting strategies that work for certain types of people with various health concerns and fitness goals. Find out how fasting can help you finally achieve the best version of yourself in 2022!
"The studies are showing that fasting helps reduce oxidative damage and inflammation, optimize energy, and protect the cells. It's really powerful."
– Dr. David Jockers
Subscribe to the podcast on:
Resources:
Connect with Dr. Jockers:
People who listened to this podcast also enjoyed: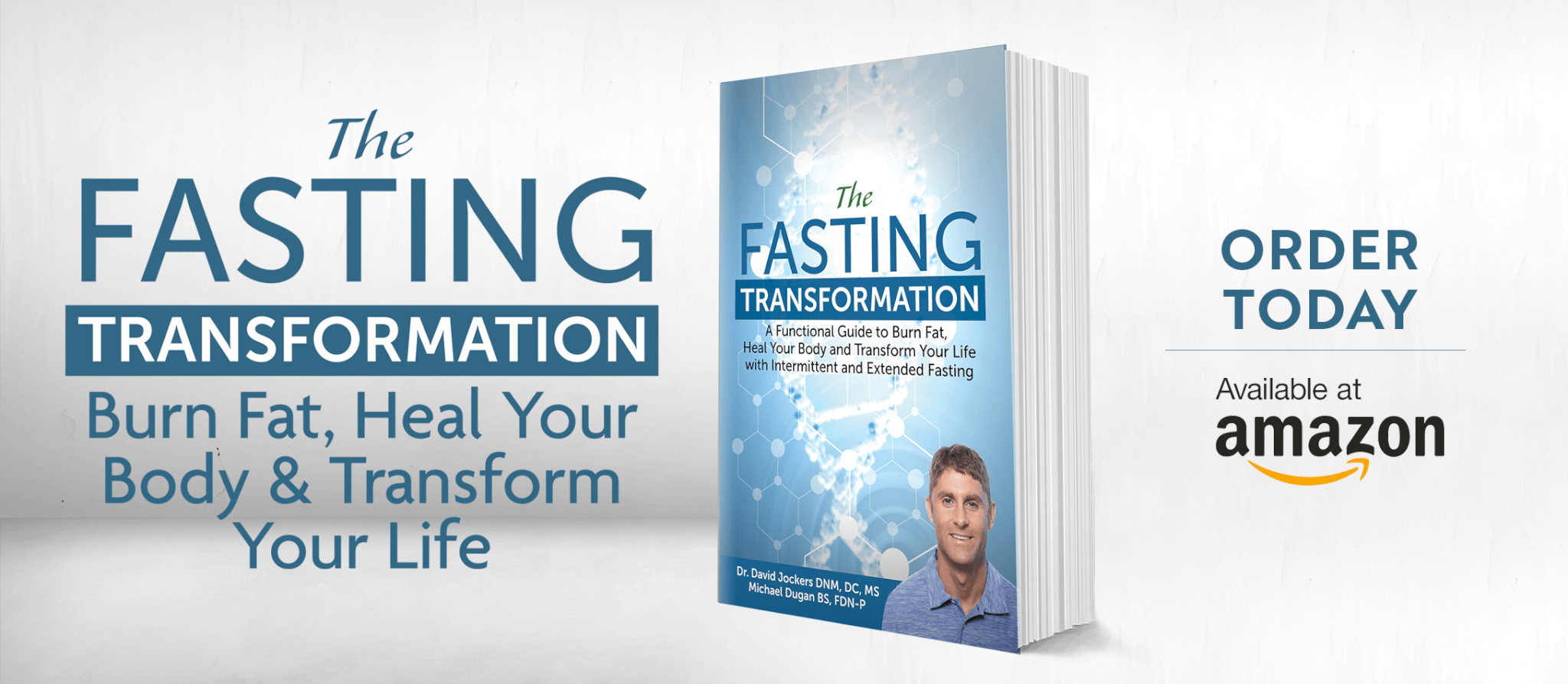 Was this article helpful?