In This Episode:
Just like in biblical times, olives are pressed down, crushed, and beaten to produce good oil. It is no wonder why olive oil, the purest kind, is so beneficial to the body. If you're wondering what those benefits are and how to bring out those benefits, Dr. Jockers shares an in-depth discussion on olive oil, from its history down to its usage, from processing down to the best sources.
"Most olive oil in the market is highly contaminated so you gotta be careful on how you source your olive oil."
– Dr. David Jockers
My Favorite Olive Oil
My favorite olive oil is this Fresh-Pressed Olive Oil. It is the most flavorful artisan olive oil you can find out there. It comes from award-winning artisan farms with a harvest-fresh taste to your table. These oils are independently lab-certified to be 100 percent extra virgin olive oil — so you can trust the quality. My family swears by it. We use it daily on our salads and meals. Our kids love it. I am sure your family will too.
I am excited to share a special offer with you. You can get this $39.00 bottle of  Fresh-Pressed Olive Oil for only $1.00 to help with shipping if you click on the link here
Today's episode is proudly sponsored by Metabolic Reds by PureHealth Research. Metabolic Reds is an innovative superfood blend that combines 23 antioxidant-rich red fruits, 4 probiotics, 4 adaptogens, and 6 digestive enzymes – all in one delicious, berry-flavored scoop you drink every morning. Metabolic Reds is the perfect way to start your day. It promotes smooth energy, healthy skin, and a trim waistline, and it keeps your fat-burning metabolism primed. Go to: getreds.com/JOCKERS to unlock your offer of a free Metabolic Greens with your purchase of Metabolic Reds.
Today's episode is also brought to you by Paleovalley's Organ Complex, my favorite way to get a full spectrum of traditional superfoods, loaded with nutrients, into your body faster, easier, and without having to tolerate the taste (or cooking for that matter). Here's the part you'll love, especially if you understand the importance of eating these nutrient-dense organ meats – grass-fed Organ Complex contains not one but three organs from healthy, 100% grass-fed, pasture-raised cows so you are getting a more diverse array of nutrients. Right now, you can get 15% off Organ Complex using the code "JOCKERS" or by clicking here: Paleovalley.com/jockers
Subscribe to the podcast on:
Resources:
Connect with Dr. Jockers: 
People who listened to this podcast also enjoyed: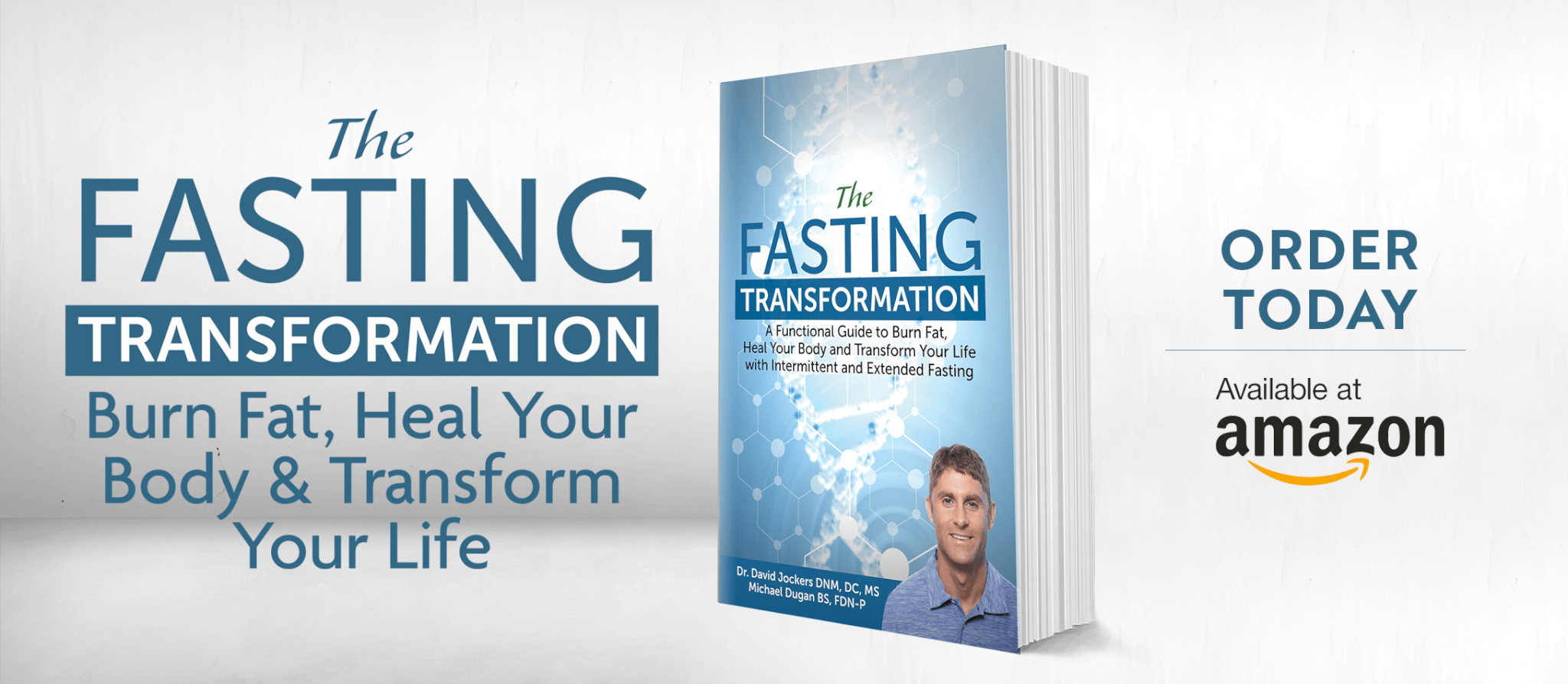 Was this article helpful?