In This Episode:
This Episodes Sponsors
Today's episode is proudly sponsored by Paleovalley and its Essential C Complex. Not only does this immunity-boosting product have the three most potent sources of Vitamin C on the planet, but it also gives you 750% of the daily recommended dose — exactly the amount your immune system needs to stay in top shape. Hurry and grab yours from Paleovalley.com and be sure to use code JOCKERS at checkout for an extra 15% off!
BIG NEWS! Dr. Jockers just released his BRAND NEW book on Fasting! It's called — Fasting Transformation: A Functional Guide To Burn Fat, Heal Your Body, And Transform Your Life With Intermittent And Extended Fasting. AND we're so excited that it's now available on AMAZON! We'd love your support (and if you like the book) I know he'd appreciate a review too! Claim Your Copy Here.
Episode Intro
Dr. Jack Wolfson, a cardiologist who is also a firm believer in functional medicine, joins Dr. Jockers in today's episode to talk about heart health. According to Dr. Jack, "There is no shortage of medicines and pills." So, why then do hospitals act like revolving doors for people who have health issues that come and go? Why do people keep getting heart problems and why do these ailments never seem to completely heal? Learn how functional nutrition is key to all these questions and how you can make a shift in your heart health for the better.
"When you give the body what it needs, it will make the products that it needs."
– Dr. Jack Wolfson
Subscribe to the podcast on:
Resources:
Connect with Dr. Jack Wolfson:
Connect with Dr. Jockers:
People who listened to this podcast also enjoyed: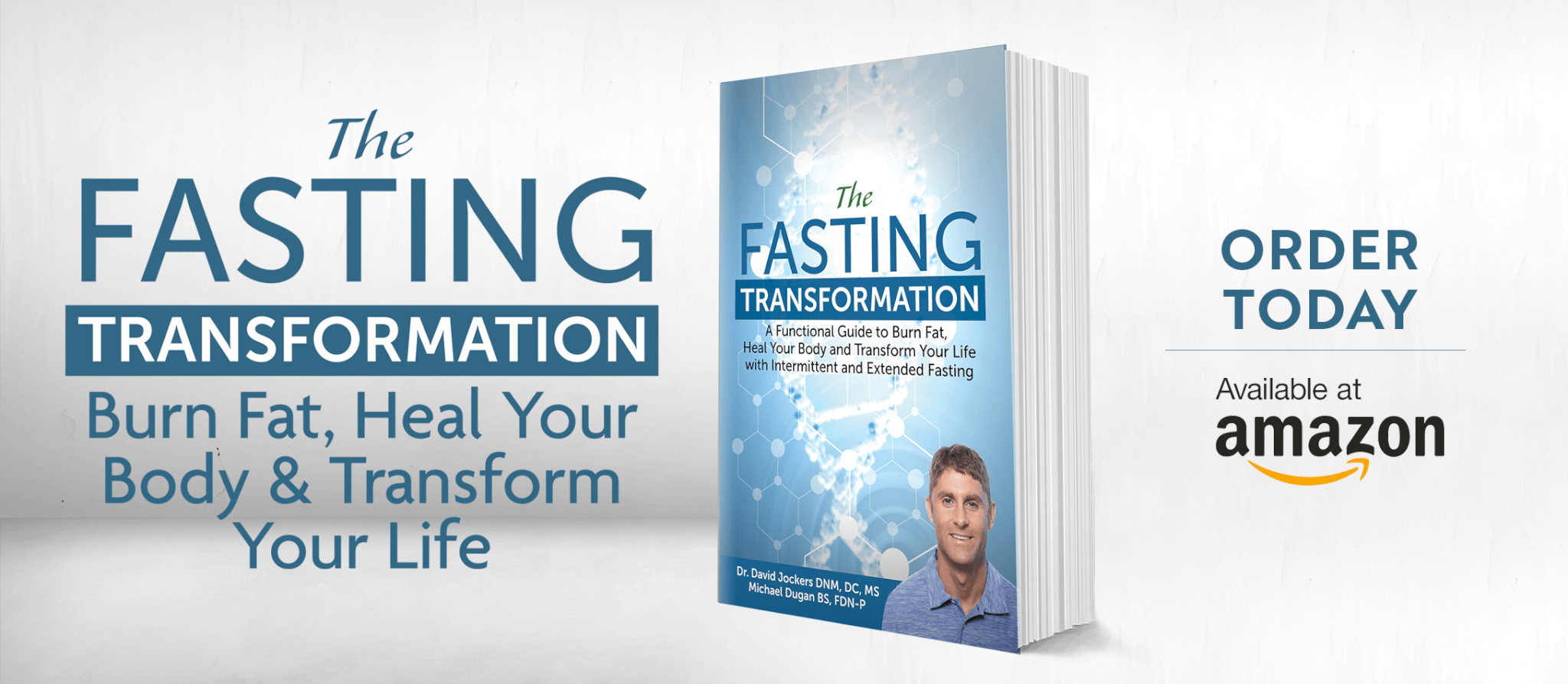 Was this article helpful?