In This Episode:
Postbiotics, also known as metabolites, are not as popular as prebiotics and probiotics, hence, we don't talk about them that much. Recent studies have proven how important postbiotics are in regulating the composition of the gut microbiome. These findings inspired more scientists to go in-depth in their research to understand how postbiotics can help support overall health. In this episode, Dr. Jockers highlights the role of postbiotics to gut health, their best sources, and the natural ways to support postbiotic health.
"Postbiotics are metabolites produced by probiotics through fermentation. These vital metabolites regulate almost all aspects of your health."
-Dr. David Jockers
Today's episode is proudly sponsored by Paleovalley and its 100% grass-fed beef and 100% pasture-raised turkey meat sticks, one of the choice snacks in my household. Hurry and grab yours from Paleovalley.com and be sure to use code JOCKERS at checkout for an extra 15% off!

Have you checked out Dr Jockers amazing book on Fasting!
It's called — Fasting Transformation: A Functional Guide To Burn Fat, Heal Your Body, And Transform Your Life With Intermittent And Extended Fasting.
You can find this great book available on AMAZON!
We'd love your support (and if you like the book) I know he'd appreciate a review too!
Subscribe to the podcast on:
Resources:
Connect with Dr. Jockers:
People who listened to this podcast also enjoyed: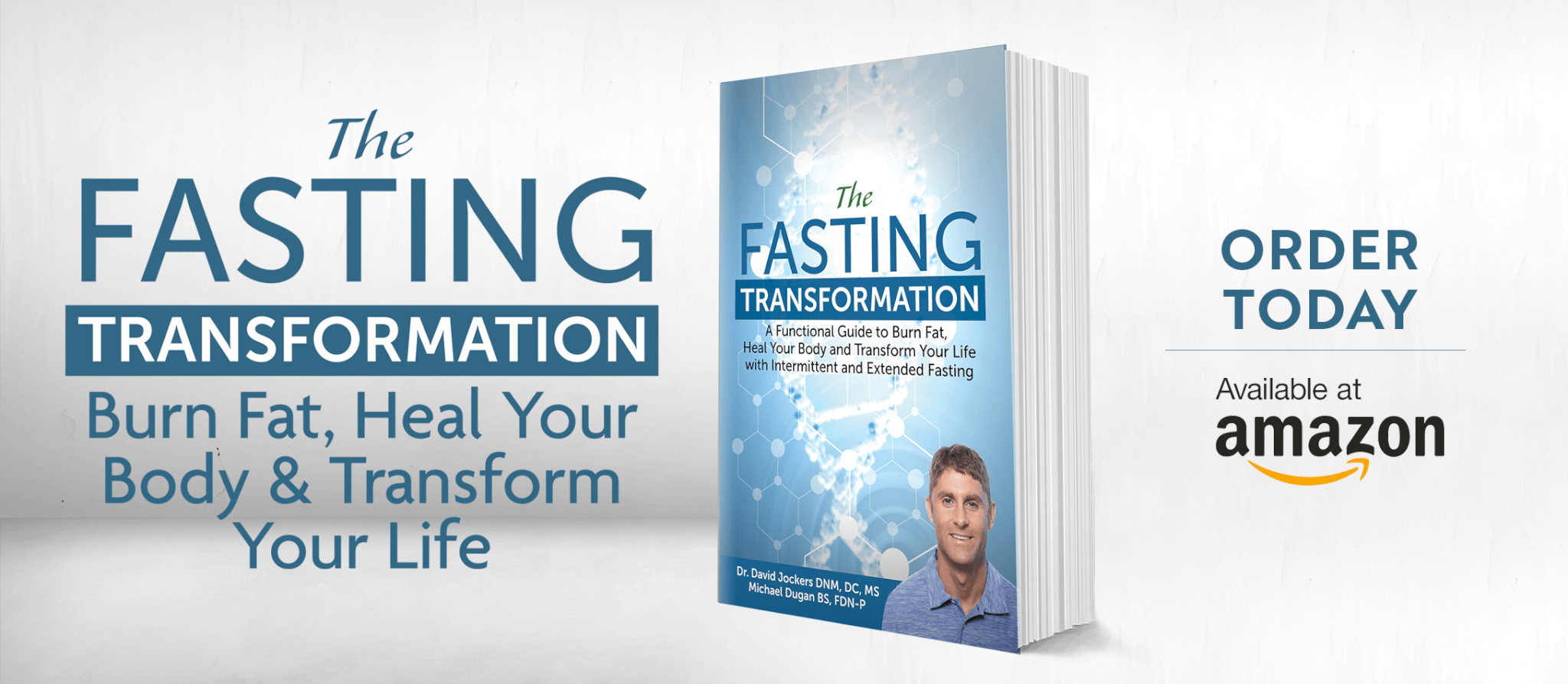 Was this article helpful?