In This Episode:
In this Q&A episode with Dr. Jockers and Melissa Nohr, they answer a new set of questions related to health and wellness that are trending on the different social media platforms of Dr. Jockers Functional Nutrition. They offer relevant tips on how to keep the mitochondria healthy and thriving, and the kind of lifestyle better suited for a person suffering from SIBO. They also tackle issues around low ferritin and high cortisol and the natural remedies to support joint health.
"We usually go on the low fodmap diet but there are also other culprits that people with SIBO can be prone to have a reaction to."
-Dr. David Jockers
Today's episode is proudly sponsored by Paleovalley Organic Supergreens, a delicious blend of 23 organic superfoods to energize your body! Paleovalley Organic Supergreens uses only the finest, most bioavailable superfoods helping your body absorb those valuable vitamins, minerals, antioxidants, and enzymes found in each delicious serving. Paleovalley Organic Supergreens is a certified organic, gut-friendly, and nutrient-rich drink you and your kids are sure to love! Hurry and grab yours from Paleovalley.com and be sure to use code JOCKERS at checkout for an extra 15% off!
Have you checked out Dr Jockers amazing book on Fasting? It's called — Fasting Transformation: A Functional Guide To Burn Fat, Heal Your Body, And Transform Your Life With Intermittent And Extended Fasting.
You can find this great book available on AMAZON! We'd love your support (and if you like the book) I know he'd appreciate a review too! Claim Your Copy Here.
Subscribe to the podcast on:
Resources:
Connect with Dr. Melissa Nohr:
Connect with Dr. Jockers:
People who listened to this podcast also enjoyed: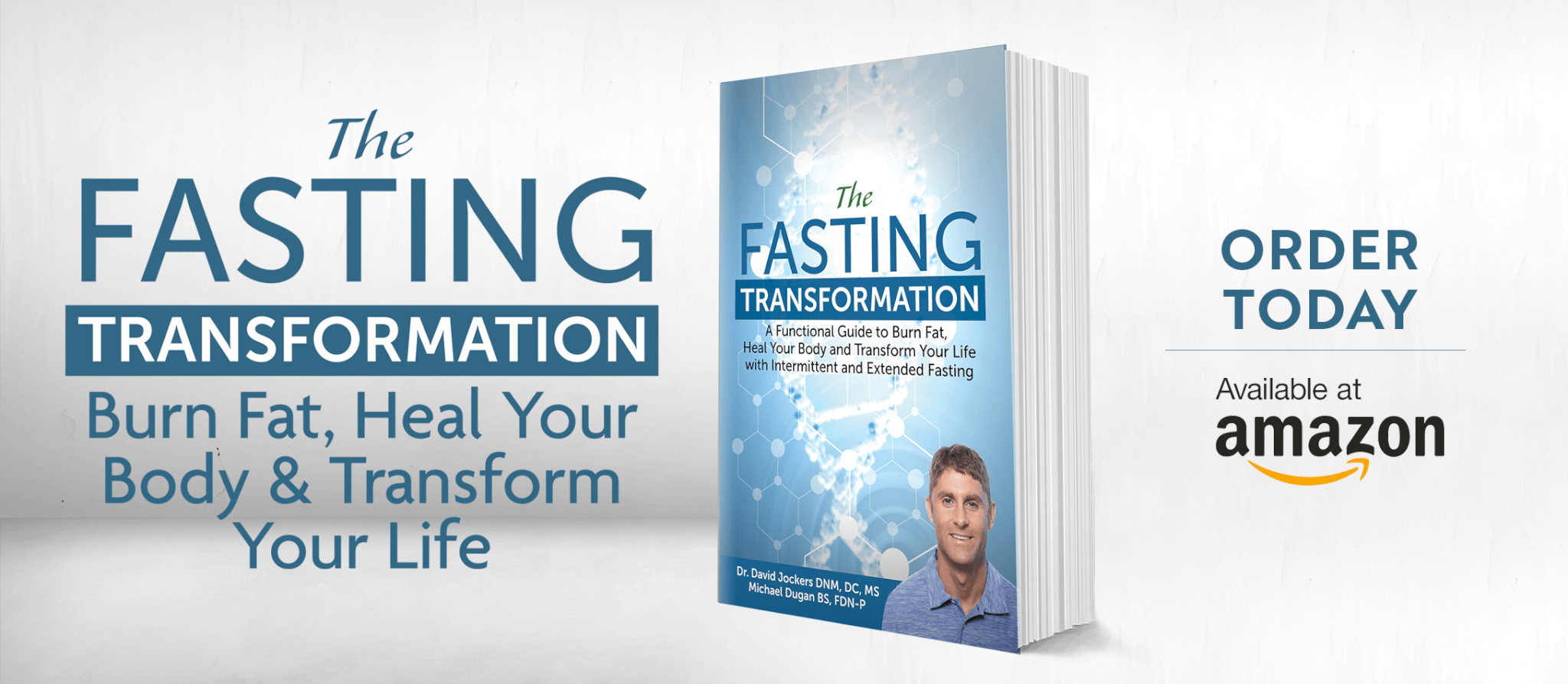 Was this article helpful?