In This Episode:
You don't need to wait for your lung to fail you before you start taking care of it. In any circumstance, especially when it comes to your health, prevention is always better than cure. In this interview by Dr. Rodger Murphee, Dr. Jockers talks about his book, Fasting Transformation, as a great strategy to improve lung health and an offensive approach to nutrition. He talks about the history of inflammation and the conditions that pushed inflammation out of control. He also talks about lifestyle strategies people who are suffering from lung issues will find highly beneficial and effective ways to restore lungs' health once exposed to oppressors like COVID.
"The lungs are key parts of the barrier system. They filter out infections and toxins that are coming in. If we are frequently getting ill, it could be a sign of the breakdown of the barrier system in the lungs."
-Dr. David Jockers
Today's episode is proudly sponsored by Paleovalley Organic Supergreens, a delicious blend of 23 organic superfoods to energize your body! Paleovalley Organic Supergreens uses only the finest, most bioavailable superfoods helping your body absorb those valuable vitamins, minerals, antioxidants, and enzymes found in each delicious serving. Paleovalley Organic Supergreens is a certified organic, gut-friendly, and nutrient-rich drink you and your kids are sure to love! Hurry and grab yours from Paleovalley.com and be sure to use code JOCKERS at checkout for an extra 15% off!
Have you checked out Dr Jockers amazing book on Fasting? It's called — Fasting Transformation: A Functional Guide To Burn Fat, Heal Your Body, And Transform Your Life With Intermittent And Extended Fasting.
You can find this great book available on AMAZON! We'd love your support (and if you like the book) I know he'd appreciate a review too! Claim Your Copy Here.
Subscribe to the podcast on:
Resources:
Connect with Dr. Jockers:
People who listened to this podcast also enjoyed: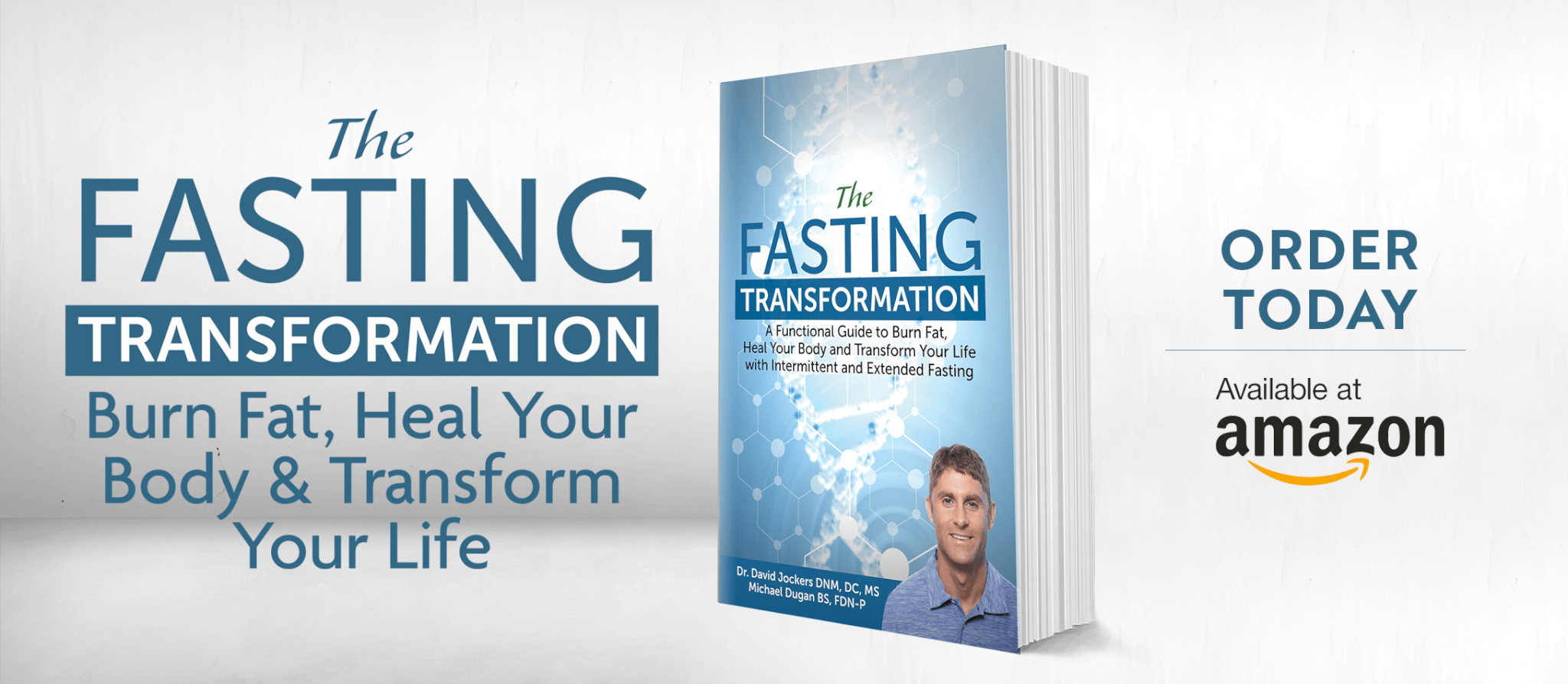 Was this article helpful?